Build a successful Personal Training Business with the Blitzfitme Licence Opportunity!
BlitzFitMe provides you with a unique and exciting coach licensing opportunity in fitness & personal training. Their business model is designed to remove all the stress and time consuming processes out of growing a business, allowing you to focus on the reason you wanted to become a personal trainer or coach in the first place - to have a positive, sustainable impact for your clients.
Blitzfitme is a business which offers long term lifestyle solutions through sustainable exercise and nutrition programmes to people of all ages. Working across a variety of sectors licensees work with individuals, companies, sports teams, and education partners, all with the same goal to achieve long term health and happiness.
Blitzfitme Licensees aim to deliver programmes that are tremendous value for their customers, helping them achieve their goals in keeping themselves, their children, or their workforce, physically & mentally active.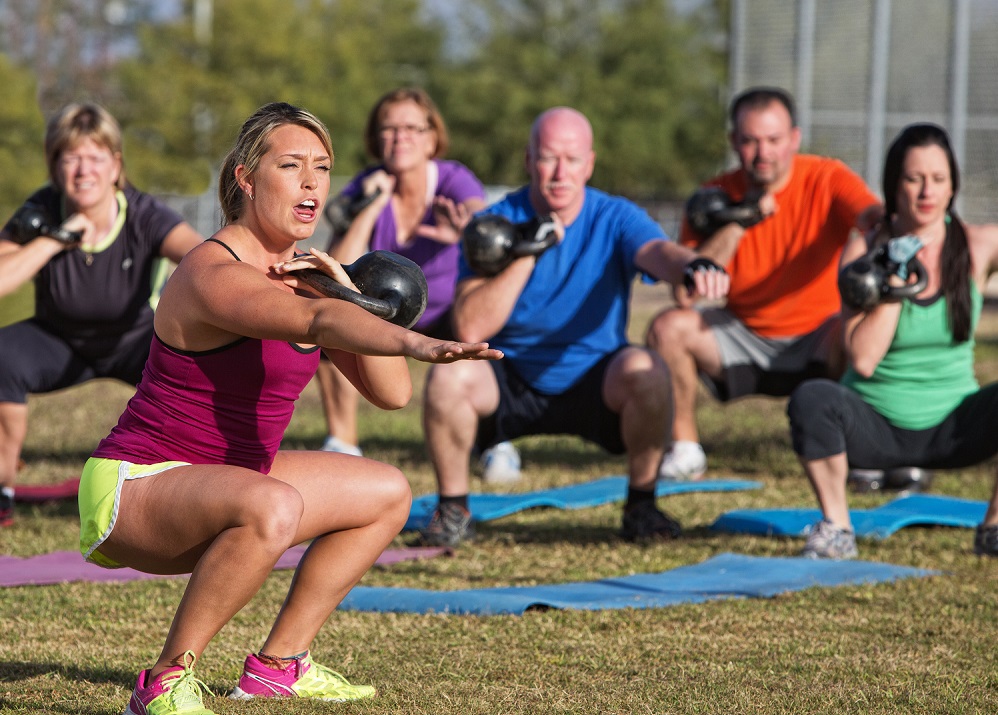 What will you be doing as a Blitzfitme Personal Trainer?
Planning and preparation of physical activity sessions across their different programmes.
Delivery of physical activity sessions using the Blitzfitme programmes.
Promotion of Blitz programmes through social media channels and or other forms of marketing.
Assist with the sales process to generate leads and secure new customers.
Developing and growing the business in your area.
Customer administration checking bookings, compiling registers, and following up with enquiries.
Customer liaison, emails, and phone calls to provide outstanding customer service.
Why become a Licensee?
Founder and CEO Oliver Berquez created Blitzfitme has a substantial background within professional sport having played as a semi-professional football for 19 years, winning league titles for previous clubs and playing over 750 senior matches. He has also studied Personal Training, including nutrition, sports rehabilitation, and massage.
Oliver has created an established and flexible business model which allows licensees to build a successful business.
Oliver has been a personal trainer for 10 years and when speaking with him he said that when working in an industry for that long what stood out most was creating a model that accommodated to all ages - allowing it to stay fresh and and enjoyable.
Whatever the situation, his motto being that he always wants to leave people in a better place than when he found them. Having the customer service experience that he does, he wants to give his knowledge and skills to other people, allowing them to provide the same level of customer service experience to more people.
Read more about Oliver here...

The Investment:
BlitzFitMe are offering 5 year licensee agreements entitling licensees to full use of the BlitzFitMe brand, all programme content and support resources.
A start up cost of £2950 will provide licencees with full programme and delivery training as well as starter packs of kit, equipment and marketing to kickstart their BlitzFitMe business.
A monthly management support fee includes all digital systems including, website, CRM, established social media platforms and lifestyle app. Also providing monthly CEO webinar support sessions and annual CPD events.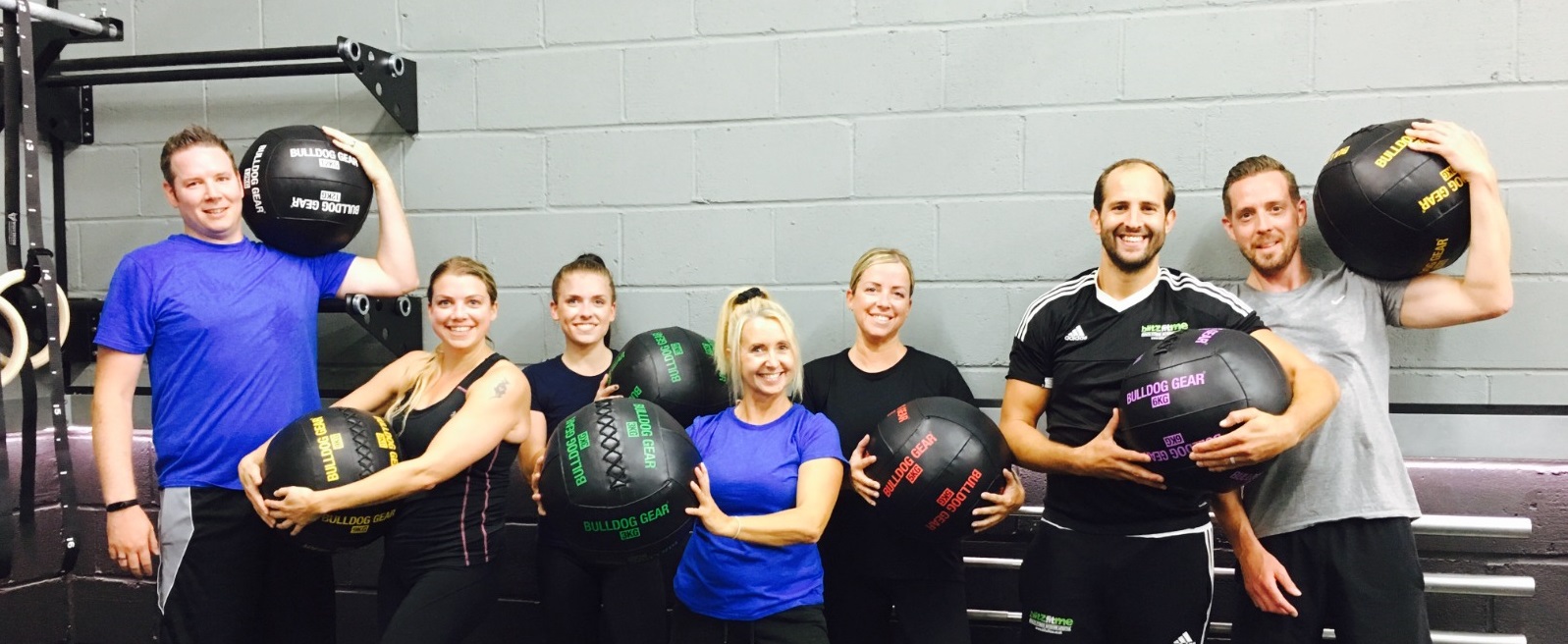 Could you be a Blitzfitme Personal Trainer?
You may be a current personal trainer, already running your own business or now ready to finally make that career change. You do not need previous experience, but it does depend on you having a real hunger to achieve, a passion for health & fitness and bags of enthusiasm.
There are five core values which their representatives must demonstrate:
1. Deliver our programmes with integrity, we believe in what we do.
2. Have passion for health, fitness, and wellbeing.
3. Develop trust in relationships with our customers.
4. Treat our customers with empathy.
5. Take responsibility for all that they do.
Find out more about the Blitzfitme Licence Opportunity and running your own Personal Training Business.
Click below now!