TotalFranchise Forthcoming Franchise Events
See details of all forthcoming franchise events providing you with an excellent opportunity to attend FREE open days and learn more about the franchises that interest you.
Now, you will never miss an opportunity to meet a franchisor you'd like to learn more about. Through the TotalFranchise 'Franchise Events' section, franchisors tell you about FREE franchise events that they have coming up, so you can learn more about the franchises that interest you.

Franchise Events require booking, so do ensure you use the booking form alongside the event details to make contact with the franchisor and book your place (franchisors may need to contact you for preliminary discussions before you can attend the event or an application form or questionnaire may need to be completed).
December 2018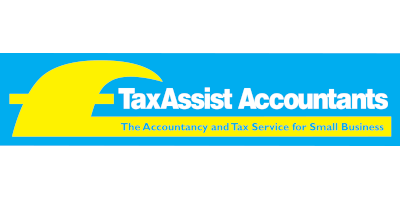 13th December 2018
Norwich, Norfolk
The Discovery Day on the 13th December is designed to allow you to answer all your questions about the TaxAssist Accountants franchise.
February 2019

1st-2nd February 2019
Olympia, London
Visit The British & International Franchise Exhibition 2019 at Olympia, London 1st and 2nd February 2019 and explore franchising! Explore British & International Franchise Opportunities and gather lots of franchising information from UK banks, legal firms, advisory companies and other organisations that can help you start and run your own franchise business.

15th-16th February 2019
The NEC, Birmingham
The National Franchise Exhibition is the premier UK franchise exhibition, held annually at the NEC, Birmingham. Meet over 150 franchisors offering UK franchise opportunities, and other supporting franchise services, for all the franchise information you need. If you are looking to find out more about franchising in general, or a particular franchise concept, or to learn more about franchising an existing business, then visit The National Franchise Exhibition.
April 2019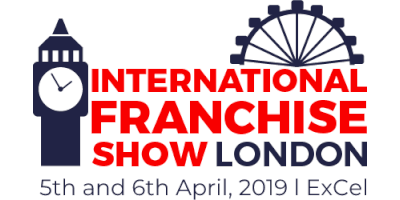 5th-6th April 2019
ExCel, London
The International Franchise Show 2019 is coming! On 5th and 6th April 2019, explore starting your own business through franchising and see hundreds of exhibitors showcasing leading UK and International franchise opportunities at The Internation Franchise Show, ExCel, London.