TotalFranchise Franchise Exhibitions
National Franchise Exhibitions, Regional Franchise Shows and UK Business Events
Franchise Exhibitions - Each year in the UK, there are a whole range of Franchise Exhibitions showcasing UK franchise opportunities, franchise services and providing all kinds of business start up advice.
From major events such as the National Franchise Exhibition and the Business Startup Exhibition through to regional events, these franchise exhibitions are extremely useful to the prospective franchisee as a resource of detailed information, or simply a way to learn more about franchising and to gather some ideas.
TotalFranchise provides details of all major UK franchise exhibitions, both national and regional. Click on the links below for further information on each franchise exhibition and business start-up exhibition listed.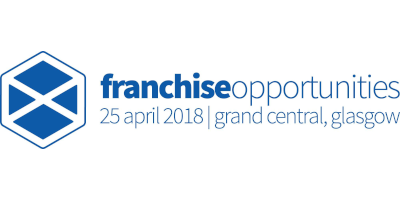 12th September 2019
Radisson Blu, Glasgow
Franchising is booming, with the British Franchise Association (bfa) predicting that the Scottish franchise sector will be worth £1billion by 2020. Find out how you could be part of this lucrative industry at Franchise Opportunities Scotland, where you can meet franchise brands actively looking to expand in Scotland and start your journey to becoming your own boss.
4th-5th October 2019
The NEC, Birmingham
The National Franchise Exhibition is the premier UK franchise exhibition, held annually at the NEC, Birmingham. Meet over 150 franchisors offering UK franchise opportunities, and other supporting franchise services, for all the franchise information you need. If you are looking to find out more about franchising in general, or a particular franchise concept, or to learn more about franchising an existing business, then visit The National Franchise Exhibition.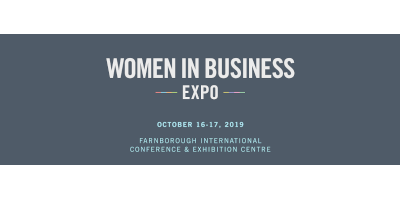 16th-17th October 2019
Farnborough International Conference and Exhibition Centre
Women in Business EXPO is the UK's first exhibition dedicated to supporting women in business. The two day event is free to attend and takes place at Farnborough International Conference and Exhibition Centre, Hampshire. Running from 16-17 October 2019, attendees will have access to a roster of top speakers and exhibitors from across the UK, who will share tips, knowledge and career opportunities.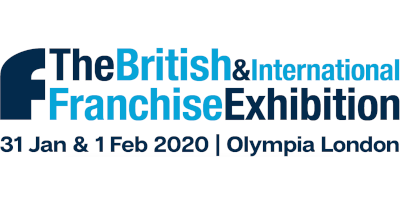 31st January to 1st February 2020
Olympia, London
Visit The British & International Franchise Exhibition 2020 at Olympia, London 31st January 2020 and 1st February 2020 and explore franchising! Explore British & International Franchise Opportunities and gather lots of franchising information from UK banks, legal firms, advisory companies and other organisations that can help you start and run your own franchise business.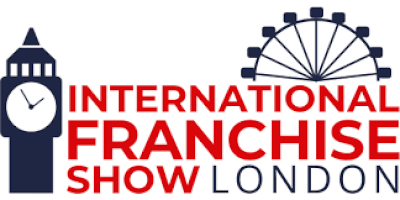 3rd-4th April 2020
ExCel, London
The International Franchise Show 2020 is coming! On 3rd and 4th April 2020, explore starting your own business through franchising and see hundreds of exhibitors showcasing leading UK and International franchise opportunities at The Internation Franchise Show, ExCel, London.