TotalFranchise Franchise Exhibitions
National Franchise Exhibitions, Regional Franchise Shows and UK Business Events
Franchise Exhibitions - Each year in the UK, there are a whole range of Franchise Exhibitions showcasing UK franchise opportunities, franchise services and providing all kinds of business start up advice.
From major events such as the National Franchise Exhibition and the Business Startup Exhibition through to regional events, these franchise exhibitions are extremely useful to the prospective franchisee as a resource of detailed information, or simply a way to learn more about franchising and to gather some ideas.
TotalFranchise provides details of all major UK franchise exhibitions, both national and regional. Click on the links below for further information on each franchise exhibition and business start-up exhibition listed.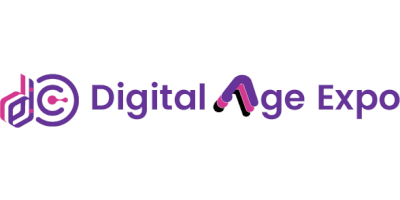 16th-18th November 2021
Online Virtual Exhibition
Uk's Biggest Digital Economy Virtual Conference and Business Show. We bring an Extraordinary business show that acts as a catalyst for inspiration, innovation and Collaboration. Our diverse communities include those working in tech and cultural giants, start up's and creative individuals.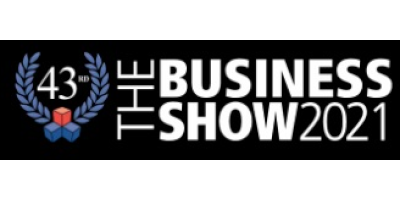 24th-25th November 2021
Excel Exhibition Centre
Europe's largest Business Show returns to ExCeL London on 24th and 25th November, 2021. Helping SMEs and startups grow and develop, the 43rd edition of the show will focus on getting Britain back to business by revealing the secrets of business adaptation and innovation.
Forthcoming

Exhibitions
November 2021
Mon
Tue
Wed
Thu
Fri
Sat
Sun
1
2
3
4
5
6
7
8
9
10
11
12
13
14
15
16Digital Age Expo
16th-18th November 2021
Online Virtual Exhibition

17
18
19
20
21
22
23
24The Business Show 2021
24th-25th November 2021
Excel Exhibition Centre

25
26
27
28
29
30
December 2021
Mon
Tue
Wed
Thu
Fri
Sat
Sun
1
2
3
4
5
6
7
8
9
10
11
12
13
14
15
16
17
18
19
20
21
22
23
24
25
26
27
28
29
30
31
January 2022
Mon
Tue
Wed
Thu
Fri
Sat
Sun
1
2
3
4
5
6
7
8
9
10
11
12
13
14
15
16
17
18
19
20
21
22
23
24
25
26
27
28
29
30
31
February 2022
Mon
Tue
Wed
Thu
Fri
Sat
Sun
1
2
3
4
5
6
7
8
9
10
11
12
13
14
15
16
17
18
19
20
21
22
23
24
25
26
27
28
March 2022
Mon
Tue
Wed
Thu
Fri
Sat
Sun
1
2
3
4
5
6
7
8
9
10
11
12
13
14
15
16
17
18
19
20
21
22
23
24
25
26
27
28
29
30
31
April 2022
Mon
Tue
Wed
Thu
Fri
Sat
Sun
1
2
3
4
5
6
7
8
9
10
11
12
13
14
15
16
17
18
19
20
21
22
23
24
25
26
27
28
29
30