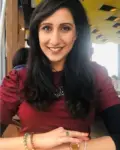 "I was a Kumon student and a class assistant - now I run my own Kumon centre"
Hear how former Kumon student, Aliyyah Zafarwent went on to become a Kumon Instructor.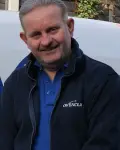 Life After Redundancy: Taking the Leap into Self-Employment
Redundancy can be one of the most devastating experiences in life, but for some it can be a blessing in disguise. Nigel Colson, owner of Ovenclean Swindon decided to take the leap into franchising after being made redundant.