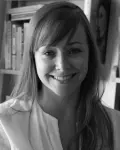 What's it like to be a Families® Magazine Franchisee and Editor?
Rebecca Lewis took on the franchise for the Cardiff & Vale edition of Families Magazine in November 2018, bringing out her first issue in May/June 2019.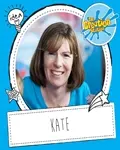 Kate's Passion for Art and Creative Exploration Brings Inspiration to her Community
Kate Knubley is running award-winning Creation Station art and craft classes in Wimborne, Verwood and Broadstone.