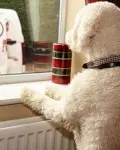 Supporting our Franchisees & Customers with Technology
As Covid-19 triggered national lockdown our thoughts quickly turned to protecting staff, franchisees, and customers. We worked hard to overcome uncertainty with positivity.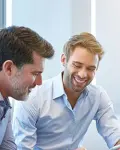 Eazi-Apps company-wide expansion as world adapts to higher digital demand.
With such a constant demand for businesses looking to take part of their services online, it will come as no surprise that Eazi-Apps have had to bring in further permanent employees to help support their growing global network.