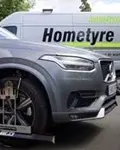 2019….. Celebrating 30 Years of the Hometyre Service
Hometyre are really proud to announce that three of its network franchisees have each achieved 10 years of individual service under the Hometyre brand.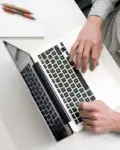 Eazi-Apps' Support Team Launch World-Class New Helpdesk
A brand new support helpdesk is the latest addition to the world-class business-in-a-box solution offered by Eazi-Apps.