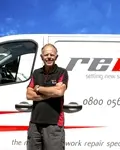 Securing a Future Beyond Retirement
Revive!'s newest franchisee, Graham Cunningham, is embarking on his fourth major career change at an age when many people are looking forward to retirement!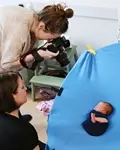 What is it like to be a business owner at the age of 21?
Anna Pilkington is only 21 years of age and has started her business with flying colours.