Top

Pick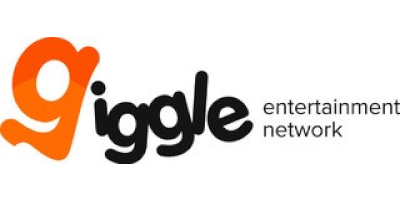 Giggle is a fun, new and exciting home-based Digital Media Business that is launching in the UK!
Retail Franchises
Explore Retail franchises. Click a franchise to open their full profile or multi-select several franchises that interest you by ticking the relevant boxes and then click the 'Request Information' button at the bottom of the page to request FREE Information Packs from each.
---
---
Retail Franchises and Business Opportunities from TotalFranchise.co.uk. Explore the exciting world of retail with this range of shop-based franchise and business opportunity options, available to invest in now in the UK.
Retail franchises provide some of the most recognised brands in franchising. From niche retail products and services to big brand high street retail franchises, retail is at the very heart of franchising. Being premises-based franchises, retail franchises are often higher investment levels, but since the retail business is ongoing, this investment could be repaid many times over when it comes to resales of retail franchises.
Other significant retail franchise sectors are in food, coffee, clothing, childrens, products, shoes and furniture. Explore UK retail business opportunities here.
Latest

News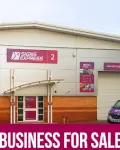 Franchise Business for Sale: Signs Express (Liverpool & Wirral)
23rd October 2023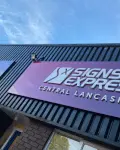 From Signs Express Centre Manager to Franchisee!
5th October 2023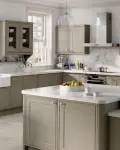 Dream Doors releases new customer journey video
3rd October 2023
Latest

Case Studies