Featured

Franchise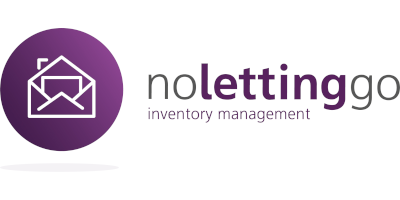 No Letting Go Property Franchise
The No Letting Go Inventory Management Franchise enables franchisees to earn a six figure income.
Leading

Franchises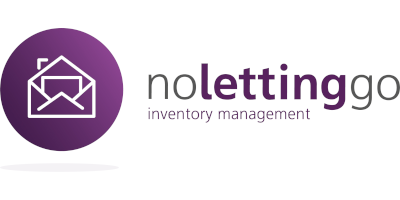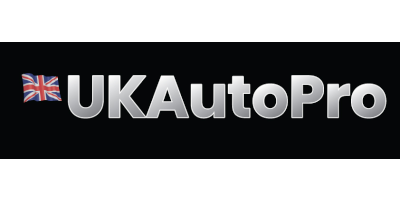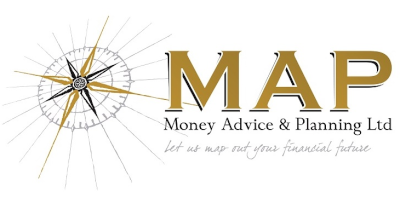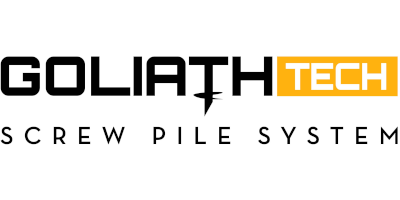 Over-50s are well represented in franchising
Minimising age-bias in recruitment is an essential part of being an age-friendly employer. More than a third (36%) of 50-69 year olds feel at a disadvantage applying for jobs due to their age. It has previously been found that age is the least scrutinised and most widely accepted form of discrimination in the UK.
Too many older applicants are frozen out of the job market due to inadequate processes, age-bias and a lack of engagement from employers and recruiters. This ultimately disadvantages employers who fail to draw on the experience and abilities of a significant talent pool.
The pandemic led to a big rise in the number of people aged 50-64 to be out of work. A third of people made redundant during the pandemic were aged over 50.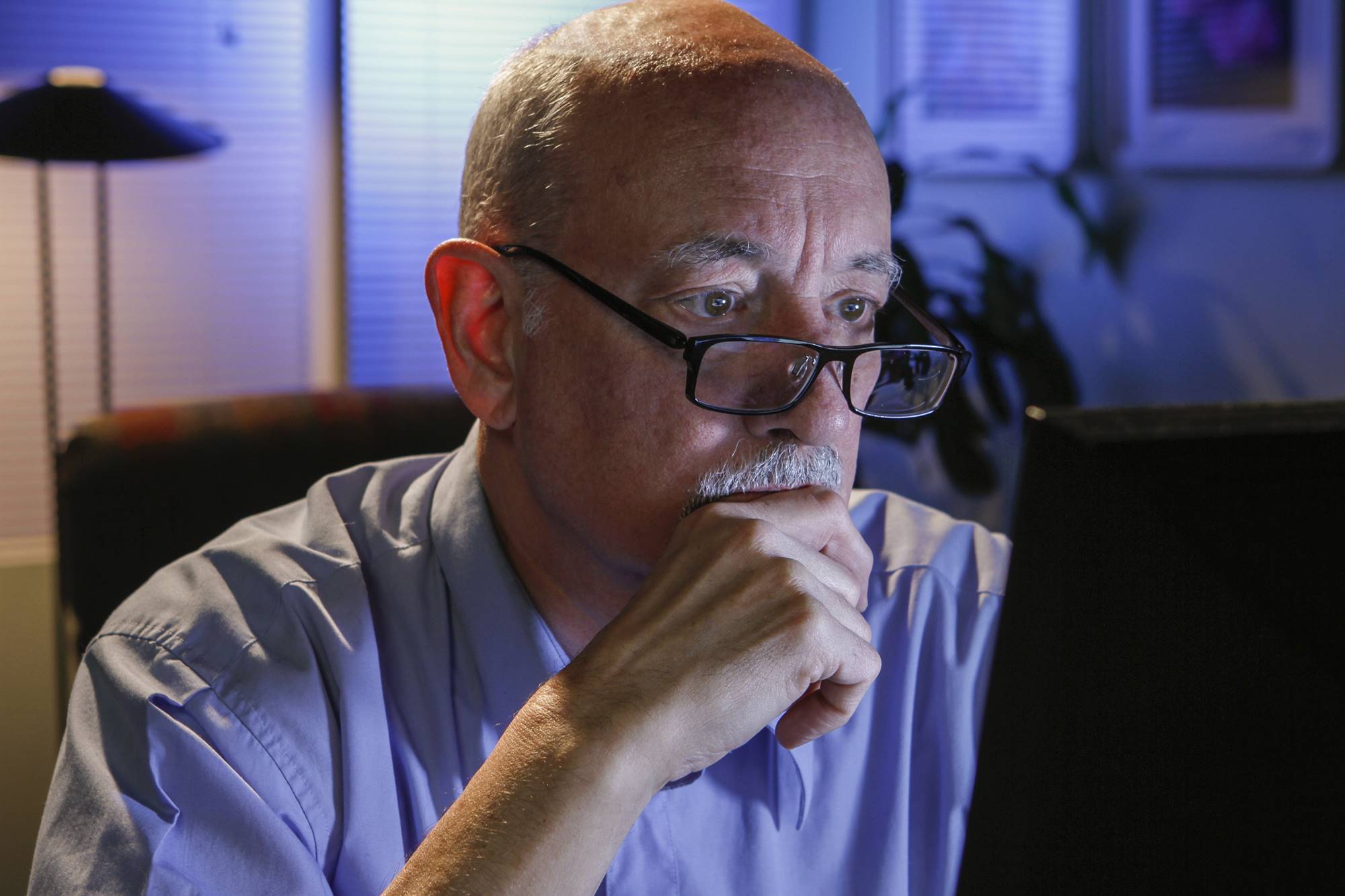 Over-50s are well represented in franchising
Unlike many employers, franchisors largely welcome approaches from people in midlife, appreciating the life skills and business experience that mature people bring.
Midlifers are not alone in the franchise world. You won't feel like the office grandparent as those over-50s are well represented in franchising. The British Franchise Association NatWest report on the U.K. franchising landscape in 2018 showed that the number of new franchisees aged over 50 rose from 14 per cent in 2015 to 19 per cent in 2018, and at that point, 35 per cent of all franchisees were over 50.
Six reasons why franchising might be right for you
It's a proven business format
Everything's already in place
You don't need to have experience
You'll get training and ongoing support
It's already an established brand
There's a huge range of sectors to choose from
You can work flexibly and choose the hours that suit you
Work For Yourself, Not By Yourself
When exploring franchising you will find that there are a huge range of sectors to choose from. By investing in a franchise you can run your own business choosing the sector that suits you and the flexibility that suits you such as:
Franchising provides you with an already established business model allowing you to follow a reliable blueprint to success. You are able to build an asset to sell in the future as well as enjoying the benefits of running your own business.
Find out more about franchising and explore the perfect business opportunities
for over 50s!