Join the Quick Lane Franchise and running your own Tyre and Autocentre Business. Benefit from having the support of the Ford Motor Company right behind you!
Quick Lane is an established and successful Tyre and Autocentre Business with over 1,100 franchise and licensed centres in 32 countries. They are owned by the Ford Motor Company, one of the world's largest and most enduring brands.
Quick Lane also has global parts provisions using Omnicraft and Motorcraft parts ranges along with a parts distribution network across the UK through PartsPlus.
Quick Lane is a brand that is driven not by current industry but rather a brand which aims to rethink what the industry should stand for. There is a significant opportunity in the market to bring together the best parts of the Fast-Fit and Service & Maintenance markets into one customer centric proposition.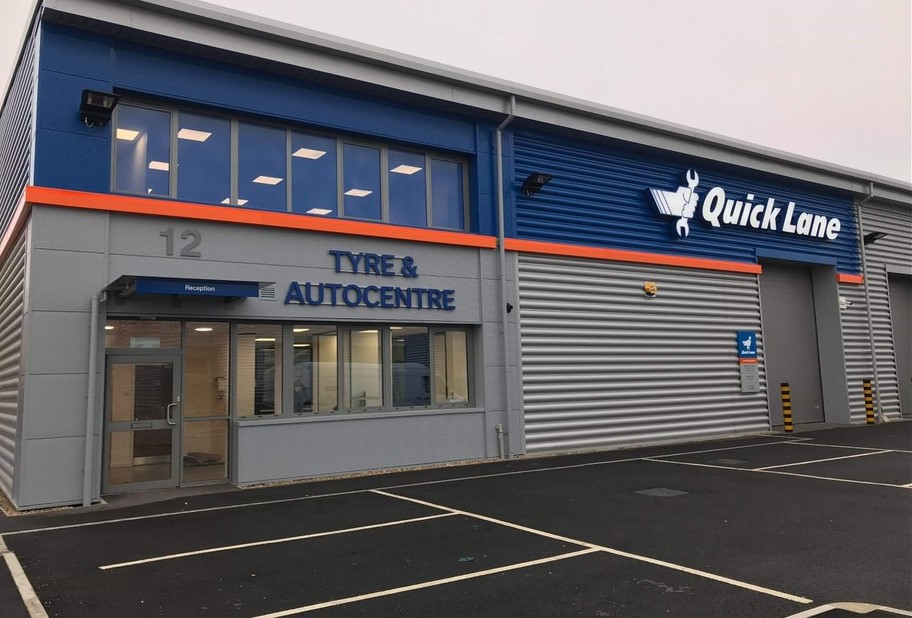 The Customers (Quick Laners):
Customers are at the heart of everything that Quick Lane do, from the way their systems and IT have been developed, to their marketing and digital approach, they focus on ensuring that a customer's experience with Quick Lane is not just a single transaction, but a long-term relationship that is built by speaking their language, offering expert advice, understanding them and their vehicles and taking the stress out of running a car or commercial vehicle.
Traditionally their sector delivers poor customer focus, a lack of trust and a failure to meet customers' expectations. Quick Lane are different, they believe that they offer the best customer care in the market and our standards, training and systems allow your business to offer the very best experience for all your customers.
Quick Lane's Trust Pilot rating of Excellent reflects this focus on ensuring that every customer becomes a Quick Laner that will recommend them to their family and friends. This approach establishes the Quick Lane brand in the community and enables each franchise to continue to grow into the future.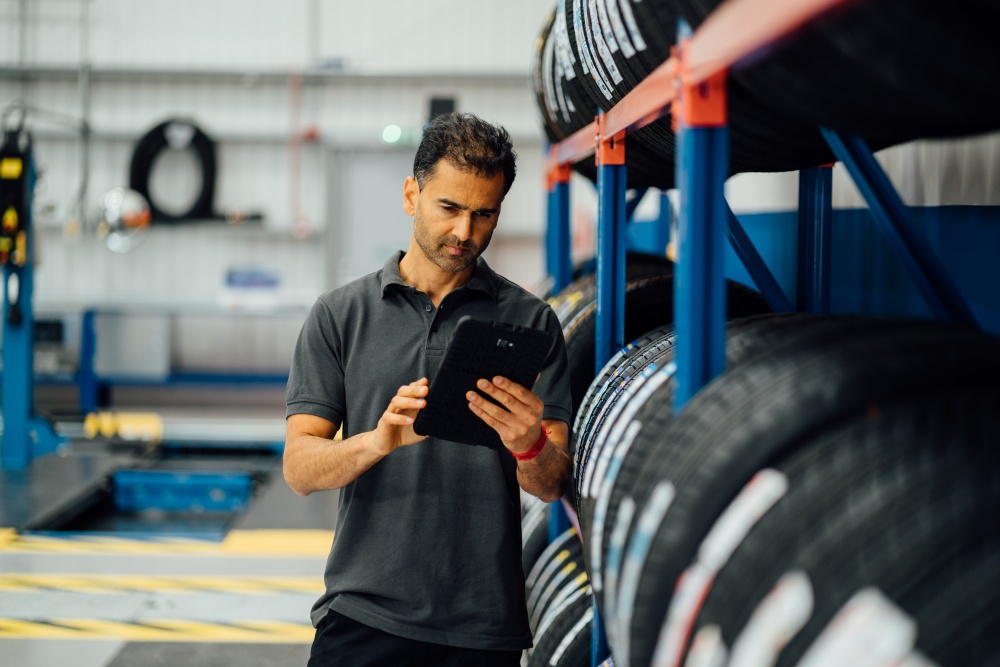 How will Quick Lane support you?
Quick Lane Franchisees are in business for themselves – but never BY themselves. Quick Lane help ensure you leverage the Quick Lane winning formula and fulfil your own bespoke Quick Lane Business Growth Plan. They work together to create and develop the Quick Lane brand and help it grow even stronger.
Their dedicated Quick Lane team will support you across the following areas:
Business Operations:
Support Set up and Build - Dedicated Property Manager and analytical tools to help you identify sites
Proven processes, templates, and tools
Ongoing support to optimise the Autocentre and customer journey
Attracting Customers
Digital marketing expertise to help you acquire the customers & footfall you need to grow the business
They drive online bookings direct to your Centres
Local Marketing Hub – templates and tools to leverage your local knowledge
Tools & Skills to retain Customers
Consistent use of the Quick Lane EcoSafety Check helps build trust and long-term relationships
Friends & Family Referral programmes
Integrated Customer Relationship Management System
Parts Supply and IT
Fully integrated quality Parts supply & logistics
Quick Vue – their unique Shop Management Platform
Centre launch support and 24/7 technical support
Learning & Development
Quick Lane Learning Management System with comprehensive eLearning modules
Franchisee /Key Operator Onboarding
Centre Launch Training and ongoing coaching
Who are Quick Lane looking for?
Quick Lane are inviting Franchisees to help build and deliver this vision in their UK network.
Franchisees who:
Have an open mind and shared belief in the vision
Want to collaborate and co-create to achieve the vision
Have strong business acumen and a proven ability to scale successful businesses
Are customer focused and have the right culture and behaviours
Are operationally strong with proven success in customer satisfaction
Are open to investing in an Area Development Territory, not a one-off location
Find out more about the Quick Lane Franchise and running your own successful Tyre and Autocentre Business. Click below now!