Join the Homeworking Agency of the Year and the Best Travel Franchise in the UK 2022
The more you earn, the more they earn. That's why The Travel Franchise puts its arms around you and your business, supporting you every day, as you become your own boss.
In the past twelve years, The Travel Franchise have created the perfect business model, infrastructure and systems, and helped more than 900 people start a home-based travel business so they can do what they love. With The Travel Franchise you can work where, when and how you want, have an amazing lifestyle and help people go on great holidays.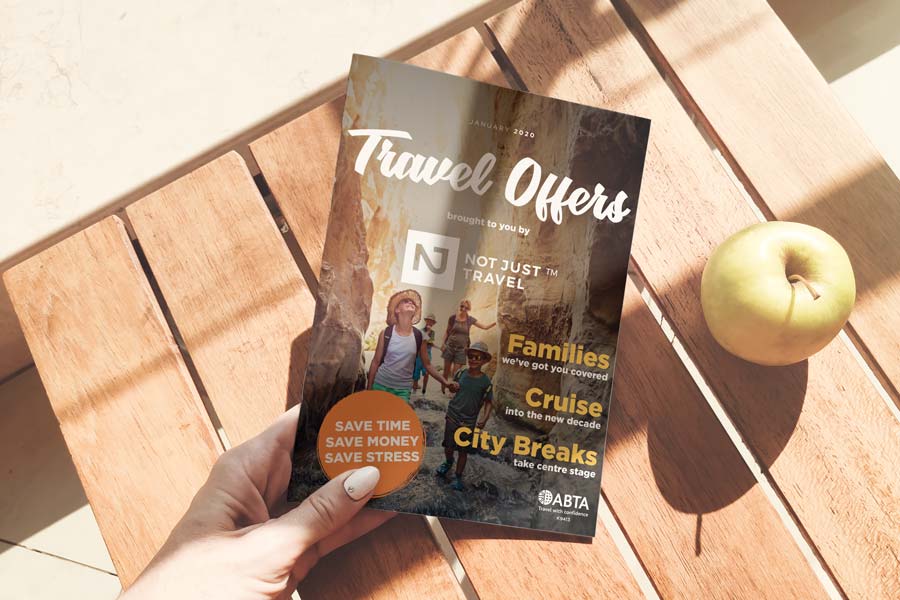 "I have been with The Travel Franchise for just over 6 years and it's been an incredible journey. We love that we've escaped the 9-5 and can travel the world whenever we want." – Susan & Ian, Travel Consultants since 2013
Plan incredible holidays at great prices
Remember, you're not just freeing yourself from the daily grind (or the college course, or the babysitting) but you can take your partner along for the ride too, or the whole family. Because that's what working from home really means: sipping coffee together on autumn days in New York City, or curled up with your laptop under a parasol in the South of France. Wherever you are, you'll be helping people live their best lives while you live yours.
How? Because by the time you finish your week's training, you'll be a genuine travel agent with the backing of experts who care about your journey through this business. Whether you're sending families to see the fireworks in Orlando or honeymoon couples on the gondolas of Venice, you'll have access to literally millions of travel options and world-class professional backing, as well as:
450+ suppliers and tour operators
ABTA & ATOL protected holidays
Access to deals the public never see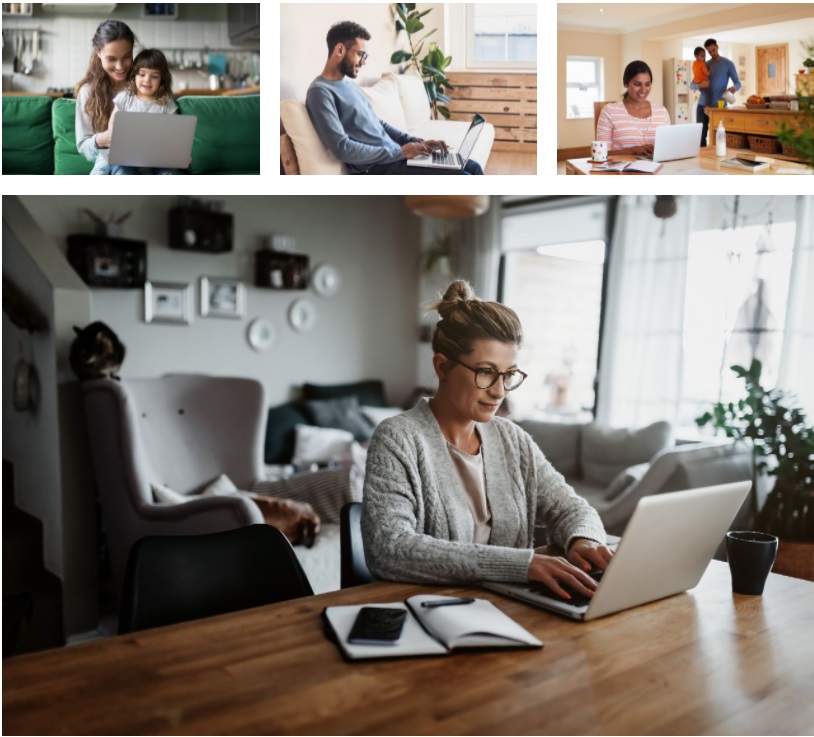 You don't need any travel industry experience
Almost none of The Travel Franchisees come from the travel industry, and most have never been self-employed before. They have an amazingly diverse network with people from all walks of life, ages, nationalities and backgrounds – all united by a common passion for holidays.
This is your travel agency, backed by The Travel Franchise's exclusive systems, training and a team of mentors who love to see you succeed. From day one, you'll have access to:
Full Business Support including your own website and marketing support to kick-start your travel business
All the Tech You Need such as a custom-built CRM, booking systems, quotes builders, commission tracking and payment facilities
Comprehensive Training and ongoing support every step of the way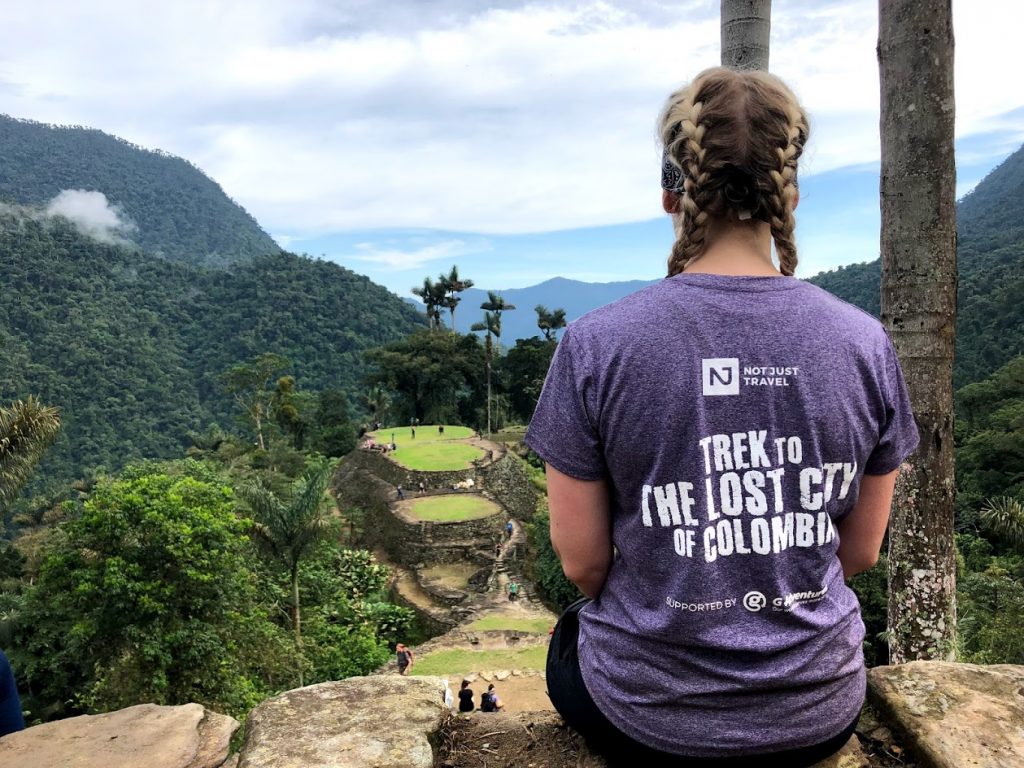 You don't need to quit your job or existing business
The Travel Franchise don't believe in "all or nothing". Most of their franchisees decide to start part-time while working alongside their existing job or business. They give you the complete flexibility to run your home-based travel business at your own pace – so you can start small and go big. It is all up to you!
Unlimited earnings – You get the tools to succeed
You'll love the week's introduction course with the co-founders – rated "excellent" on Trustpilot – and the never-ending support and advice of your Partnership Manager. The Travel Franchise also organise unique training experiences like their Elite Experience and Millionaire's retreat, hosted in five-star resorts in places like Tunisia or the Canary Islands. Here you'll get intensive, one-to-one access to their core team while you pick up the latest business tools and techniques.
You'll even have Daley Thompson CBE as your Brand Ambassador – the former Olympian is a big fan of their work and a regular face at their meetings and events.
With a team like this behind you, and such a network of help and encouragement, you can make your first travel bookings the day your finish training – as a matter of fact most of our franchisees do.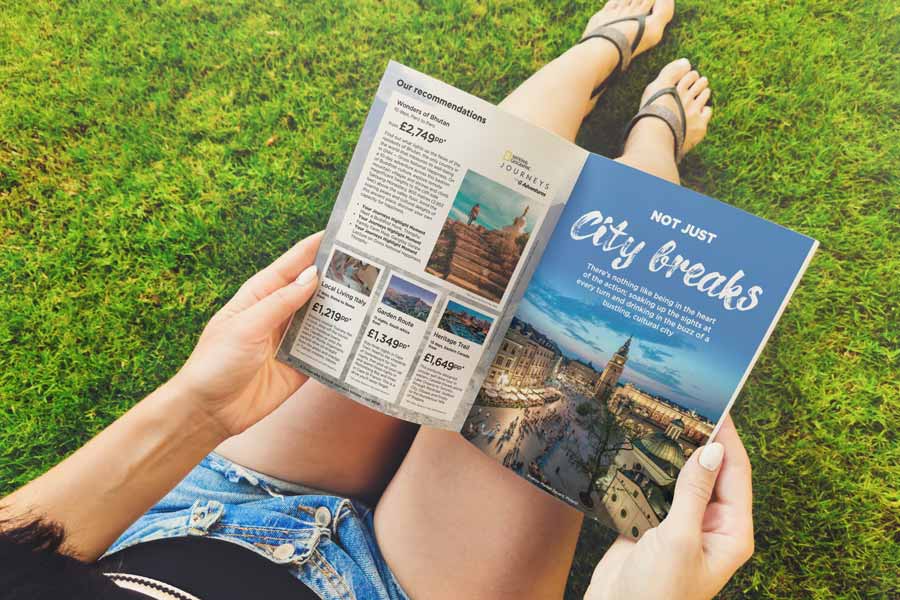 No hidden costs – and your franchise could be completely free
The Travel Franchise are all about transparency. Many franchisees require thousands of pounds in capital in addition to the franchise fee – with them, you can get started right away and you don't need any additional investments. And they have something very unique called the Money Back Challenge, which means you can earn your franchise fee back – so your initial investment could be absolutely free.
You could be like travel consultant Raine who recently earned £26k in just one month. Ross made a single-family booking worth £76k and Ben made £340k in his first year. The Travel Franchise's top franchisees have now hit millions in commissions – so the challenge is very achievable and many of their franchisees get their franchise fee back.
You choose your investment
The Travel Franchise offer several tiers to their new franchisees. You can choose from:
"Lite" package at £2,999 which gives you everything you need to start selling holidays right away, all the way to the "Supreme" level at £49,995, for agents who want to build a large-scale travel firm fast, complete with their own brand name and team of staff.
"12 months in I still cannot believe the value you get. The training, weekly calls, head office support, marketing support, the new landing pages…it's all just incredible. There isn't a stand-out highlight, I can only say it's changed my life." - Judy, Travel Consultant since 2019
The facts speak for themselves: The Travel Franchise won Homeworking Agency of the Year five times, as well as the Elite Business Awards' Best Travel Franchise in the UK 2022. They are also one of the UK's largest franchises and the number-one choice for those new to the travel industry. For these reasons among many, you know you're in the safest hands in the business.
Best of all, you can travel more than ever!
The Travel Franchise know you value your time and the lifestyle that comes with a business like theirs. They expect to see a boom in both homeworking and travel in the next few years and they would love to have you with them.
The next time you're sitting on a Zoom call with your boss or scrolling half-heartedly through other franchise options online, think of where you could be: running a successful home-based travel business, with hours to suit you, from anywhere in the world.
Find out more about The Travel Franchise opportunity and running your own lucrative home-based travel business. Click below now!
What

Our Franchisees Say

'I've more time with my family now. I have more time to get away with my family. It's given me a new lease of life and something to be joyful about.

'The Travel Franchise offers you everything you need to create a successful travel business and to be your own boss. It's hard work, but starting a new business is within any sector. The growth in the business and quality of the training and materials you are equipped with really puts you in a superb position to build a fantastic travel business.

I did £340k of turnover in my first year. I'm now looking for my next challenge, reaching 1 million turnover by the end of year 2.
Why

Choose Us

Work from home part-time or full-time

Work the hours that suit you

Win your franchise fee back with our Money Back Challenge
Related

Franchise Categories
Related

Franchise Types