Run your own Estate Agency Business, with an
award-winning global brand.
Century 21 is one of the world's largest residential estate agency organisations, with more than 8,000 estate agent offices in 81+ countries.
SDL Group bought the rights to franchise Century 21 UK back in 2013, to develop the estate agent within the UK property market.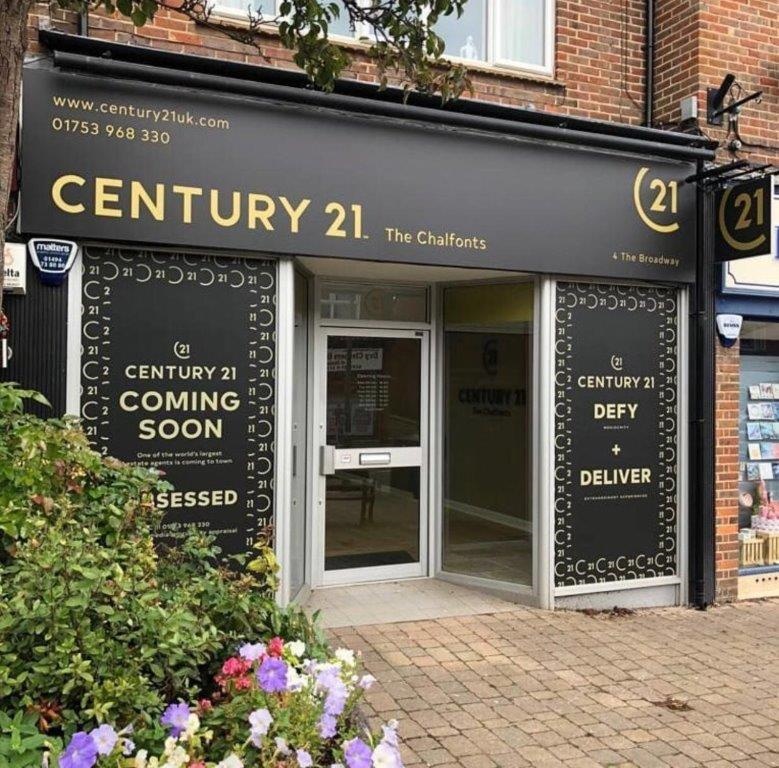 Being their parent company, SDL Group are the fastest growing property service groups in the UK. Century 21 UK Franchisees are therefore able to offer property management, lettings and auction services which provides franchisees with additional earning opportunities.
In 2018 Century 21 UK opened its door to 16 new franchise offices demonstrating the success and attractiveness of their franchise model.
Century 21 aim to be the preferred estate agent and letting brand in the UK, and to achieve this, their customers will only deal with one point of contact throughout their property journey with their offices, including marketing their property and negotiating on the sale or let.
Training and Support:
With unlimited earning potentials with Century 21 UK, they are there to help you achieve the most from your franchise through a complete training and support package. From the day you sign up to opening your own Estate Agency Business to every day throughout your franchise journey with them.
You don't need any experience within the property industry to join Century 21 UK.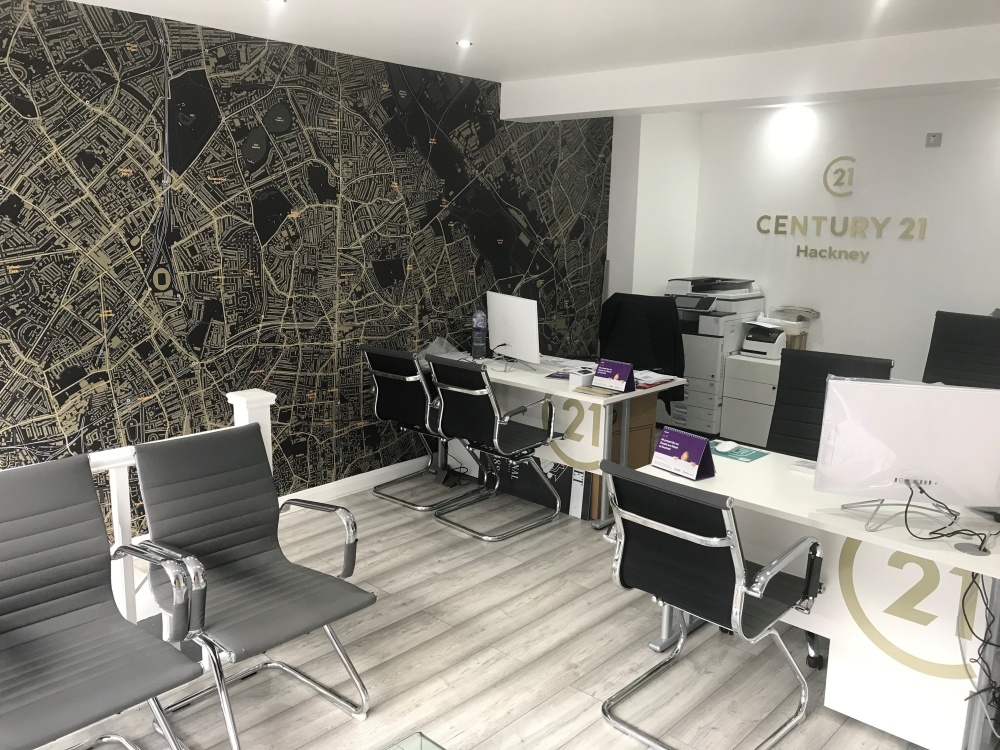 Their Business Development Managers (BDM) will work with you to understand the customer journeys as well as the compliance for you to operate a successfully regulated business.
Each office has a dedicated BDM so you can count on that one point of contact, like with their office's customers. You will benefit from global and national brand coverage, but their marketing team is also there to support you locally from your opening materials to press releases and sponsorships.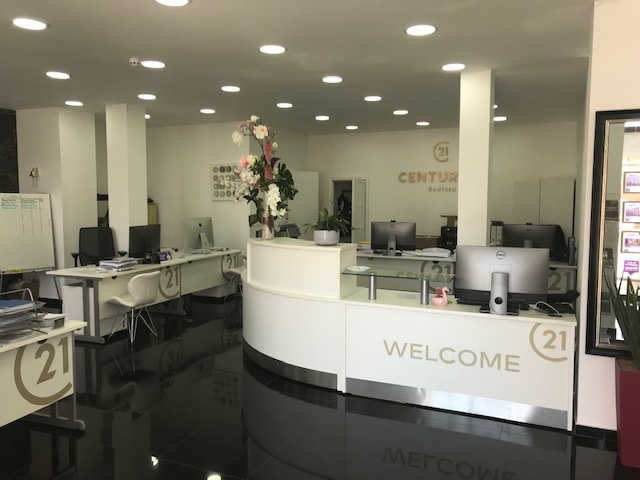 Your BDM will support you through the launch of your business, putting together a business and marketing plan with you to follow, as well as keep you up to speed with the latest compliance/regulations.
Training and support is available to help you maximise your potential revenue, to continue growing the Century 21 Franchise Network. You can also count on training and support on the platforms needed to run your Estate Agency Business, from property management software to your website.
Yourself, and your staff, will benefit from a pre-launch induction training (free of charge), with additional training and development seminars to continue developing your branch.
The ideal Century 21 UK Franchisee:

Century 21 UK are on the lookout for entrepreneurs who have the passion and desire to grow their own business.
Current franchisees have started their franchise journey with Century 21 UK from a variety of background and experiences, and they are here to work with you every step of your journey.
If you are:
Passionate for property and people,
Passionate and able to run your own business,
Driven and determined to be successful.
Committed and can be accountable,
Willing to be guided, to learn and to grow,
Ready to be your own boss
Century 21 UK want to hear from you!
Find out more about the Century 21 UK Franchise opportunity and running your own Estate Agency Business. Click below now!

What

Our Franchisees Say

I can't wait to see what my future holds with CENTURY 21.Eltjon, CENTURY 21 UK Reading

I am delighted to announce that we have recently renewed our CENTURY 21 UK franchise agreement and look forward to the opportunities ahead.Elena, CENTURY 21 UK Notting Hill

Despite opening a franchise, this very much feels like our business.Dan and Ian, CENTURY 21 UK Liverpool
Why

Choose Us

1500+ days' worth of training

Various additional earning opportunities as part of a larger property services group.

Benefit from global brand exposure
Related

Franchise Categories
Related

Franchise Types