Foot Care Franchise
By becoming a franchisee with Healthy Feet, you will receive full training to become a Foot Health Practitioner with a Diploma qualification!
Healthy Feet was founded by Debra Rose a qualified Foot Health Practitioner. Due to her success the business began to franchise in 2018 and now has over 12 Healthy Feet Franchisees.
There is a huge demand for home visiting foot care services all over the UK, due to the increase of an aging population, the demand of diabetic patients seeking access to private footcare, and of course, the increase in individuals taking care of themselves.
There are lots of exciting opportunities in the profession and Healthy Feet aim to be at the forefront of introducing new ways that they can to promote foot health and be the best provider of this valuable service in the UK.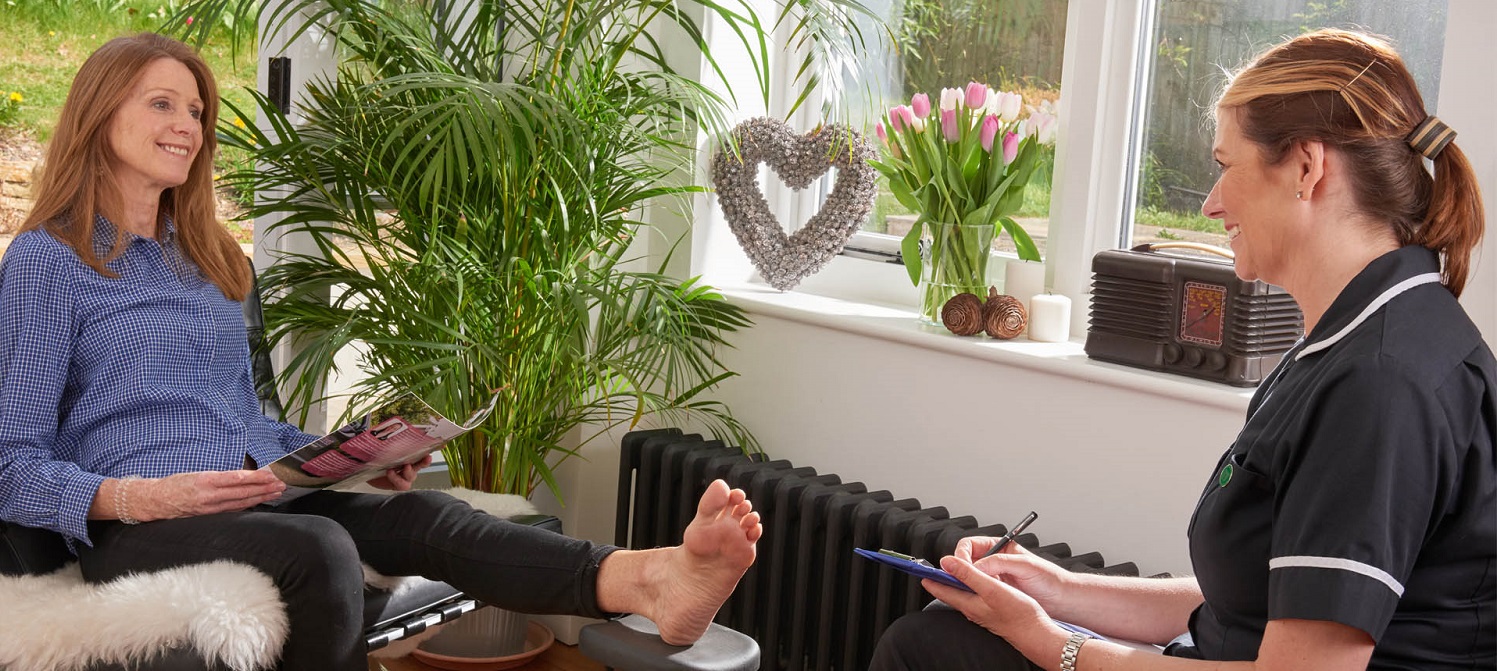 The Healthy Feet Foot Care Franchise Opportunity:
As a Healthy Feet Franchisee you will run your own mobile Foot Care Franchise within your designated franchise territory. The appointments are in private homes and care homes and many of which are seen every 6 weeks, so you can see your projected income and see how your business is building!
A treatment is no less than £35 and lasts 45 mins, so that you can see patients hourly. You can earn as much as you wish, depending on the hours that you choose to work.
You can expect to earn around £38K full time and £25K part time.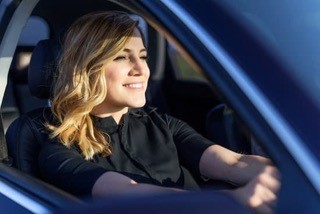 The vast majority of patients are aged 60 or over, and this means that your appointments are usually daytime hours and Monday to Friday, giving you great flexibility.
Treatments include skin and nail assessment and treating foot conditions such as, thinning thickened nails, removing callus, corn and verruca treatments - basically making peoples feet look and feel better! Patients will often tell you that they now feel like they are walking on air!
It is a very rewarding role, and your patients will love the difference that you make with each visit.
Training and Support
The franchise includes full training to be a Foot Health Practitioner, where you gain a diploma qualification. The theory units are completed online which can be fitted around your current commitments, and there is a 2 week practical course to complete your diploma to put into practice what you have learnt.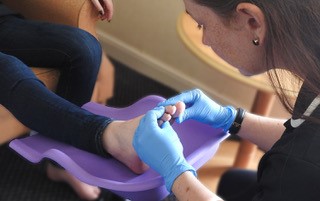 Don't worry if you have not studied for a long time, you can proceed at your own pace and you have the backing of your tutor to help you along the way.
Once established you will receive help with social media posts, record keeping and continuous professional development.
Regular Zoom calls are held for training and franchisees get together online as well as an annual conference.
You will be able to join the Healthy Feet Facebook Group and WhatsApp chat so that you always have your peers and Debra to ask for help with any aspect of your business, be it administrative, business marketing or clinical case studies.
Why choose a Healthy Feet Foot Care Franchise?
Comprehensive Support & Guidance
Become part of a Friendly, Experienced & Knowledgeable Team
Best Price Achievement using the Healthy Feet Trusted & Recognised Brand
Professional Marketing and Business Launch
Established, Monitored & High Performing Website
Keep up-to-date with the Latest News & Technology on the market

The Investment:
There are two franchise options to choose from:
Territory Lite (£9,995 inc VAT) - Designed for part time hours, perhaps if you are currently in part time employment and want to build up your client base gradually, with no limit on expanding your hours as you gain more clients.
Standard (£14,995 inc VAT) - Designed for those that want to be full time, ASAP!
The franchise package includes:
Exclusive Franchise Territory
Training to become a Foot Health Practitioner with Diploma qualification
Business set up and training
Extensive equipment package including sterilisation autoclave, medical instruments and podiatry drill.
Branded Uniform and Bag
Central Website and your own website page
Car Livery
Card Payment Machine
DBS Check
Stationery and advertising templates
Business Cards
Professionally designed leaflets delivered in your territory.
You will need to provide your own car and mobile telephone, but everything else is provided to start your Healthy Feet Foot Care Franchise.
Find out more about the becoming a Healthy Feet Practitioner and running your own Foot Care Franchise in your local community. Click below now!
What

Our Franchisees Say

Two years into my franchise and my work-life balance has dramatically improved. I can work flexibly to suit my lifestyle and family and have the pleasure of being my own boss.

The franchise support and branding along with Debra's knowledge and enthusiasm gave me the framework to set up and grow my business. I feel like I am a valuable member of a team, and we are making a real difference in our communities!

A huge advantage of becoming a Healthy Feet Franchisee was that I was ready to start trading from the moment I qualified as a Foot Care Practitioner. I absolutely love my working week, there is no stress and I can be independent.
Why

Choose Us

Training to become a Foot Health Practitioner with Diploma qualification.

Extensive Equipment Package

Great Earning Potential
Related

Franchise Categories
Related

Franchise Types