Join an award-winning B2B franchise offering greater brand recognition to businesses!
Recognition Express is a Promotional Product Business. A long established (1979) award-winning and strictly business 2 business franchise which specialises in corporate branded merchandise.
Recognition Express Franchise Opportunity:
Franchisees provide a service to businesses who seek greater brand recognition, an improved professional image and better exposure for their company by providing a range of promotional and branded products.
All products are designed to help cement corporate brand image in the minds of customers and staff.
Branded clothing
Promotional products and gifts
Personalised name badges
Corporate workplace welfare products
Staff awards and plaques
Display banners
Business signage
We have used Recognition Express for a number of years now and appreciate the prompt response and excellent service we always receive from them. They assist us with a number of projects and when time is against us they always managed to meet the deadline. Their flexibility, creative input and customer service along with a broad range of product makes partnering with them a smooth process. McDonald's Restaurants Limited

The business can be run from home but is a full time business venture which requires total commitment to the business. The more time you devote to the business the more successful you will be.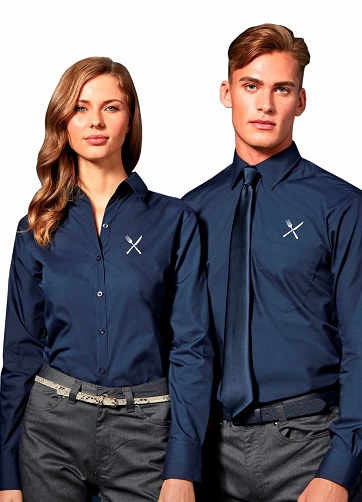 Once a Franchise Owner is established, the majority of their sales come from repeat business. The business of Recognition Express is dependent upon building long-term relationships, even friendships, with customers.
Multiple income streams
Recognition Express have eight independent income streams in a market estimated to be worth a huge £3 billion per annum.
The earning potential is really down to you, your willingness to work hard, how you apply the system and your personal ambition. Franchisees who understand the ethos of Recognition Express and are prepared to market the business constantly, attend networking events regularly, communicate consistently and look to build a relationship with customers are those most likely to reap the benefits of a robust and successful business.
Recognition Express make it a policy not to publish individual earnings for mythical 'averages' (there are no such people as 'average' franchisees) – however, as part of the initial discussions with Recognition Express you will have unfettered access to current franchisees to discuss any and all maters including earning potential.
If you are looking to earn a six figure income in a business that generates 25%-30% net margin and build a capital asset then Recognition Express is a business you need to consider.
The Market Place
For over 43 years Recognition Express has been working with businesses, charities, government and academia throughout the UK. Recognition Express has become a trusted partner in schools supplying a wide range of quality personalised products ranging from name badges, school uniform and leavers' gifts through to banners, trophies and awards.
Recognition Express Franchisees have also established good working relationships with businesses such as British Airways, McDonalds, Jewson, Barclays and other blue chip companies.
For over 20 years Recognition Express have taken a pro-active role, taking our design briefs and developing fit-for-purpose solutions. Teleflex Medical
Why Choose a Recognition Express?
Training - Recognition Express offer a comprehensive training programme to make sure you're ready to go on your opening day.

Marketing Launch Programme – designed to launch your business from day one with a tailor-made programme of activity including awareness building, customer contact, social media exposure and appoint generation.

Production Equipment - Franchisees are provided with all the recommended production equipment to get their Recognition Express Franchise off to a flying start.

Ongoing marketing - Recognition Express Franchisees receive an extensive 'toolbox' of marketing tools and ideas to keep their business in-front of customers and benefit from the development and implementation of new tools, systems and marketing programmes.

Sales and operations advice -The Recognition Express head office team are there to provide sales, marketing, operational, procurement or financial advice.
Could you become a Recognition Express Franchisee?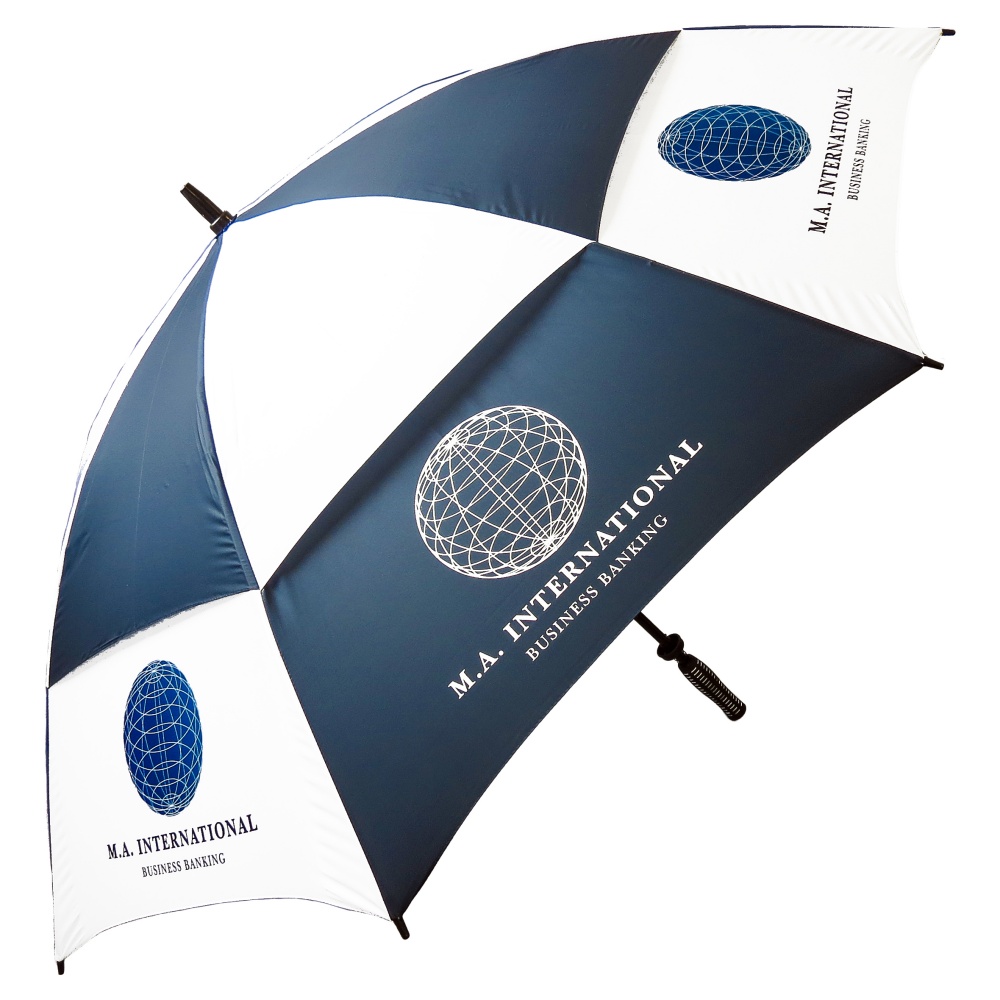 Most new Franchise Owners have no prior experience of running any type of business.
Recognition Express is a long established business that provides a 'turnkey' operation to a new franchisee – supplying everything you need to set up and start trading.
The relationship between franchisor and franchisee is a marriage. The franchisor provides the business system, marketing tools, operational support and business intellect – along with the licence, training and an established brand.
The franchisee will supply their own skill set along with commitment to hard work and an ambition to be successful. Specifically, though to run a Recognition Express Promotional Products Business successfully, candidates will need to be well organised, a 'people' person, good communicator and prepare to follow the Recognition Express systems. Those with good 'people skills' are well suited to the ethos of the company and will find the rewards for owning a Recognition Express Franchise can be substantial.
The Investment:
The Recognition Express Franchise is available from £25,000+VAT.
Recognition Express have excellent relationships with all the major banks and for a business with the history and performance record of Recognition Express they expect the banks to fund at 70% of the total capital required including working capital.
To this end, if you were looking to fund at £25,000 your personal commitment would be under £8,000+VAT.
You will be able to reclaim the VAT in your first quarter.
Similarly, if you felt the business should be funded to say £35,000 (to account for your working capital needs) the bank would lend just under £25,000. You would obviously need to show access to the other 30%.
Some franchisees like to have the ability to print/decorate products 'on-site' and as such Recognition Express do have an option of adding on a comprehensive equipment package as part of the offering for an additional £10,000+VAT.
Recognition Express have built up an exceptional network of suppliers to the industry who will source and/or manufacture to order for franchisees and as such most new franchisees would much rather spend their hard-earned time speaking with and meeting new and existing customers, building relationships, generating new business and looking after existing orders rather than manufacturing themselves.
Find out more about the Recognition Express Franchise and running your own professional Promotional Product Business. Click below now!