The Keepsake Co Franchise
Baby Keepsakes Business
The Keepsake Co Franchise is one of the UK's most established suppliers of hand-crafted baby keepsakes, offering the widest range of memento's including; 3D casts of babies hands and feet, clay impressions, raised impressions, pottery prints, along with a delightful collection of solid-silver fingerprint jewellery.
The Keepsake Co Franchise offers the chance to become involved in a rewarding Baby Keepsakes Business helping parents capture their most precious early memories.
A flexible business, with all the best bits of a franchise!
With a flexible joining structure and a range of low-cost start-up options, this Baby Keepsakes Business opportunity will particularly appeal to women wishing to return to work.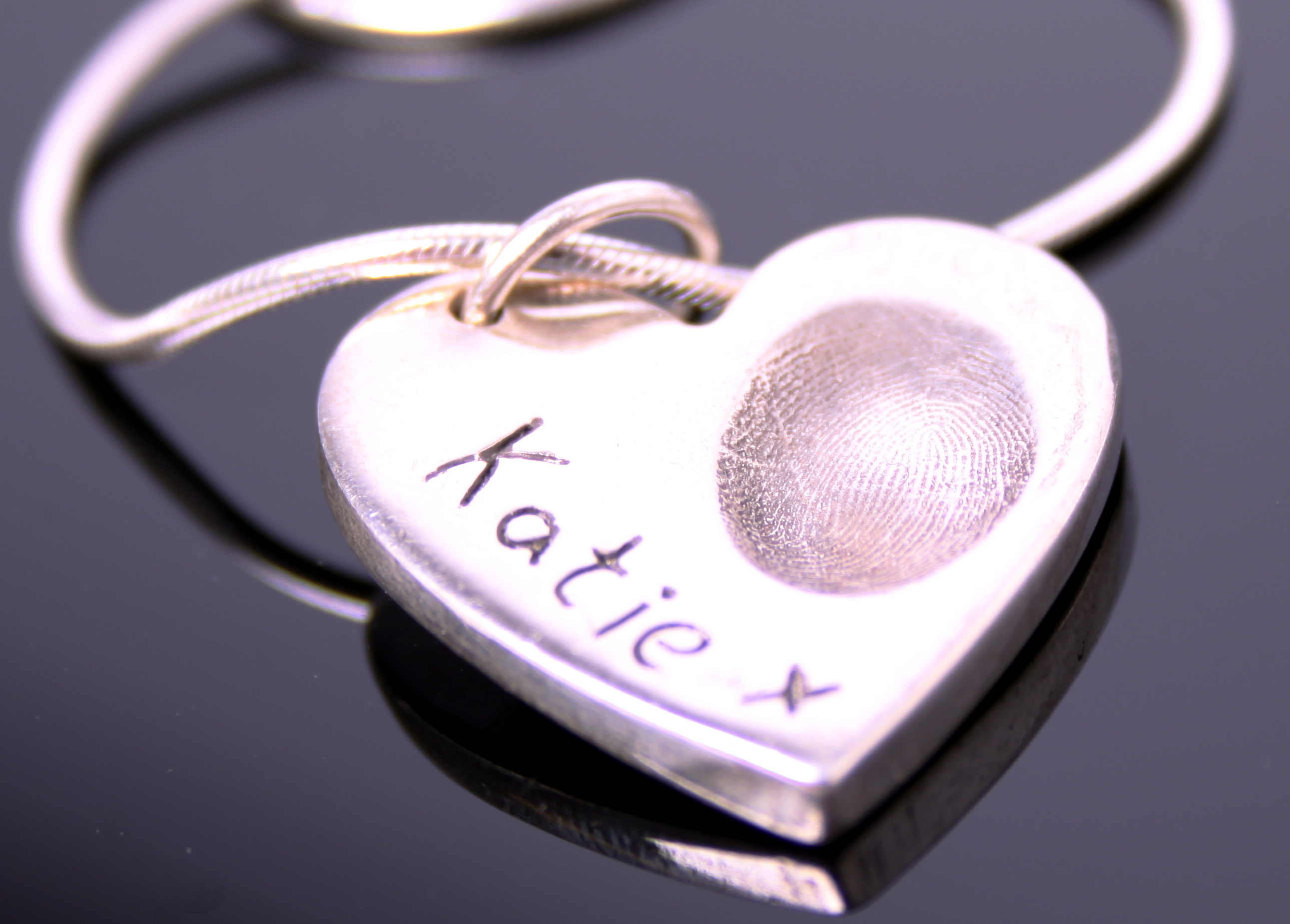 There are no franchise fees, sales royalties or territory restrictions – simply a series of training and support services, which allow you the freedom to build your business at your own pace and around the demands of your family.
This is not a typical franchise in as much as you are getting all the benefits of being linked with a larger, more established company yet you are not tied into a contract and can stay firmly in the driving seat at all times.
You simply get to build your own brand and business with the support and mentoring from The Keepsake Co team and fellow keepsake business owners so you never have to feel alone.
Start Your Baby Keepsakes Business From Just £4,997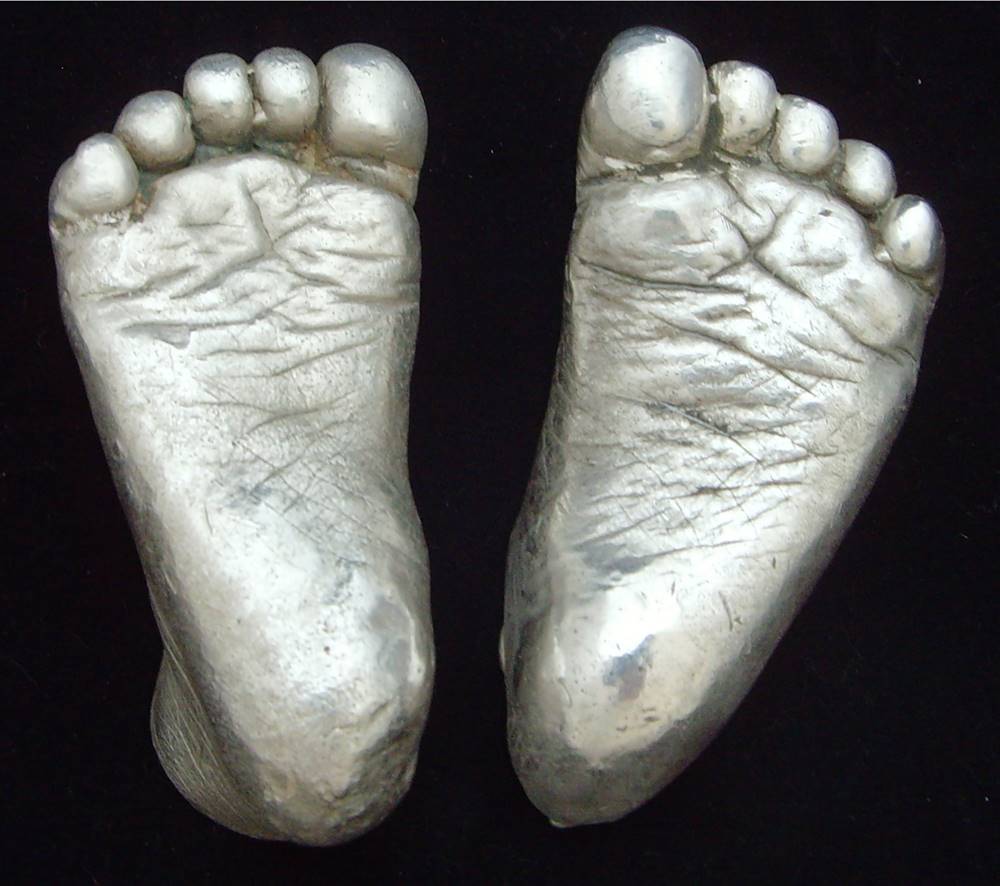 With the following beautiful products to choose from there is something to suit everyone:
Fingerprint jewellery
Artwork jewellery
3D baby hand & foot casting
Raised impressions
Ceramic imprints
Pottery prints
The Keepsake Co specialise in providing all-inclusive packages which include varying services and training depending on your needs.
Depending on your package The Keepsake Co include all the kits, training, website, your own unique brand, your own website, social media set up and much more to ensure you have everything in place to get your Keepsakes business off to the best start for a fraction of what a traditional franchise will cost.
National Exposure for Local Companies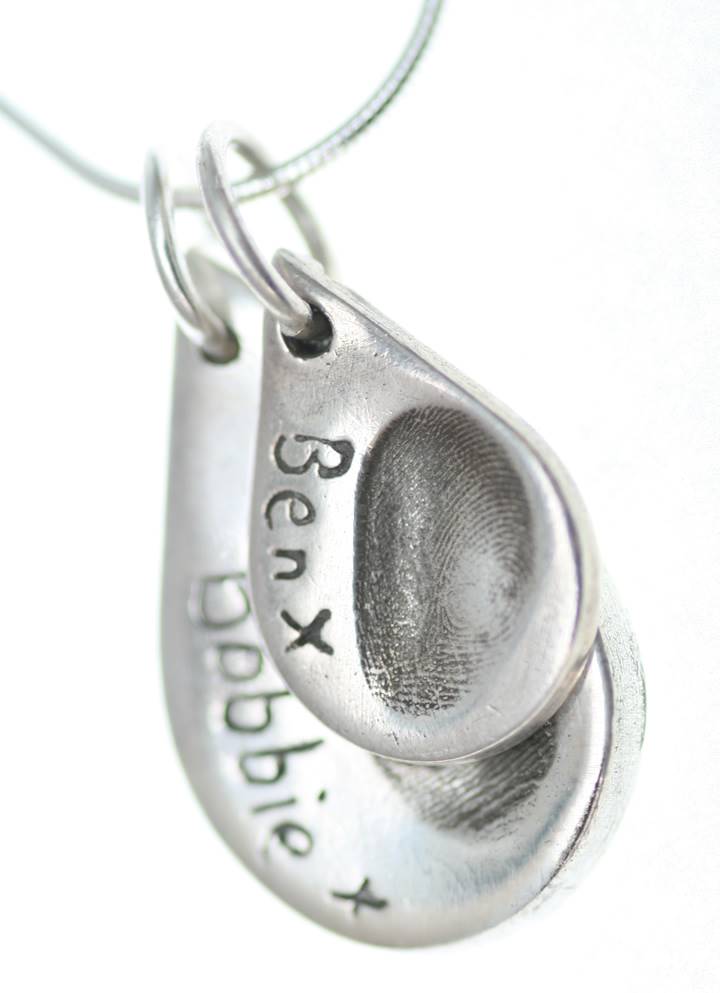 While you can train in the various products on your own and start from scratch, by joining with The Keepsake Co Franchise you will have instant national exposure and creditability.
You will be seen as having been trained by a company who has been established in the market for over 10 years and who have vouched for the quality of your work.
One of The Keepsake Co Franchise owners emailed to say "OMG!!!!! I only started setting up my products last night and it looks like there is an order on there already!!!!" Where else can you get such targeted traffic and customers so quickly?

There are also opportunities available internationally, new Baby Keepsakes Businesses have already started in Abu Dhabi and Canada!
BRAND NEW and Exciting Business Opportunity!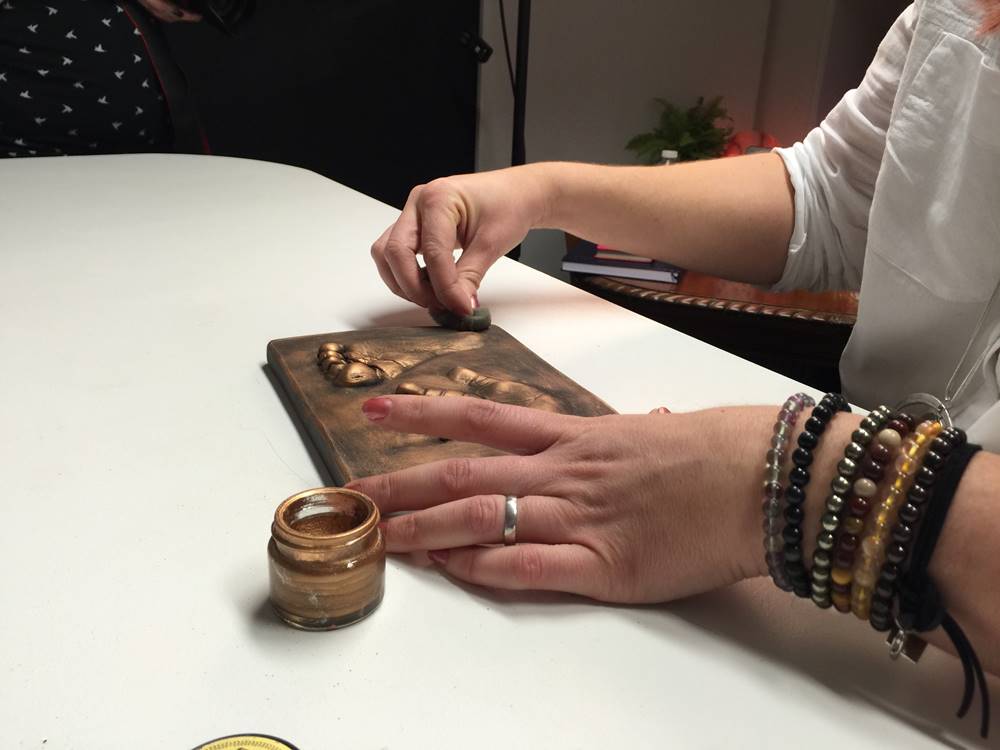 After many years of having just one package, The Keepsake Co have introduced a flexible package system where you can pick the elements you need and pay for just those.
This keeps the cost down and ensures your business is tailored just for you. This also allows you to get started with a very small investment upfront and add to it as your business grows.
Whilst the all-inclusive package was popular The Keepsake Co realised that it was a stumbling block for those who did not have the funds to invest at the start. It was preventing them from getting started on their dream so they introduced some flexibility to cater for these people as they deserve to chase their perfect business dream too
Profile of a Successful Keepsake Consultant
The Keepsake Co Franchise are looking for friendly and confident Baby Keepsakes Business consultants who are at ease working with babies and young children. You must be well organised, motivated and determined!
Good with babies, young children and their parents!
Excellent interpersonal skills to promote products at local businesses and venues, i.e. Nursery Schools, Crèches, Play Areas, Baby Groups etc
Self-confidence and enthusiasm when conducting group events and Keepsake parties
Well organised and computer literate to ensure that your appointments diary is well managed and organised
Self-motivation and drive to run your own business
Discover all you need to know about starting your own Baby Keepsakes Business with The Keepsake Co Franchise by clicking below now!
What

Our Franchisees Say

I have found amazing support and advice through the Keepsake Company. Everyone is very accessible, from head office to the members who I have regular contact with through our members only Facebook group. The support is amazing in all the different areas training and mentoring – of social media, training on products, new projects, growing your business and the excellent Mastermind calls we have.Laura, Two Green Lane

Victoria is such a brilliant tutor. She takes things at your pace, is full of encouragement and really makes you feel as though you can do anything! I came away from my first session with her and knew that this was going to be an exciting adventure. I worked from home for a couple of years before opening my shop just under 4 years ago.Ceri. Lollipops & Ladybirds

I have found The Keepsake Association fundamental in setting up my own business. The structure is invaluable, guiding you through the process and making sure you don't overlook any important aspects, but giving you the freedom to manage things in your own way, at your own pace and with your own creativity and ideas! Victoria and the team are extremely passionate and dedicated.Lois, The Wishing Jar
Why

Choose Us

A range of flexible low-cost start-up options

No franchise fees, sales royalties or territory restrictions

High income potential with low overheads and flexible working hours
Related

Franchise Categories
Related

Franchise Types