Franchising Special Features
Exclusive Articles, In-depth interviews, Franchise Sector Profiles and more...
TotalFranchise Features are an excellent source of in-depth information on specific topics, providing unique insight into some of the most important areas of UK franchising.
Franchise Features include franchise interviews, Franchise Sector Profiles, Exclusive Articles, Industry Guides, Supporting Services for Franchisees, Reviews of Franchise Categories, Franchise Exhibitions and Events, forthcoming opportunities and more.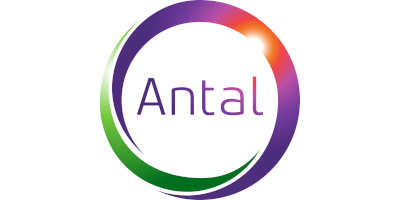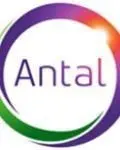 Why should you start your own business?
If you are thinking of running your own business, here 7 points on why you should take the leap and become an entrepreneur!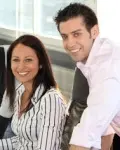 With franchising a lack of industry experience is no barrier to entry
You do not necessarily have to have direct experience in a certtain industry sector to succeed...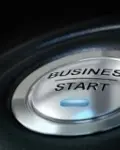 Is franchising right for you?
If you areconsidering a franchise business and asking yourself "is franchising right for me?" then there are some key questions that you will need to ask yourself...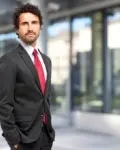 What is a Franchise?
Though there are a few different types of 'franchise', business format franchising is probably why you are here.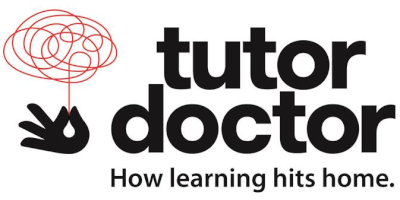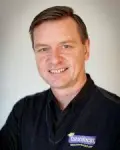 Tutor Doctor - Making Learning Enjoyable and Rewarding
Tutor Doctor is the world's fastest growing provider of one-to-one home-based tuition with 28 franchise owners in the UK.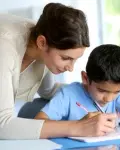 Business Information - Children Development Franchises
This is a sector that is seeing unprecedented growth, with more and more parents looking towards increasingly innovative ways to ensuring their child develops and progresses.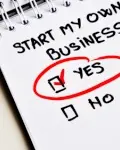 Starting a Franchise - 10 reasons to start a franchise
Here we explain why now more than ever may be the right time to start a franchise.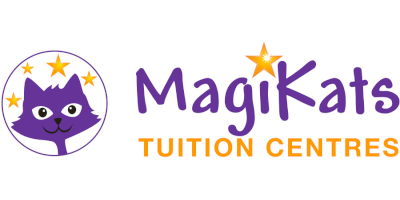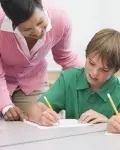 Here are the most frequently stated reasons for a career with MagiKats
If you want a career that helps kids in your local community get succeed in education, then MagiKats is a good place to start.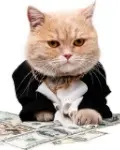 Industry Profile - Mixing Business with Pleasure
Explore the growing array of Pet Franchises and Business Opportunities.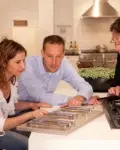 Industry Profile - Clean up with Franchising
It should not come as a surprise that cleaning franchises offer a fantastic opportunity that should not be dismissed. It is a booming business and showing no signs of slowing down.