Franchising Special Features
Exclusive Articles, In-depth interviews, Franchise Sector Profiles and more...
TotalFranchise Features are an excellent source of in-depth information on specific topics, providing unique insight into some of the most important areas of UK franchising.
Franchise Features include franchise interviews, Franchise Sector Profiles, Exclusive Articles, Industry Guides, Supporting Services for Franchisees, Reviews of Franchise Categories, Franchise Exhibitions and Events, forthcoming opportunities and more.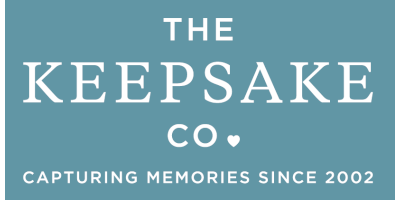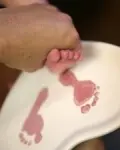 The Keepsake Co Franchisee Testimonial
Read below for a fantastic testimonial from a Keepsake Co franchisee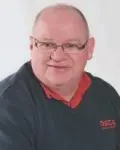 Questions to ask a Franchisor
Hear from Franchise Director Simon Bartholomew talking about what a franchisor is looking for within franchisees and what questions you should ask a franchisor.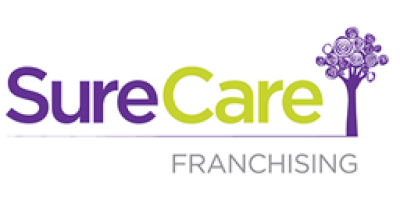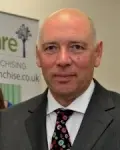 Franchise Expert Offers Top Tips To Help New Franchisees Achieve Success
Gary Farrer, Managing Director of care franchise business SureCare, has drawn up a list of invaluable advice aimed at helping new franchisees get off to the best possible start.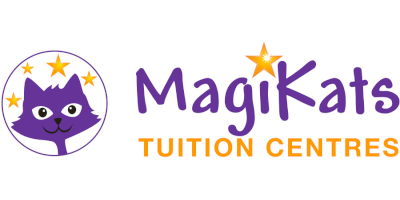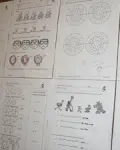 How your MagiKats franchise can help children with their school work
The MagiKats programme has been designed to support work being done in school.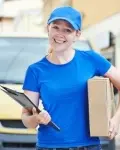 The Delivery Franchise Sector Is Booming
Here we cover a select few franchise opportunities that demonstrate just how different delivery franchisees can be from one another.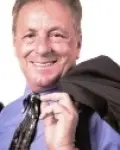 Are you suited to self-employment?
With a franchise you can start the business that you have always dreamed of using your skills and experience to earn a good income for yourself.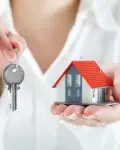 The Property Industry
With more people renting than ever due to the increasing house prices it truly seems that there has never been a better time to run your own estate and letting agents.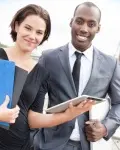 Residual Income - The opportunity for growth with reduced risks
Residual income provides security as well as an ongoing opportunity for growth with reduced risks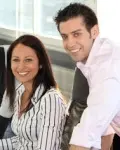 With franchising a lack of industry experience is no barrier to entry
You do not necessarily have to have direct experience in a certtain industry sector to succeed...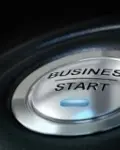 Is franchising right for you?
If you areconsidering a franchise business and asking yourself "is franchising right for me?" then there are some key questions that you will need to ask yourself...