Franchising Special Features
Exclusive Articles, In-depth interviews, Franchise Sector Profiles and more...
TotalFranchise Features are an excellent source of in-depth information on specific topics, providing unique insight into some of the most important areas of UK franchising.
Franchise Features include franchise interviews, Franchise Sector Profiles, Exclusive Articles, Industry Guides, Supporting Services for Franchisees, Reviews of Franchise Categories, Franchise Exhibitions and Events, forthcoming opportunities and more.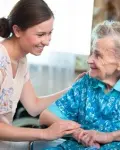 Industry Profile - Why Care Franchises provide a healthy option in starting a business
If you are a committed and determined entrepreneur that is passionate about the health and wellbeing of other people, then you will thrive in this industry.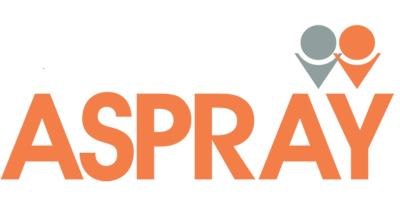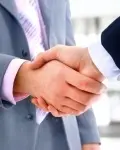 Aspray give three great reasons to attend a Discovery Evening
Three great reasons to attend an Aspray Discovery Evening.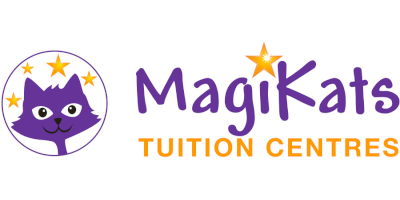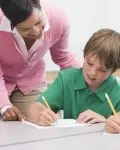 MagiKats talks about who can make a successful tuition centre owner
MagiKats provides you with all the know how and materials you need to set up your own MagiKats Tuition Centre.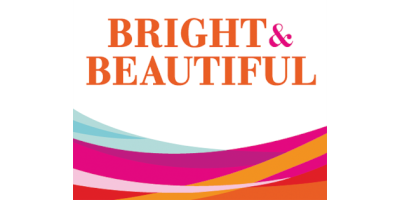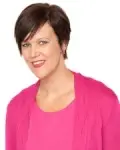 Meet Rachel Ray, Bright & Beautiful franchisor
Find out why franchisor Rachel Ray, decided to start Bright & Beautiful and what this business can do for you.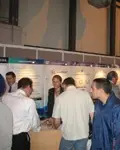 Events - How to get the most out of Franchise Exhibitions
A really handy guide to making the most out of Franchise Exhibitions - So much information, so little time, and so much to take in! Help make the most of these excellent opportunities.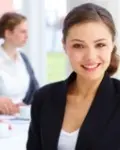 Ladies - consider franchising as an alternative to employment
An increasingly popular alternative to employment is self-employment through franchising especially amongst women.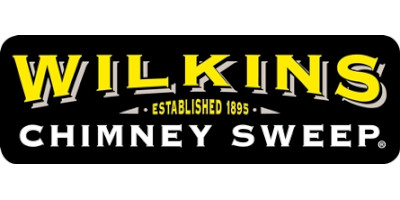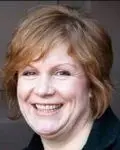 Franchisor Interview - Award-winning franchisor in radio double-bill!
Louise, who was recently awarded 'New Woman Franchisor 2011' by EWIF (Encouraging Women Into Franchising)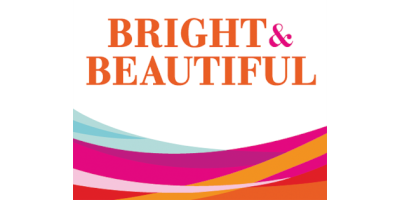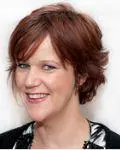 Franchisor Interview - Stepping Off The Corporate Ladder: Doing It The Bright & Beautiful Way
The award winning Bright & Beautiful business model is based around a franchise system that trains women across the UK to manage a team of specialist housekeepers.