Franchising Special Features
Exclusive Articles, In-depth interviews, Franchise Sector Profiles and more...
TotalFranchise Features are an excellent source of in-depth information on specific topics, providing unique insight into some of the most important areas of UK franchising.
Franchise Features include franchise interviews, Franchise Sector Profiles, Exclusive Articles, Industry Guides, Supporting Services for Franchisees, Reviews of Franchise Categories, Franchise Exhibitions and Events, forthcoming opportunities and more.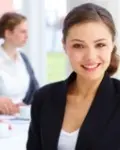 Ladies - consider franchising as an alternative to employment
An increasingly popular alternative to employment is self-employment through franchising especially amongst women.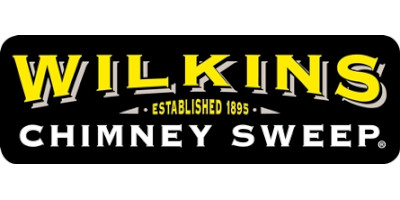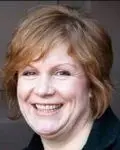 Franchisor Interview - Award-winning franchisor in radio double-bill!
Louise, who was recently awarded 'New Woman Franchisor 2011' by EWIF (Encouraging Women Into Franchising)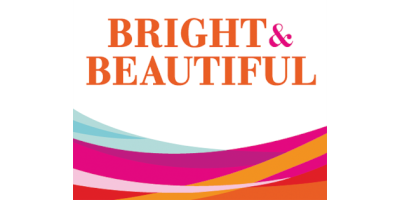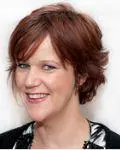 Franchisor Interview - Stepping Off The Corporate Ladder: Doing It The Bright & Beautiful Way
The award winning Bright & Beautiful business model is based around a franchise system that trains women across the UK to manage a team of specialist housekeepers.