Franchisee Success: 1000k of bookings achieved before we even launched the Animal Smart business
David was our very first franchisee and we are delighted to share his story with you.
David currently runs a mobile car valeting business. A very physically demanding job, which David recognised he can't do forever. He was looking for a business that he could build while still earning from valeting and then in the future replace completely.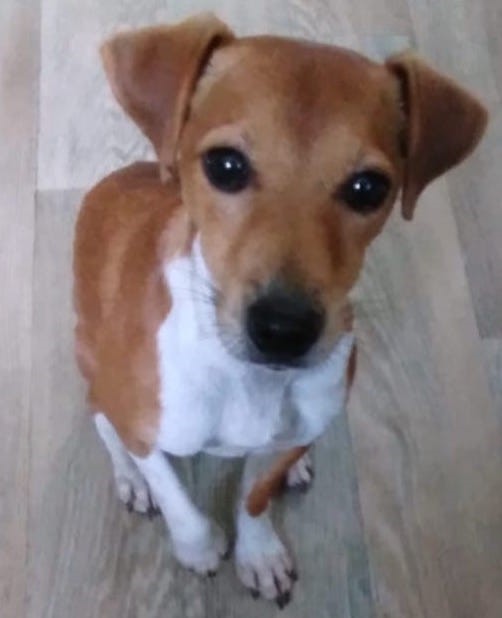 His passion for animals and especially Plummer Terriers is in abundance. Already walking his very active dogs, Frankie and Badger (who are in the photos), for several hours a day, David realised that he could combine his passion for animals with a business that he could operate for many years to come.
Having spoken to several local dog walkers and pet sitters he knew the demand for the service was high, so he had no doubt that pet care made good commercial sense.
David also believed that he could operate the business long into the usual retirement years and therefore still maintain a decent income, without the physical demands of his current business.
Having only joined in October, David provided a service to his first clients in December and is now well underway with the business.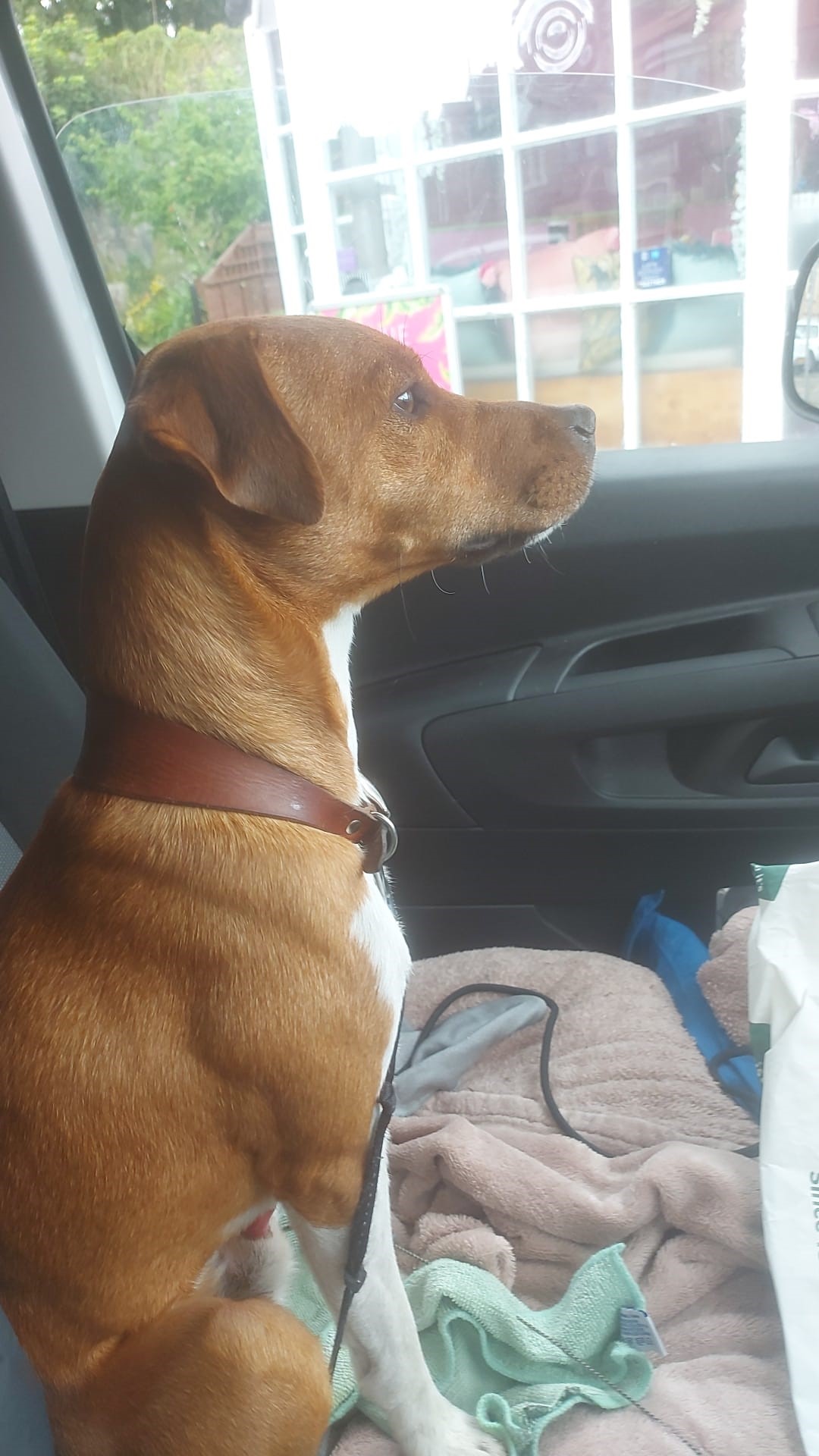 "My name is David I joined Animal Smart after several calls plus email exchanges with the team.
It was blatantly obvious that this company have a wealth of experience in the pet market and are very honest in their approach to you and states the facts on how it will be and what you need to do (it just made me think the company have been there done that and eradicated the errors that I would be sure to make doing it alone).
I find Animal Smart to be ahead of the game when it comes to adding that professional look to your business which from my past experience is a must when it comes to impressing customers and retaining them .
Animal Smart have everything in place to make things happen, that if I tried to do all that myself I would just be struggling from the beginning and would be weeks behind and pounds out of pocket trying to get it right.
I was really pleased to get my first clients in December, just a couple of months after joining! I now already have clients booking into the summer months.
This has made me extremely hopeful of the future and having already recruited my first dog walker to help me.
I'm looking forward to the future and any apprehension I had is no longer there."
Find out more about Animal Smart and running your own Animal Smart Pet Care Franchise.
Click below now!
What

Our Franchisees Say

It was obvious that Animal Smart have a wealth of experience in the pet market and are very honest in their approach. I find them to be ahead of the game when it comes to gaining and retaining customers. Animal Smart have everything in place to make things happen. I was really pleased to get my first clients in December, just a couple of months after joining!David Ward – Animal Smart Macclesfield
Why

Choose Us

Multiple revenue streams

A good work-life balance

Grow a profitable sustainable business
Related

Franchise Categories
Related

Franchise Types