Thinking of starting up your own Accountancy Practice?
There is one simple benefit of franchising that stands out: You are more likely to achieve your objectives than with a non-franchised venture. This could mean a better work & lifestyle balance, more control over how you spend your time, greater flexibility in the type of work that you do and, perhaps most importantly for some, being personally rewarded for your own hard work rather than making good money for somebody else.
A franchise system offers a lower-risk route into self-employment, and gives you a series of benefits over conventional self employment.
Of course, you will pay more to start in a franchise than a non-franchised venture, but then you are receiving initial training, tools, materials, branding, experience and ongoing support and assistance. In addition, the franchisor is also investing in the success of the brand and this collective determination is invaluable and is missing when pursuing a personal venture.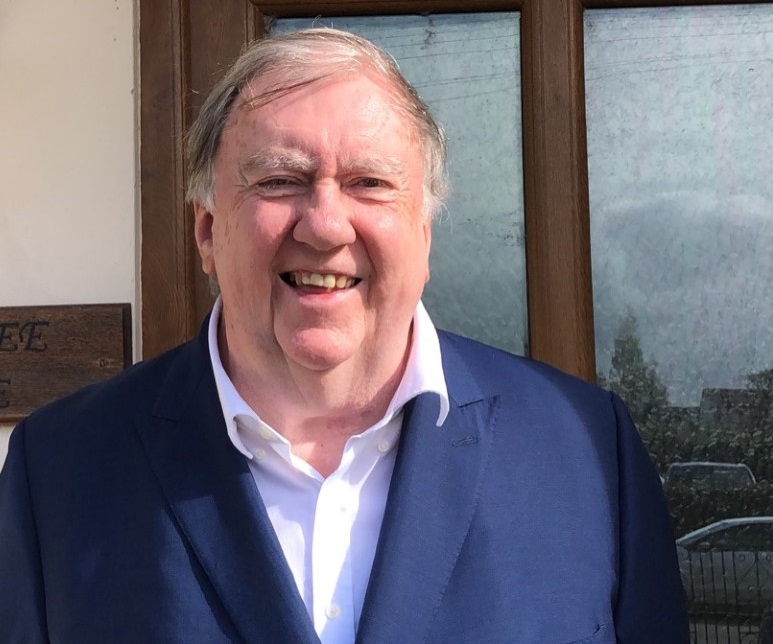 Robert Carpenter is the Director and Founder of Top Choice Accountants. Due to the high success of his business he has now decieded to offer not only his brand but his substantial accountancy knowledge to those looking to start up their own Accountancy Business.
Background
I attended Brooklyn College in Birmingham and obtained an ONC in Business Studies with credits. Following a gap in which my first 3 children were born, I attended Birmingham Polytechnic. It was here that I passed all the examinations of the Institute of Chartered Management Accountants.
Having served a 4-year Commercial Apprenticeship, I was offered positions in Purchasing, Personnel, and Costing. I chose Costing but quickly found that I needed to qualify as an Accountant in order to have a sound living wage for my family.
During the years 1970 to 1988, I held 4 PAYE positions. These were:
Cost Accountant at GKN, Salisbury Transmissions Ltd (Manufacturing)
Management Accountant at Initial Services Ltd (Retail)
Works Accountant at Berry Magicoal Ltd (Manufacturing)
Chief Accountant at Tandy Corporation (Retail)
Between 1989 and 2014, I started a number of Accountancy Practices, which I eventually sold.
Top Choice Accountants
Top Choice Accountants was formed on my move to Mid-Devon in August 2015. After working hard to establish my business I now act for around 90 clients each year.
As a Franchisee, the potential earnings are big and will depend upon how hard you want to work at it. The anticipated profits for year three are between £50,000 and £100,000.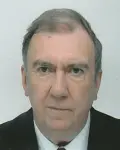 Thinking about starting your own Accountancy Firm?
Depending on the type of accounting services that you wish to offer, you can own an accounting firm without being an Accountant.