Founder of Mannah-Seh, Bola has successfully run her own childcare Business for over 10 years.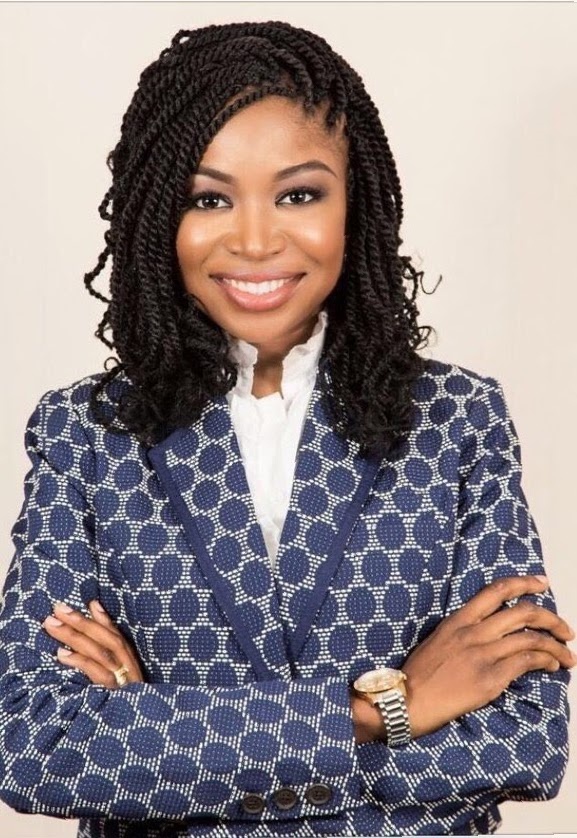 After spending 8 years working as a Childcare Practitiioner in nurseries and afterschool clubs Bola decided to start up her own childcare business. She has now run Mannah-seh successfully for the past 10 years and due to high demand they are now franchising across the UK.
Manna-Seh Before & After School and Holiday clubs provide parents with highly professional local out of school hours childcare. The clubs meet the enormous demand from busy parents for a safe, stimulating and dependable facility to care for their children during the hour immediately before school opens, for a couple of hours after it closes and during holidays.
Demand shows no sign of slowing down
The demand for childcare services is buoyant and shows no sign of slowing down. Balancing the demands of work commitments with childcare arrangements is a big challenge for young parents.
All schools are required to provide wraparound childcare from 8am and up to 6pm – over 85% of primary schools have a breakfast club - and so before & after school and holiday clubs have become an established facility that many parents rely upon.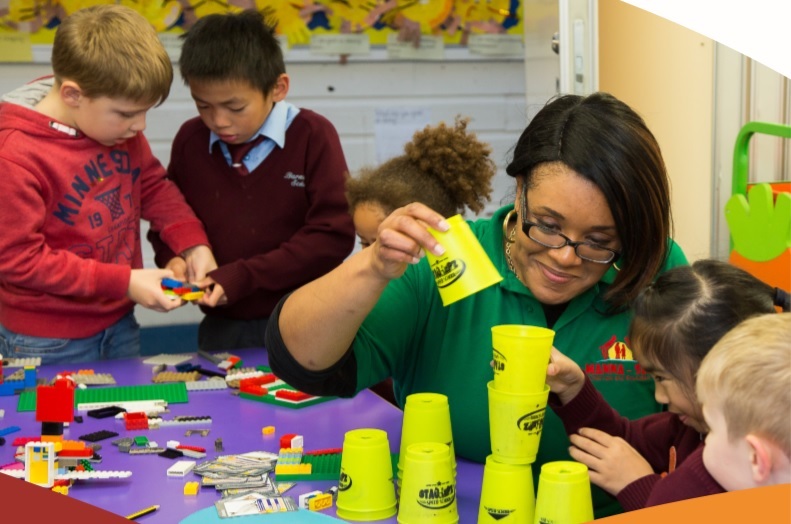 However, not all schools have the resources to meet this obligation. It's a drain on their time and budget and as result directly operated clubs often fail to deliver the quality of care that parents expect.
So, not surprisingly an increasing number of schools are instead preferring to outsource the management and administration of their before & after school club. It is this opportunity that Manna-Seh is able to maximise.
Mannah-Seh's aim is to create a network of out of school hours clubs operated by passionate, hard working and motivated owners that share their vision – to help children flourish in a safe environment enjoying activities that complements their formal education.
Financially rewarding, stimulating and great fun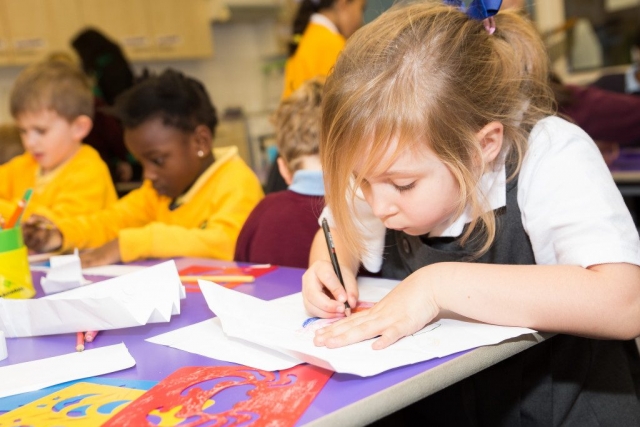 The Manna-Seh franchise means owning a business in a high growth market that's financially rewarding, stimulating and great fun.
This is more of a management franchise and therefore you do not have to been a qualified in childrecare however a background working with children would be helpful.
Bola's husband, Abilio, had a background in fiance, however he was able to obtain a Level 3 qualification inchildcare.
Mannah-Seh will provide you with access to an HR advisory service to assist you with all of the staff management issues that may have and will support you every step of the way.
Why would someone choose this opportunity over others?
Healthy earning potential as well as job satisfaction. Mannah-Seh aim to help children learn and flourish and support families. The services they provide are integral to the local community and offer a unique level of job satisfaction.
Franchisees can enjoy unlimited earning potential but an average franchisee is expected to earn 26-32% of the net turnover.
There are three packages available, term time breakfast club, after school and holiday care. You can either run all three packages or just the term time package.
Find out how you can run a successful childcare Business with Mannah-Seh, click below now!