Accountants Franchise
Run your own home-based Accountancy Franchise with Top Choice Accountants.
Top Choice Accountants is a professional and established home-based Accountancy Business. Due to substantial success Top Choice Accountants are now offering 35 franchise opportunities across the UK.

Founder and qualified Accountant, Robert Carpenter, started Top Choice Accountants in 2015 following his move to Devon. With a substantial background in accountancy and starting up accountancy businesses,
Robert not only provides franchisees with a lower-risk route into self-employmentbut his vast knowledge and experience. Find out more about Robert's background and experience here

You can be part or fully qualified!
To become a Top Choice Accountants Franchisee, you will need to be a part or fully qualified accountant and be able to demonstrate your experience to date. Good communication skills, organisation, good decision making and able to deliver top quality work to timescale is essential.
Run your own Top Choice Accountants Franchise:
This is a niche businesswhich mainly specialises in assisting the self-employed. Clients will therefore be either a Sole Trader or Partnership.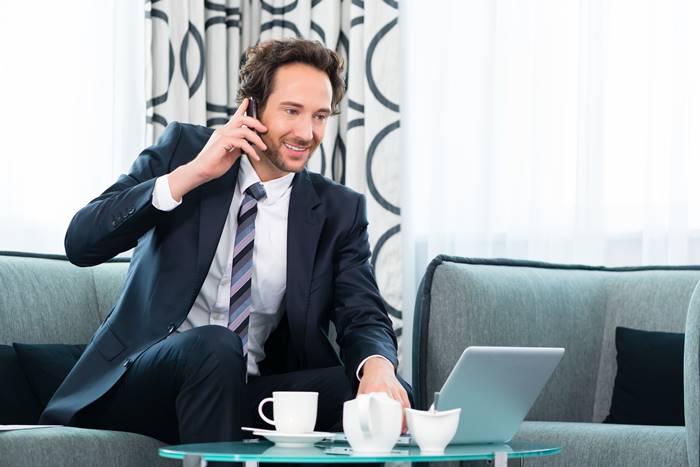 Clients are helped forward in their businesses with winning business plans, these include a full cash flow forecast covering the next year.
This is a home-based Accountancy Business opportunity. There is no need to take on an expensive shop front.
Provided your home has some office space, a start can be made with as little as a desk, chair, computer, 3 in 1 printer and filing cabinet.

As a franchisee the following work will need to be carried out:
Preparation of annual accounts
Computation of quarterly VAT returns
Human Resources and Weekly and Monthly Payrolls
Timely presentation of HMRC Tax Returns
Advice on consolidation and expansion
Assisting clients in raising finance
Dealing with Authorities such as HMRC and National Insurance
Legal minimisation of tax assessments
How much can you earn?
Year One £30,000 to £60,000
Year Two £40,000 to £80,000
Year Three £80,000 to £120,000
Support and Training
Franchisees will initially attend twelve training days and will also benefit from an annual meeting with the franchisor.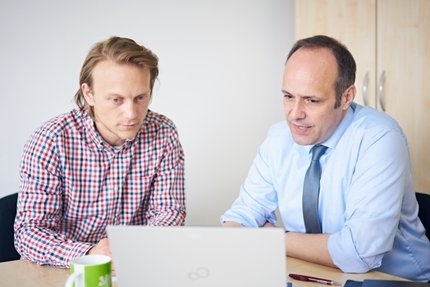 Franchisees will also benefit from full daily support, timely bulletins on the latest legislation and relevant Government, HMRC, National Insurance and Press releases. Identification of new courses, such as HMRC's 'Making Tax Digital' and 'Value Added Tax' requirements and advice on how to obtain an average of at least 12 leads per week.
As franchisees grow their business, there will be continual, high value support, all provided within the original franchisee fee.
Unlike other franchises, there are no additional amounts to paysuch as royalties, annual fees or contributions to marketing costs
Part Qualified Accountants:
If you are a part-qualified Accountant you will also receive daily support and guidance from the franchisor and comprehensive training before any exposure to clients.
The Investment:
The Franchise fee to run your own home-based Accountancy Business with Top Choice Accountants is just £25,000.
The Franchisor will work alongside banks to assist with raising funds up to 50% of project costs.
Find out more about the Top Choice Accountants Franchise and running your own home-based Accountancy Business. Click below now!