Recruitment franchises and Business Opportunities. Recruitment franchise opportunities include healthcare recruiting franchises, executive recruitment businesses, nursing and many more business sectors in both permanent and temporary recruitment.
From executive recruitment through to clerical staff placements, temporary, part-time and full-time staff recruitment, there is no doubt that recruitment franchise opportunities are leading UK franchise business options.
Explore and request information on recruitment franchise opportunity options on TotalFranchise.co.uk.
Latest Recruitment Franchise News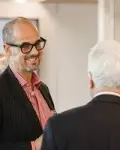 Unraveling the Layers of a Recruitment Franchise
25th January 2018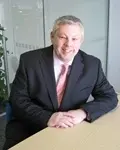 Caremark's David Glover Appointed as bfa Forum Chair
16th January 2018

Latest Recruitment Case Studies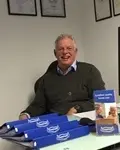 Martin Steyn Runs his Caremark franchise in Tunbridge Wells
1st February 2018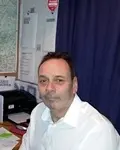 2018 is Looking Bright for Adrian Cooksley
26th January 2018

Newsletter