Franchise Funding: What are the options?
When it comes to starting a franchise, we seek to provide prospective franchisees with as much information as possible about the various steps involved in setting up your business, as well as showcasing the best of UK franchise opportunities.

One of the biggest factors in starting a franchise is the financial decision. As part of this, ensuring that your business plan allows both the initial investment and the start-up phase to be adequately financed is extremely important. It is no surprise that few people have sufficient resources to fund both the initial investment and start-up phase out of very deep pockets, so some kind of funding is usually required. So what are the options?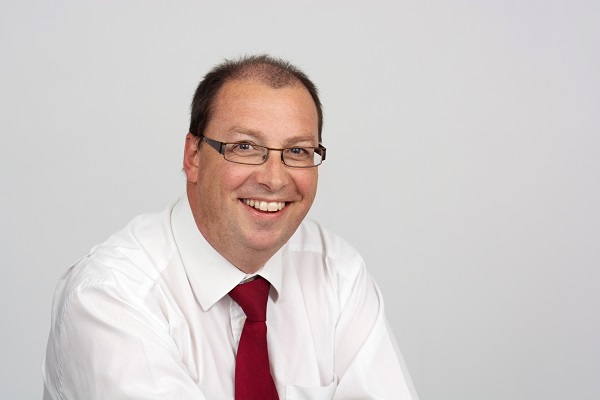 We asked Chris Roberts, Qualified Franchise Practioner, and Business Development Director at Franchise Finance to advise on what kinds of franchise are available.
Franchise Finance write professional business plans, arrange finance and deliver financial training through their Business Training Academy, so Chris is very well placed to give excellent advice!
Chris Advises:
"Starting out on your franchising journey is incredibly exciting. When it comes to capital, few people find themselves in the position to comfortably self-fund the entire start up amount of a franchise business, so for many, additional funds need to be raised.
The great news for franchising is that the days of having just a couple of lending options are long gone! Accessibility and availability have significantly changed in recent years, meaning a variety of options are available to you, which include:
High Street Banks – Traditional lending, flexible secured and unsecured business loans and overdrafts. Typically, this option is one of the most competitive in terms of rates.
Challenger Banks – Secured and unsecured fixed rate business term loans. Many challenger banks attempt to go the 'extra mile' to find a niche amongst the well-established High Street banks, for example offering outstanding customer service or a unique online banking experience. However, often the cost of borrowing is higher than a High Street bank for example.
Asset Finance Providers – Both Hire Purchase and Lease facilities. Fixed rate payments over an agreed period of time, with security held against the asset. This type of borrowing leaves credit capacity at a bank for future lending, should the need arise. Also, it's an effective way of paying for an asset while benefitting from its productivity.
Vehicle Finance – Contract Hire and Personal Lease Options. Fixed monthly payments over an agreed period of time for the use of vehicles, with the option of adding branding.
Government start up loans scheme – £500 to £25,000 government-backed loans. Government backed loans for start-up businesses, lending up to a maximum of £25,000.
Alternative Lenders – Including loan repayments taken at an agreed percentage of credit card revenue generated. A short-term working capital solution.
Franchise Fund – Franchise Finance have negotiated a dedicated £50 million franchise for new and established franchises. Decisions are conveyed within 48 hours of a complete finance application, with access to funding in as little as one week.
It's important to take your time when considering the most attractive options available. One or a number of these options may be appropriate for your given circumstances.
Some more good news is that lenders love franchising. Why do lenders love franchising? A proven business concept gives lenders great confidence. Lending decisions are based on risk, therefore a franchise concept has the potential to be very attractive to an array of potential lenders."
You can find out more about Franchise Finance by clicking on their logo above, and can request information about their services if you would like support in funding your own opportunity.
Management franchises you might be interested in..