RDS Global Solutions are a multi-carrier provider of courier and logistical services.
An exciting and rewarding future that you control
RDS Global Solutions Franchisees provide a simple & cost effective, online shipping and courier service for businesses. With RDS Global Solutions having partnered with the world's leading carriers to offer discounted rates, instant online comparisons, integrations and shipping automations all in one place.
Having fallen into the courier & logistics industry back in 2006, Founder David Drake has spent the past 15+ years, helping courier businesses to succeed, with new business sales.
With over £100m of new business achieved in that time, David left in March 2021 to form his own courier business in RDS eCommerce. Having achieved over £1m of new business in its first year (the year of COVID), RDS Global Solutions are now franchising the RDS eCommerce model, to help others enjoy in the same successes.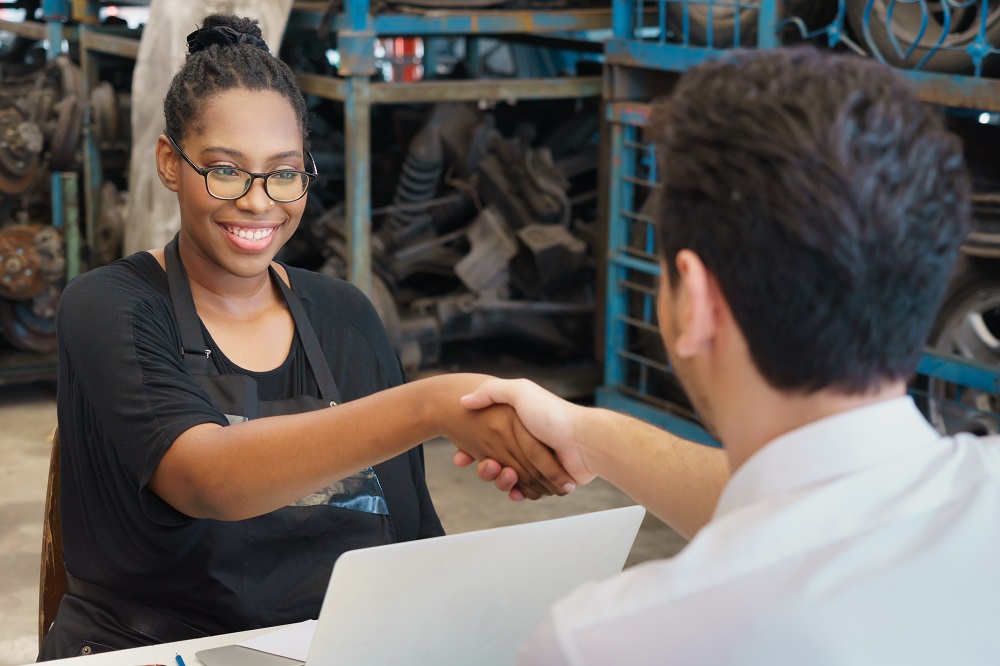 The RDS Global Solutions Franchise Opportunity:
Through RDS Global Solutions' industry leading, best in class technology, franchisees provide their customers with a multi-carrier service offering, instant quotes from their multiple carrier partners, enabling them to book & track shipments, all in one place.
Thanks to the excellent relationships that RDS Global Solutions has with their carrier partners, coupled with the significant consolidated spend, franchisees can offer their customers significantly better shipping rates, than those they'll be able to procure directly.
With a much better user experience and greater choice in shipping options, franchisees save their customers significant time and money every time, meaning almost every small to medium sized business that use couriers and shipping services will be an opportunity.
A home-based business with no restrictions!
RDS they have a completely non-geographical franchise offering, meaning you can literally sell throughout the whole of the UK on a first come first serve basis. They do however encourage you begin by winning customers locally, again to keep costs to a minimum.
The business can be run from home, in fact in the early days this is exactly what the majority of franchisees do in order to keep overheads to a manageable level. Where possible RDS Global Solutions also encourage family members to participate in your new franchise venture.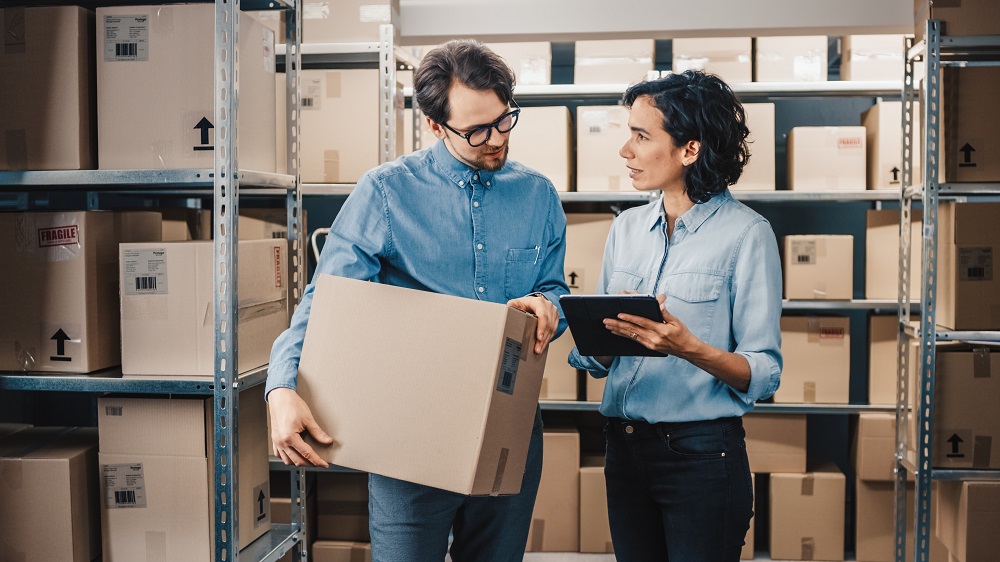 The Benefits of Becoming a RDS Global Solutions Franchisee:
When you become part of the RDS franchise network, you will be offered the following:
Uncapped earning potential - By using the proven model, you will be able to earn a significant residual income.
Continuous Support & Training - RDS Global Solutions are heavily invested in the training and development support of their franchisees and staff.
Industry leading technology - The industry-leading technology will help you to win new business & customers time and time again.
Multi-carrier solutions with 1200+ options - The innovative multi-carrier platform will allow you to manage all your customer requirements in the one place.
Save customers time & money - RDS Global Solutions provide customers the opportunity to choose whichever carrier option suits them, saving them both time and money.
Centralised billing & operational support - RDS Global Solutions manage the invoicing process, this will free you up to focus on growing your business & building your customer relationships.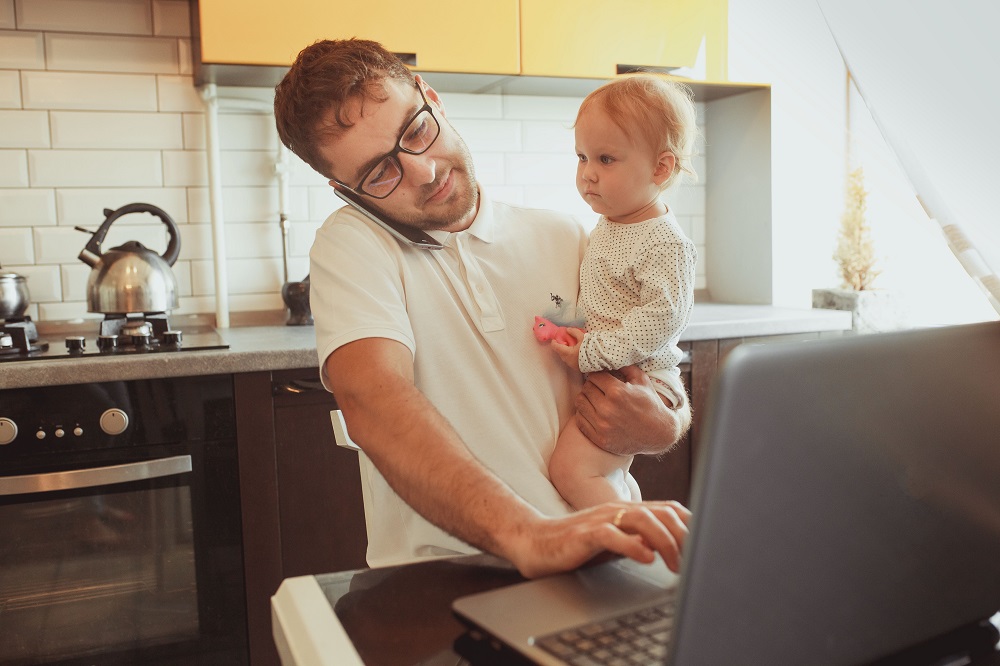 The Investment:
To run your own RDS Global Solutions Franchise the franchise fee is £24,995 plus VAT.
Franchisees will not only receive industry leading technology but will receive ongoing training and support. RDS take their franchisees' commitment seriously and from day one offer you any and every opportunity to grow your business as quickly and effectively as possible.
Their training and support is ever evolving and always improving. Much of their training comes as a consequence of listening to their customers and franchisees and responding to their needs and requirements.
Find out more about the RDS Global Solutions Franchise opportunity and running your own home-based Online Shipping and Courier Business. Click below now!
What

Our Franchisees Say

Since owning my franchise with RDS, my life has literally changed. Not only do I have the freedom to run my business around my own lifestyle, but I'm helping to grow my own business rather than doing it for someone else. Needless to say, the earning potential is huge and not just for 12 months, but for the life my franchise. It really is the best business decision that I have ever made!Darren Barnard, RDS Global Solutions Medway
Why

Choose Us

Work from the comfort of your own home, around your schedule

No Restrictive Territories

Centralised Customer & Operational Support
Related

Franchise Categories
Related

Franchise Types