Innovative children's activity provider set to reopen to offer lifeline for young families
5th April 2021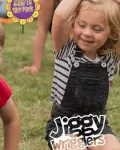 Growing up in a pandemic is not something that any new parent can prepare for. In terms of children's development, 12 months has seen countless missed opportunities in relation to cognitive and social stimulation that they would normally get outside of the home.
Experts have witnessed toddlers' delays in speech and language as well as trouble sharing and being in groups. For new parents, Covid has had a worrying impact. Babies In Lockdown, an online survey of expectant mothers and new parents, reported that 87% of parents were more anxious as a result of the lockdown and 61% shared concerns about their mental health.
The report highlighted that a big part of this was that many parents felt isolated and anxious, without the support from loved ones and professionals. Jiggy Wrigglers, a children's activity provider, has seen first-hand the effects of lockdown and has been busy thinking of ways they can help once allowed.
The franchise network provides music and movement classes, which will help develop babies and children's sensory capabilities while offering a fun and social activity. The classes are for children age 0-5 and feature lots of games and activities set to music. One of the most important aspects is the support and social interactions, vital for new parents.
Over lockdown, the franchisees have been running virtual classes to allow children and their families to interact and now they are going one step further by taking their classes outside in parks, in line with the Government roadmap.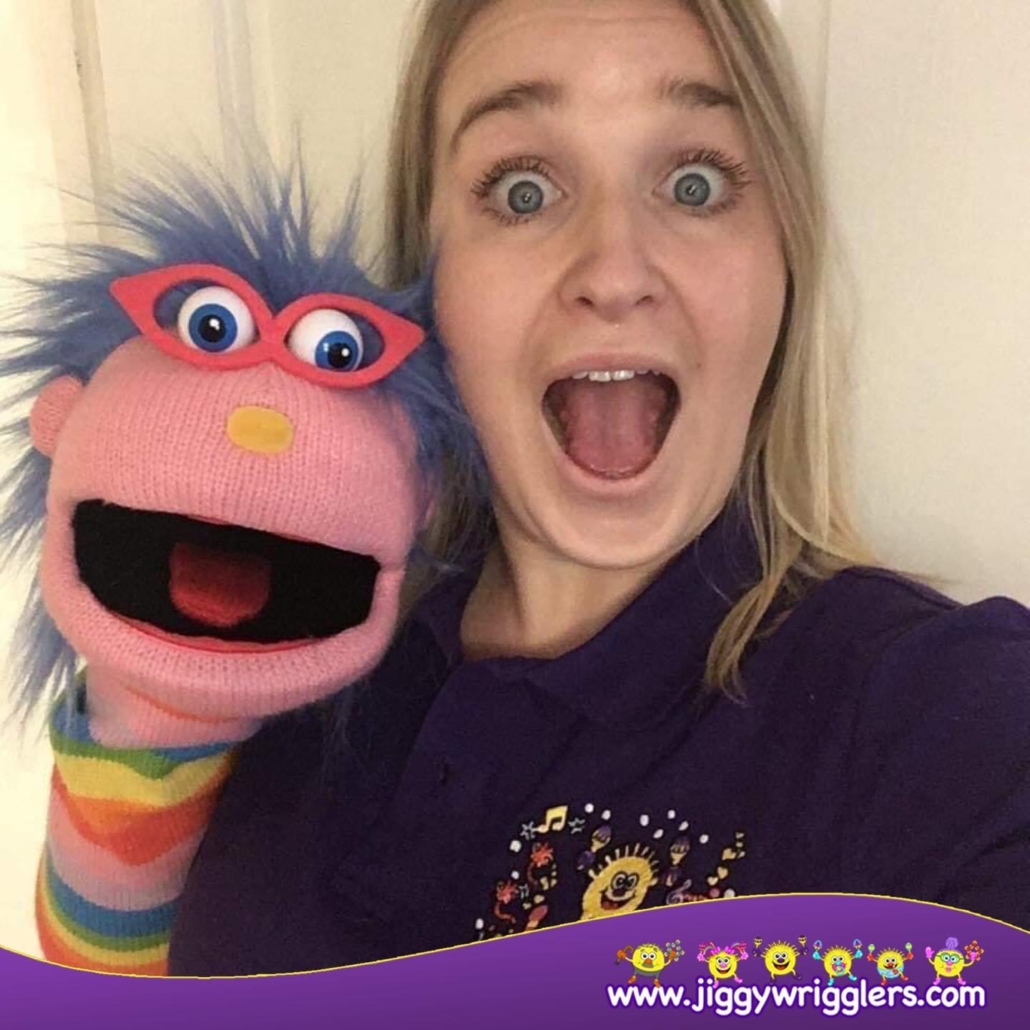 "It's incredibly important to reopen now, it's been a tough year but we have all the measures in place and the confidence that we can run securely and in a safe manner," explains Alice Kew, Jiggy Wriggler's franchisee at Andover and Hampshire. "
Parents and children need to socialise and to be around other people in a fun capacity. I've taken the classes outside as it seems the right step to helping customers feel comfortable re-joining groups.
The transition from lockdown to indoor groups is going to be a big one, so if we can take a smaller transition to outdoors first where people can become reacquainted with classes, as well as feeling safer in the open air, then I think it will help those children and adults to ease back in."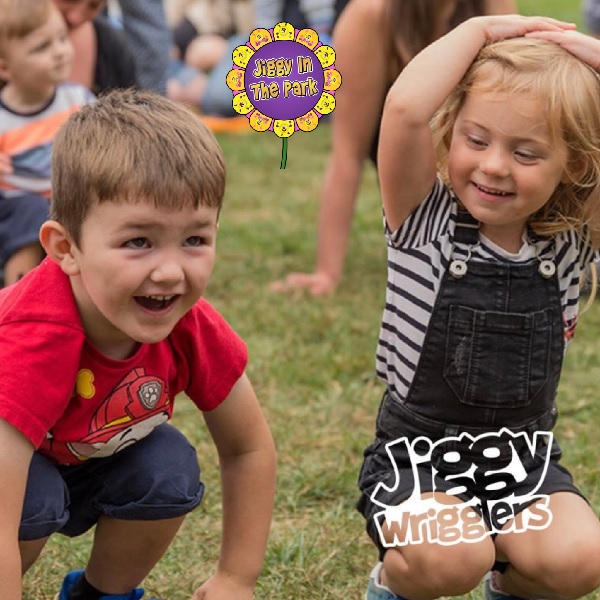 Sarah Haydon, the franchisee in Basingstoke, who is all set to open outside agrees: "The parents are looking forward to a bit of normality too as well as being able to socialise for themselves and their little ones. It can be so isolating at home alone with small children so being able to get out the house again for something like a Jiggy class is exciting. I'm so happy to bring some normality and fun as well as support to the parents and children who attend."
It can be the very small things that mean so much to new parents as Sarah Whiteley, the franchisee in Locksheath found. "During lockdown, I offered live and pre-recorded sessions, bedtime stories and I kept in constant communication with parents to chat with them and talk through their daily challenges," says Sarah. "As well as the little ones learning to socialise with other children, it is going to be so lovely to watch the enjoyment of being with others and having a chat over a cuppa. I'm deliriously happy to be welcoming back my Jiggy families and meeting new customers."
There has been a lot of attention regarding how groups such as Jiggy Wrigglers are so important to help with feelings of isolation and loneliness. "As well as the interaction for parents, babies and toddlers have missed out on many experiences because of lockdown," says Katie Clunn, Managing Director of Jiggy Wrigglers. "We felt that it was important to open up face to face classes as soon as we were given the go-ahead to bring back some much-needed interaction for families. I'm so proud of all of our franchisees who have really gone the extra mile and set up outside sessions in their communities to get children and their parents smiling again."
The Jiggy Wrigglers franchise offers a rewarding and flexible career opportunity, with many franchisees being parents themselves. With the focus now firmly on the value of activities for young children, it is a great time to join the franchise.
Find out more about the Jiggy Wrigglers Franchise by clicking below now!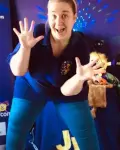 Jiggy Wrigglers go virtual!
26th March 2021
The year 2020 has taken a lot away from new parents but Jiggy Wrigglers are determined to continue to offer a much-needed service throughout out local communities.
What

Our Franchisees Say

I love the freedom that running my own franchise gives me and my family. Katie is always on hand to answer any questions and offer support and guidance which I've found so helpful."

I love my job so much and can't believe I get to enjoy watching my little wrigglers grow from explorative babies to cheeky, confident pre-schoolers. Could this be the best job ever? Well I definitely think so!!"

I feel very privileged to be able to fulfill my love of music and movement as a career and to be able to meet fantastically enthusiastic children that share my love for it.
Why

Choose Us

Flexibility to work around the demands of family life, and other professional and personal commitments

Jiggy Wrigglers is one of the top performing children's activity platforms in the UK.

Nationwide children's music and movement business that's ready to go as soon as you are
Related

Franchise Categories
Related

Franchise Types