Techclean is reporting unprecedented demand for its services
23rd March 2020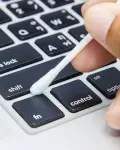 Specialist workplace and IT cleaning solutions company Techclean is reporting unprecedented demand for its services as coronavirus continues its advance across the UK.
Techclean's priority is always to help staff and businesses keep their workplaces as healthy as possible.
Awareness of office hygiene issues is at an all-time high and this, combined with the proven ROI the business provides, makes Techlean one of the most robust and rewarding franchise investment opportunities available today.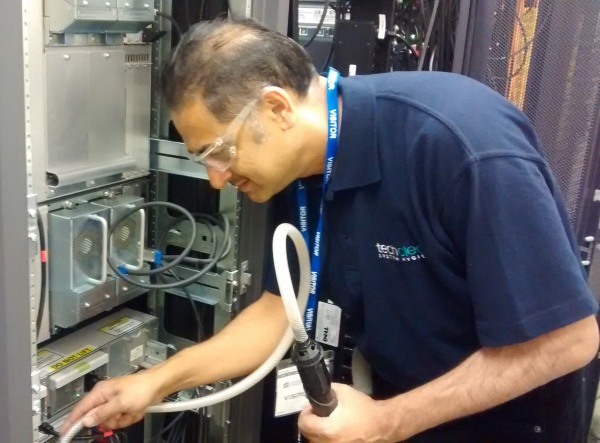 The Techclean service delivers a regular effective cleaning service for office equipment that comes into contact with human hands including laptops, PCs, printers, photocopiers, mice and telephones – plus communication suites, data rooms and studios.
Customers range from big names like EDF, Disney and Porsche to universities, hospitals and the Public Service Ombudsman in Wales.
Techclean developed its knowledge and expertise in the 1980s through providing specialist cleaning services for the computer and communication rooms of large corporates, establishing itself as the market leader in this field.
The franchise works within an ISO environment and is Safe-contractor accredited giving customers immediate confidence of Techclean's credibility.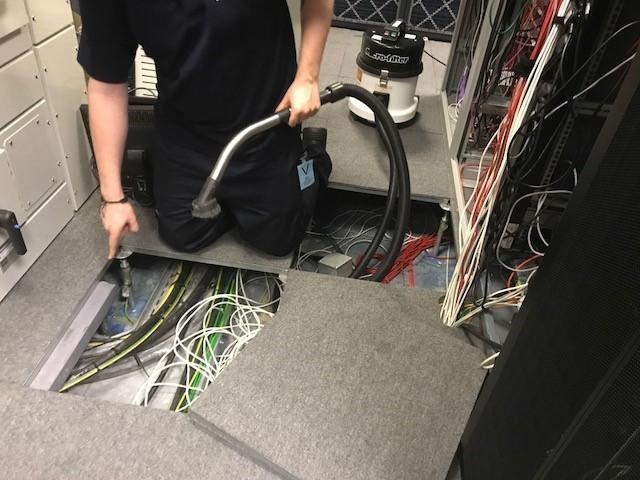 Multiple revenue streams (from work stations to data centres to call centres to 'dry misting') reinforce the robust nature of the business.
Moreover, Techclean is a business that can be run effectively and efficiently from a home environment thus taking advantage of low on-going operating costs.
Add to this the top-quality business support provided by the UK's leading franchise specialist, The Bardon Group, and you've got a proposition well worth exploring.
Techclean territories are generous with each area including at least 10,000 businesses. With the increased demand for their serviecs Techclean are looking for franchises to join them!
Find out more about the Techclean Franchise and how you can become their next successful franchisee. Click below now!