Lingotot continues to expand across Ireland from Dublin to Limerick and Galway
19th April 2021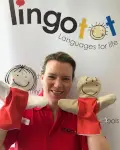 Lingotot was brought over to Ireland from the UK by Dublin-based entrepreneur Sofia Colás in 2018. Sofia founded Lingotot South Dublin, and also became the master franchise partner and Director of Lingotot Ireland.
After the continued interest and popularity of Sofia's classes in the Dublin area, she made the strategic decision to expand nationwide. Lingotot Ireland have now welcomed four new franchisees across Dublin, Limerick, and Galway, each joining the network amidst a national lockdown.
First to join the Lingotot Ireland network was Desirée Modesto, founder of Lingotot West Limerick. Desirée joined Lingotot last year during lockdown and has since proved that even in the face of adversity, businesses can bloom. Her online Spanish and Portuguese classes have been a success and Desirée has even expanded her team to welcome Paloma Valencia Castro as a Spanish tutor.
In January of 2021, Lingotot Ireland welcomed two new members to their network: Melissa Giboreau, founder of Lingotot Pembroke, and Sophie Magan-Cussen, founder of Lingotot East Limerick.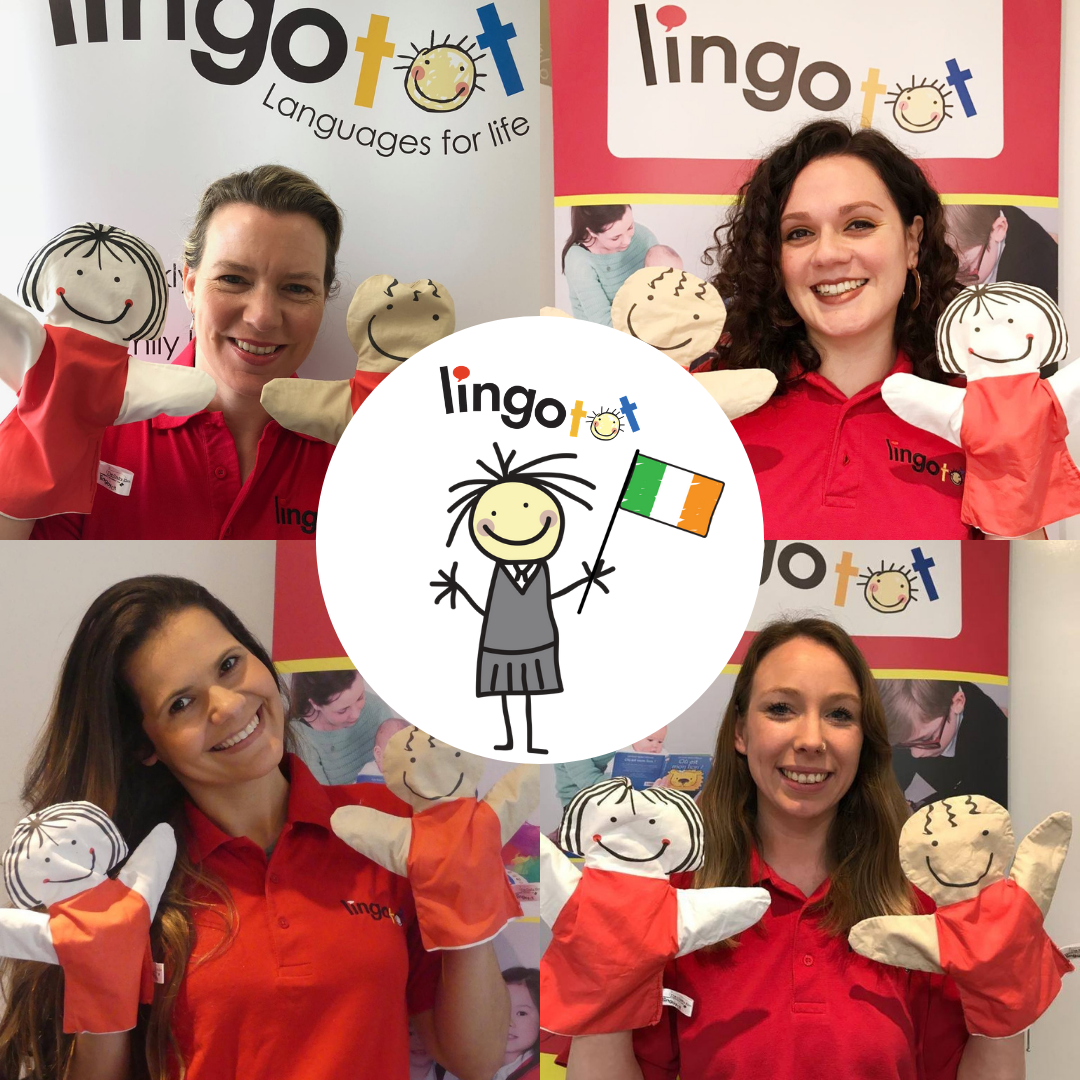 Melissa grew up in a multi-cultural environment and was immersed in languages from a very young age. She therefore recognises the importance for children to begin learning a language as soon as possible. Melissa's interactive online French and Spanish classes have proved popular since her launch and the future of Lingotot Pembroke looks very bright.
Sophie discovered her passion for languages whilst at school from her French teacher, and went on to study Applied Languages at university.
With a little boy of two, Sophie was looking for a flexible career where she could apply her language skills. Lingotot was the perfect solution, and Sophie has been teaching French and Spanish classes online since.
Due to the ongoing pandemic, Lingotot Ireland's newest members Wayne and Vicky Griffin, founders of Lingotot East Galway, are poised to return to Ireland from China. They aim to return to primary schools, preschools and the community at the start of the September term this year, however they will be offering free online taster sessions for their Mandarin classes before then.
Sofia says, "I couldn't be happier with team Ireland so far. These young entrepreneurs have been able to see beyond the challenges of a pandemic and set themselves on a clear path to growth in the years to come. We all come from a variety of backgrounds, bringing different skills to our growing network, but share a common goal to encourage young children in Ireland to give languages a go before secondary school."
The establishment of each Lingotot Ireland branch provides a positive narrative for small businesses during the pandemic. The Lingotot online learning platform has meant that each business was able to launch successfully and begin teaching straight away. With hopes for a return to normality increasing, outdoor fun and active summer camps as well as forest schools are planned and will be opening up for bookings soon as we look forward to seeing our students face to face again.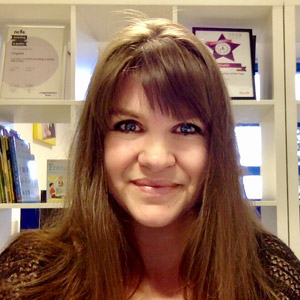 Angela Sterling, who first founded Lingotot back in 2010, says, 'after watching Sofia's business thrive in Dublin, and then expand across Ireland was a very proud moment. Sofia is a brilliant business woman, and we are over the moon to have Desirée, Melissa, Sophie, Wayneand Vicky as members of the Lingotot network.
I am overjoyed to have these fantastic people continuing the Lingotot mission of providing widespread access to language learning for children and I can't wait to see each of their businesses grow.'
Find out more about the Lingotot Franchise by clicking below now!
What

Our Franchisees Say

I have been a Lingotot Franchisee for 6 years and it has been the best decision of my life! Work-life balance now restored, ultimate job satisfaction andcontinuing to grow! Love it!"Michelle Marsland

I love being part of the Lingotot family. I started as a tutor then I couldn't help myself but to buy not 1 but 2 territories to form Lingotot Bexley. I love my job as a Lingotot franchisee as I can make my own destiny, choose my hours, choose schools and nurseries and areas I want to target and take real ownership of my career.Sarah Canavan

I've been a franchisee since May 2018, and I couldn't be happier. After a long stint in the corporate world, followed by a career break to raise a family, I've finally found a fulfilling role for myself, doing something I absolutely love, and which really does work around family life - rather than just claiming to.Sofia Colás
Why

Choose Us

Lingotot offers the ONLY PRIMARY LANGUAGES QUALIFICATIONS FOR CHILDREN IN THE UK

Would you like to teach with fully accredited training provided? – As well as offering franchisees a fully NCFE accredited Level 3 Business Award in Franchising, we also offer them

Lingotot are the only franchisor in the UK to offer a fully NCFE accredited Level 3 Business Award in Franchising.
Related

Franchise Categories
Related

Franchise Types