Antal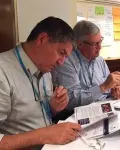 Antal Global Conference
12th October 2017
Antal will be hosting a global conference event Milton Keynes on November 30th 2017.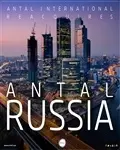 Antal International Reacquires Antal Russia
22nd June 2017
Antal International has just announced the acquisition of its original subsidiary Antal Russia.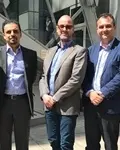 Antal International Have New Offices Opening In May 2017
19th May 2017
Antal International is pleased to announce the opening of two new offices in May 2017.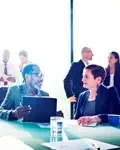 Phone Calls – The Secrets of Success with Antal International
9th May 2017
The secret of success in a career with Antal International lies in the ability and the enjoyment to talk to people through phone calls.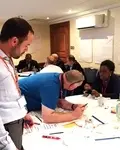 This Is How Antal Do It
2nd May 2017
Antal pride themselves in being an International company trading and supporting their offices globally.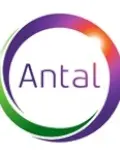 Antal International Opens Four New Offices
25th April 2017
Antal International are happy to announce that they have opened four new offices across the UK and in South Africa.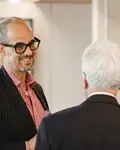 A Journey with Antal International
18th April 2017
Antal International can really help you start a new life and career giving you a real possibility to change your lifestyle and become more...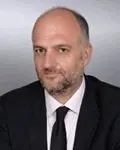 Postive Action - Positive Results
23rd March 2017
Antal are pleased to introduce Laurent Solomé-Genevray, Antal International Owner and Managing Partner of one of their Paris offices.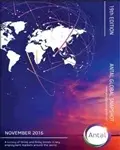 Global employment survey finds statics job markets around the world
17th November 2016
The Antal Global Snapshot has found job prospects for professionals and managers continuing to improve.