Aspray Franchise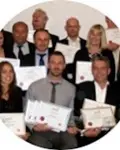 Do you have a question about Aspray's recruitment process?
30th October 2017
Find out the answers to some questions that you may have about the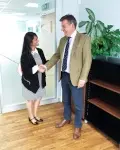 Jump on board the franchise roller-coaster
4th September 2017
Aspray's ten step recruitment process is designed to give you the opportunity to research Aspray's proven business model.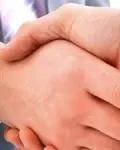 Preparing for a franchise interview
16th November 2016
Read below for Aspray's tips to help you prepare for your franchise interview.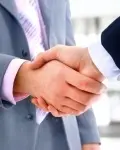 Aspray give three great reasons to attend a Discovery Evening
4th August 2014
Read below for three great reasons to attend an Aspray Discovery Evening.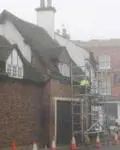 Insurance Broker gives jobs at Cricket Club and Grade II listed buildings to Aspray Franchisee
21st June 2012
In February 2012 one of Asprays broker clients in Bucks had two claims that they were asked to handle.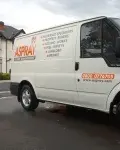 Redundancy = Cash Rich, Versatile and Highly Employable Men and Women
21st June 2011
Despite rumours of a declining redundancy rate, a considerable percentage of UK's middle management may still fall foul of this recession.