Cleaning franchises and business opportunities are in demand and are among the UK's fastest growing business franchises. There are many Cleaning franchise opportunities recognised by the British Franchise Association as proven and profitable routes into running your own Cleaning Business

The Cleaning franchises market is vibrant, worth over £1.5 billion in the UK alone. The cleaning industry is one that remains stable in all economies due to the pressures on modern households time availability. Cleaning franchises are usually management franchises involving staff management, sales, recruitment as franchisee activities, but full support and training are provided.
Explore Cleaning business opportunities here. Request FREE Information Packs and start your own profitable, high demand, cleaning franchise.
Latest Cleaning Franchise News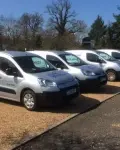 Oven Wizards Welcomes Dele Aboderin
9th February 2018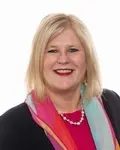 Bright & Beautiful Appoints VP Operations to Join Expanding Team
1st February 2018

Latest Cleaning Case Studies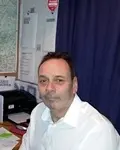 2018 is Looking Bright for Adrian Cooksley
26th January 2018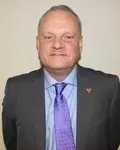 Aspray Franchise Feature Friday
19th January 2018

Links & Resources
Newsletter