Top

Pick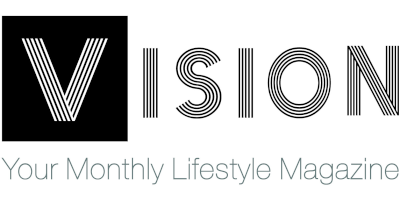 The VISION Franchise is a lifestyle magazine business opportunity putting you in control of your time and the money you can earn.
Community Websites Franchises
Explore Community Websites franchises. Click a franchise to open their full profile or multi-select several franchises that interest you by ticking the relevant boxes and then click the 'Request Information' button at the bottom of the page to request FREE Information Packs from each.
---
---
Community Websites Franchises and Business Opportunities are one of the fastest growing sectors in franchising, involving some of the UK's fastest growing website franchises. Using the Internet to develop powerful websites that bring local people and businesses together, community website franchises have developed an effective and simple strategy to create an internet franchise opportunity with great potential and also flexibility for the franchisee.
Community website franchises and Internet franchises are often flexible home-based businesses that can be a part-time franchise opportunity, or can be built up and further franchise locations taken up, offering a local website franchise model that could suit many people.
Explore the UK's leading Community Websites franchises below, to find out more about starting your own Community Website business.