Merchandising franchises involve many promotional products, merchandising gifts and personally branded products franchises.
The market place for promotional products and business gifts alone is worth billions of pounds, including products and services such as personalised name badges and corporate branded clothing.
Merchandising franchises also covers the secondary sale of goods and items in retail, for example display areas and kiosks within other retailers, where a fee-sharing arrangement is made between the parties.
Latest Merchandising Franchise News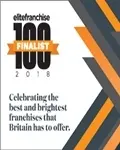 OSCAR Pet Foods Placed in Top 30 UK Franchises!
2nd January 2018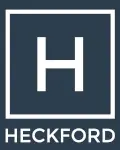 OSCAR Launches Inspirational Marketing Solutions in 2018
20th December 2017

Latest Merchandising Case Studies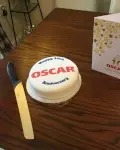 Steve and Jill Tubbs Are Enjoying Ten Years Of OSCAR Success
15th January 2018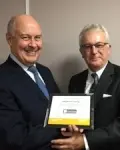 New Recognition Express Franchisee for Peterborough
16th October 2017

Newsletter