Training Franchises and Business Opportunities from TotalFranchise.co.uk. Explore leading training franchise opportunity options covering business and personal training, both in management and sole trader franchise opportunities.
Training franchise and business opportunity options may be business to business services, such as sales training franchises, management training business opportunities, leadership training franchises or work skills training courses franchise opportunities.
Other training franchises offer training for individual personal skills, such as training centres that offer a wide variety of work skills training courses. Explore UK training franchises and training business opportunities here.
Latest Training Franchise News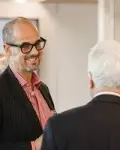 Unraveling the Layers of a Recruitment Franchise
25th January 2018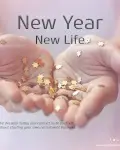 Make 2018 Magic With Antal
9th January 2018

Latest Training Case Studies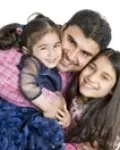 Getting the Buzz Back with ActionCOACH
1st February 2018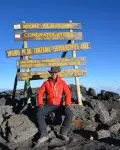 Creating Time and Balance to be the Best Dad
25th January 2018

Newsletter