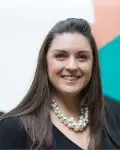 Q&A with Hannah, franchisee in Swansea
Expanding into Wales' second largest city, Pass the Keys interviewed their Swansea partner Hannah to find out more about why she joined the franchise programme.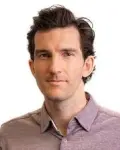 Franchisee Oliver Williams opened up his Pass the Keys Franchise in Devon
Pass The Keys has arrived in Devon's capital city and is providing a stress-free solution for local property owners in this fast-growing market.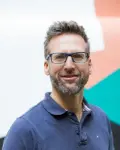 Q&A with East Berkshire franchisee, Joe
Joe was Pass the Keys' very first franchisee, joining the team back in April 2019.