Control | Flexibility | Earnings | Enjoyment | Success
The Cost, Procurement and Carbon Solutions Company
Fit for the 'Net Zero' age, Auditel offers a completely unique franchise that combines Auditel's heritage in procurement and cost management services with the modern-day essential service of carbon solutions.
Auditel is a collaborative network of around 100 franchise partners who have come from varied backgrounds but usually at senior-management or director level. By playing to their strengths, franchise partners can work together to deliver procurement, supply chain management and carbon solutions to organisations of wide-ranging industry sectors and sizes.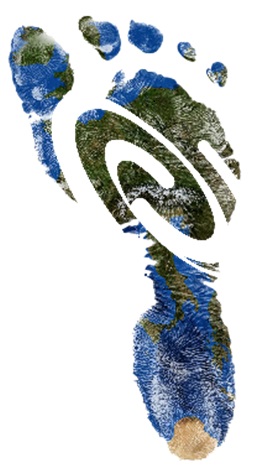 Auditel deliver 'best value', saving client's money, increasing profit, and making a tangible difference. The savings made can also fund the carbon solutions – carbon footprint reports, reduction programmes and ongoing management.
Auditel can achieve for their clients incredible results that any business just can't achieve by themselves, even if they had the time. In doing so they create long-term income streams with flexible fee-earning methods including share of savings, retainer, fixed fee and day rate options.
Since 1994, over 3,000 UK clients have benefitted from Auditel franchised consultants unlocking hidden profits.
Auditel's High Quality Carbon Solutions
Auditel support clients in navigating their path to Carbon Neutrality, but a double-benefit is that it can be funded through the cost savings in procurement from within the business that Auditel also achieve.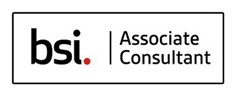 By combining the expertise of Auditel's own Carbon Strategy Group and partnering with British Standards Institute (bsi) they are assisting clients towards the only internationally recognised standard, PAS2060. "Specification for the demonstration of carbon neutrality", positioned to clients as a simplified 4-step process.
Auditel franchise partners can generate revenue through a mix of monthly retainer fees and fixed fee projects and then also develop a range of additional income streams from projects that stem off from working through the Auditel 4-step process. This can also draw income streams earlier into your business than procurement projects alone.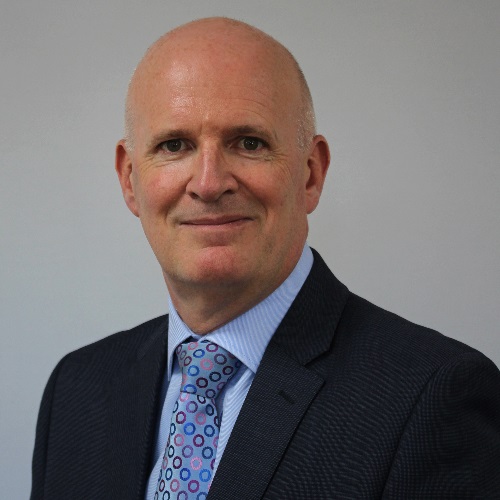 "I ran a webinar at the end of October entitled 'Carbon Neutrality doesn't have to cost the Earth for your business' which attracted over 70 business leaders which has led to 30 meetings with prospective clients. As of mid-December, I already have two new clients and many other proposals in place and more meetings in the New Year.

The impact of Auditel's carbon solutions is incredible and I believe now is the ideal time to explore and join the Auditel franchise network."

Powerful procurement solutions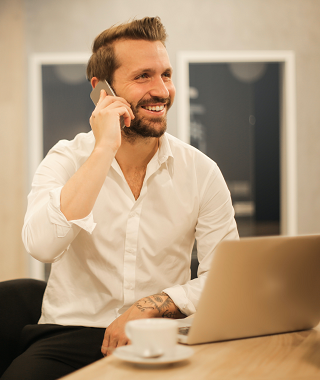 Auditel franchisees boost cash-flow within their client's business by saving money through better procurement, process improvement or identifying how technology can play a greater part in their business.
Organisations focus their internal buying resources towards core costs – raw materials, meaning many indirect costs are left unmanaged, and much money is wasted. Auditel provide a comprehensive procurement service, covering over 100 cost areas across all sectors and applying a combination of knowledge, focus, buying leverage and expertise that can be applied across every cost category within a business – a collective resource that no organisation has by themselves, even in large businesses.
An Auditel Franchise can be ideal for people from diverse backgrounds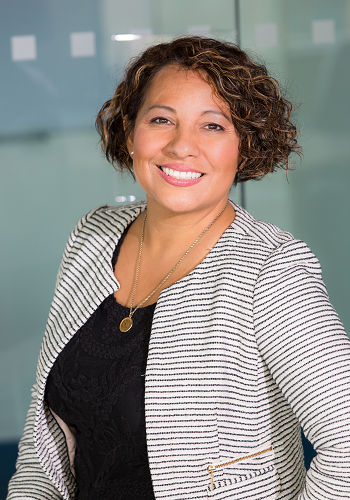 Auditel can suit people from all industry sectors and areas of expertise. You do not need to be an accountant or a procurement specialist!

Auditel offers a broad array of 'pathways' to suit your skills, experience and business objectives. This means that if you enjoy client management and business development you can focus your business on these areas and utilise the expertise of franchisees who can deliver the project management aspects.
Equally, if you have experience and knowledge in certain areas, for example, Logistics, Packaging or Waste Management, you can develop this expertise with Auditel and over time, undertake projects for other affiliates alongside your own client activities.
You can play to your strengths in Auditel, though every franchisee is thoroughly trained and supported ongoing in all aspects of the business.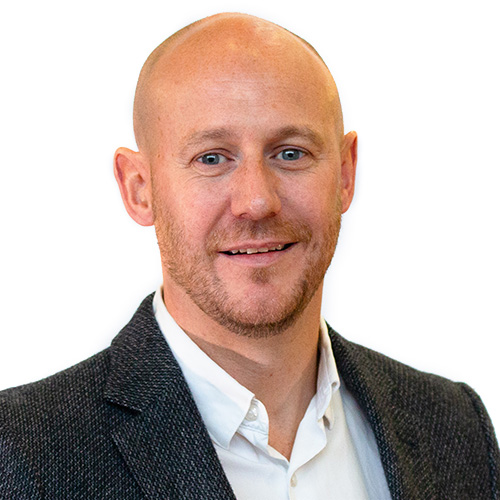 "I've got a stable, profitable business with a great team behind me, and financially I am in a better position than I would be if I was still in full time employment.

I was fortunate and very grateful to be able to build our dream home for my family and I last year. I wouldn't have been able to start my property journey without the income from Auditel and I wouldn't have been able to build the house if I didn't have the time – so the flexibility of the franchise has played a pivotal role." David Kendall – Auditel Practice
Multiple Income Streams and Long-term Clients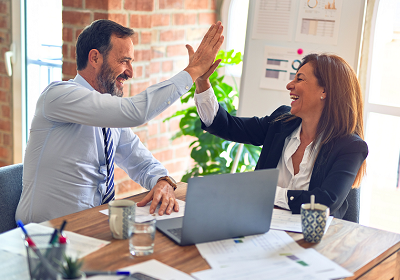 Auditel help you identify, target, and win clients with a comprehensive marketing and client acquisition programme that includes multiple methods of direct and indirect routes to developing your client base.
By carefully targeting your clients, it's possible to build a six-figure income business from around 6-12 clients and where clients are retained for many years. Some clients have benefitted from Auditel's procurement solutions for over 20 years!
With an Auditel franchise you can:
Develop an income stream that can exceed £200,000 per year
Leave behind the corporate world, politics, wasted time and commuting
Have a better work/life balance where your business works for you
Have a business based from home, but scalable to suit your objectives
Make a real difference to UK businesses and gain pride and recognition for your results
Explore starting your new business with Auditel
Funding of up to 75% of your combined Franchise Fee and working capital is available from major franchise banks as well as government business support schemes.
Franchise Investment:
Full Franchise: £39,950+VAT. Personal Investment required min. £12,000
Associate Franchise: £26,950+VAT. Personal Investment required min. £8,000
The financial performance opportunity with Auditel is huge. Some franchisees are receipting well over £200,000 per year but remember there are a multitude of other benefits that Auditel franchise partners enjoy too!
If you would like a professional, b2b opportunity and to build a business that works for you, not someone else, and is effective in all economies then explore Auditel today!
Click below now and receive Auditel's franchise prospectus and access to the Auditel 'Franchise Candidate Portal' through which you can see an array of additional content including videos.