Top

Pick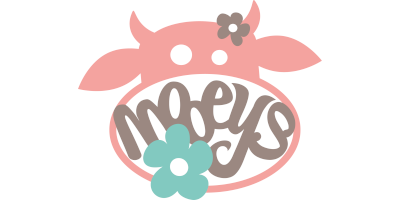 Unique franchise opportunities available in the beauty world with Mooeys Nails and Waxing Franchise
Master Franchises
Explore Master franchises. Click a franchise to open their full profile or multi-select several franchises that interest you by ticking the relevant boxes and then click the 'Request Information' button at the bottom of the page to request FREE Information Packs from each.
---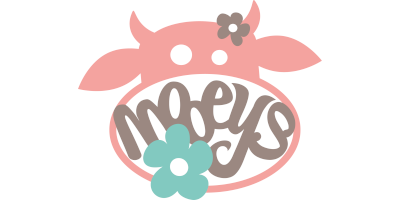 Mooeys Franchise
Unique franchise opportunities available in the beauty world with Mooeys Nails and Waxing Franchise.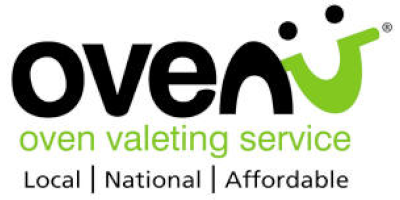 ---
Master Franchise Opportunities offer a much larger investment opportunity and broader franchisee role than a conventional franchise opportunity. Master franchises offer at a level above the franchisee, but below the overall franchisor business owner. Often master franchisees will operate a territory, such as a franchise region or country. This enables franchisors to grant worldwide franchise partners more easily, giving away a larges share of ownership by introducing the master franchise level, but enabling each master franchise territory to ensure good management of its franchise network, within the master franchisees region.
A master franchisee is responsible for recruiting franchisees and providing initial training and ongoing support, satisfying delivery to both the master franchisee's sub franchisees, and the franchisor above them. Master franchisees can be exceptional opportunities to take highly successful proven franchise business concepts to a new country, providing high potential opportunities for shrewd investors with the right business skills. Read our guide to Master Franchises and other features on Master franchises, and explore master franchise opportunities available below.