Help children get active running your own Kings Camps Children's Activity Camp Franchise!
Kings Camps operate over 200 children's activity camps at 50 locations across the UK. Due to their success and high demand for their services, Kings Camps are now ready to share the opportunity to scale their work further.
Since 1991, Kings Camps have been getting children active, having fun and learning together. Over 1 million children have attended their camps! They are a registered charity that always puts children first. Kings Camps is part of the Kings Active Foundation, a charity with a vision of a world where children love being active, and a mission to get children active, having fun and learning together.
Via franchised territories, Kings Camps are excited to help others build their own Children's Activity Camp Franchises and provide something of worth in their community and contribute to the health of the nation.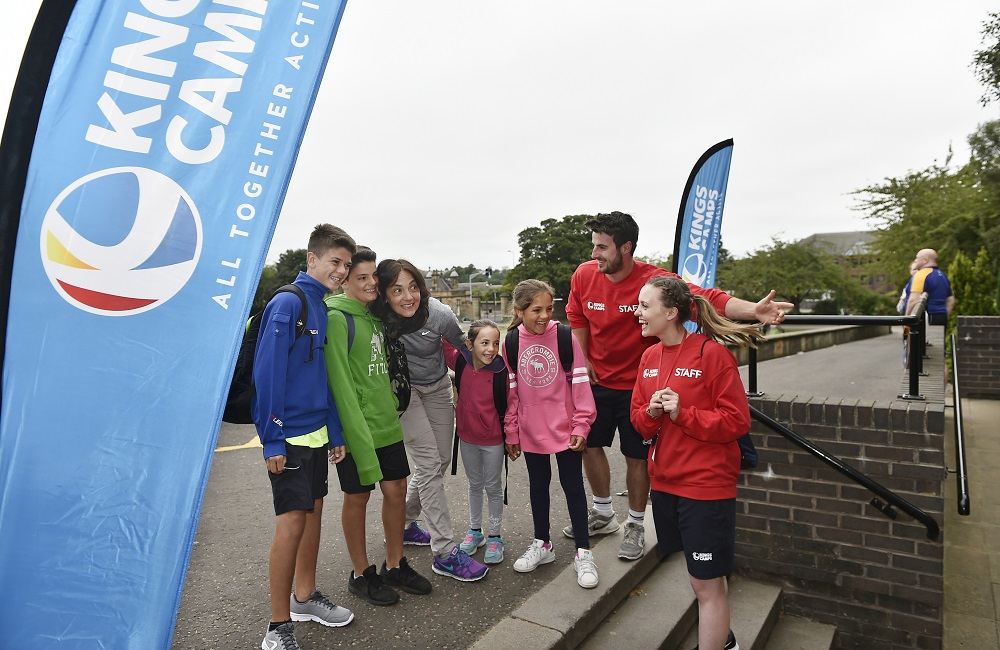 The Kings Camps Franchise Opportunity:
A Kings Camps Franchise is a business opportunity that provides unrivalled financial and lifestyle benefits. As a Kings Camps Franchisee, you will build your Children's Activity Camp Franchise and manage teachers, students and sports professionals to deliver first-class, school holiday, sports and activity camps for 5-17s.
Kings Camps will work with franchisees to identify, source and land partners or they may have an existing region and venue partnerships which franchisees may wish to acquire.
Franchisees will be provided with full training and support enabling them to source, contract and train camp staff.
Earning potential is uncapped with the largest territories having annual revenues of £750,000 plus, and excellent margins.
Although you do not need any experience to become a Kings Camps Franchise it would be helpful to have some experience working with children but this is not essential.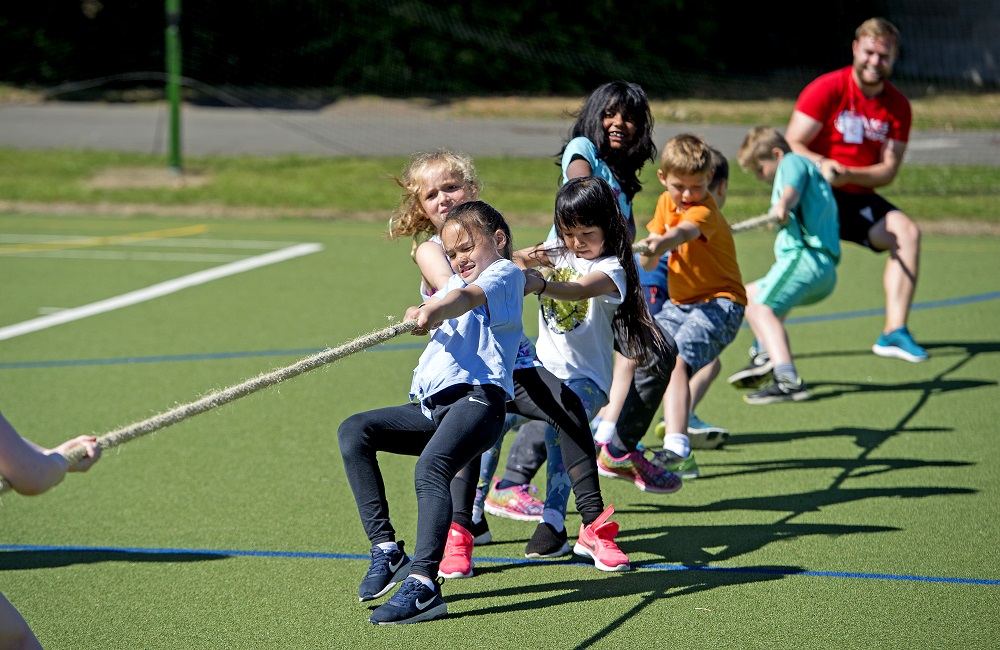 The Kings Camps Franchise Package:
To run your own Kings Camps Children's Activity Camp Franchise the franchise fee is £15,000. Franchisees will receive a 5-year territory and everything they need to operate the camp from training, marketing, branded items, equipment and uniform.
The franchise package includes:
Pre-opening Support – up to 1 day
Initial Franchise Training – up to 5 days
Post Opening Support – up to 3 days
Start-up Equipment & Stock
Initial Advertising & Franchise Launch
Uniforms/T Shirts
Website, CRM and Email provision
Manual Suite
Find out more about the Kings Camps Franchise opportunity and running a Children's Activity Camp Franchise in your local community. Click below now!