Property Management is an exciting and innovative new industry, which is experiencing extreme growth.
The Pass the Keys Franchise is a new kind of Property Management Business, specialising in the short-let market. They are the UK's largest Airbnb professional co-host. Pass the Keys put their client's property on platforms, like Airbnb and Booking.com, and manage all the work in exchange for a cut of the money.
Established in 2015 and backed by over £2million in venture capital, Pass the Keys have used their tech, business plan, and operations model to expand from 1 city to 11 in the last 18 months.
Earn in excess of £80,000 by Year 3
As a Partner you will have total ownership over your local version of Pass the Keys. They will train you which will enable you to scale your own portfolio and business while steering you past all the pitfalls of the industry.
You will also have access to proprietary technology, which will enable you to scale your business more efficiently and profitably than anyone else in the industry.
Managing hundreds of properties and thousands of stays is hard work. Pass the Keys save you the complexities of managing dozens of services providers, hundreds of check-ins and thousands of enquiries and messages every week by providing you with a tried and tested operations manual, that will enable you to dramatically increase the size of your portfolio, without having the increase in your fixed cost.
Franchisees can expect to break even within year one. Earn £30-£80k in year two and £100k+ in year three.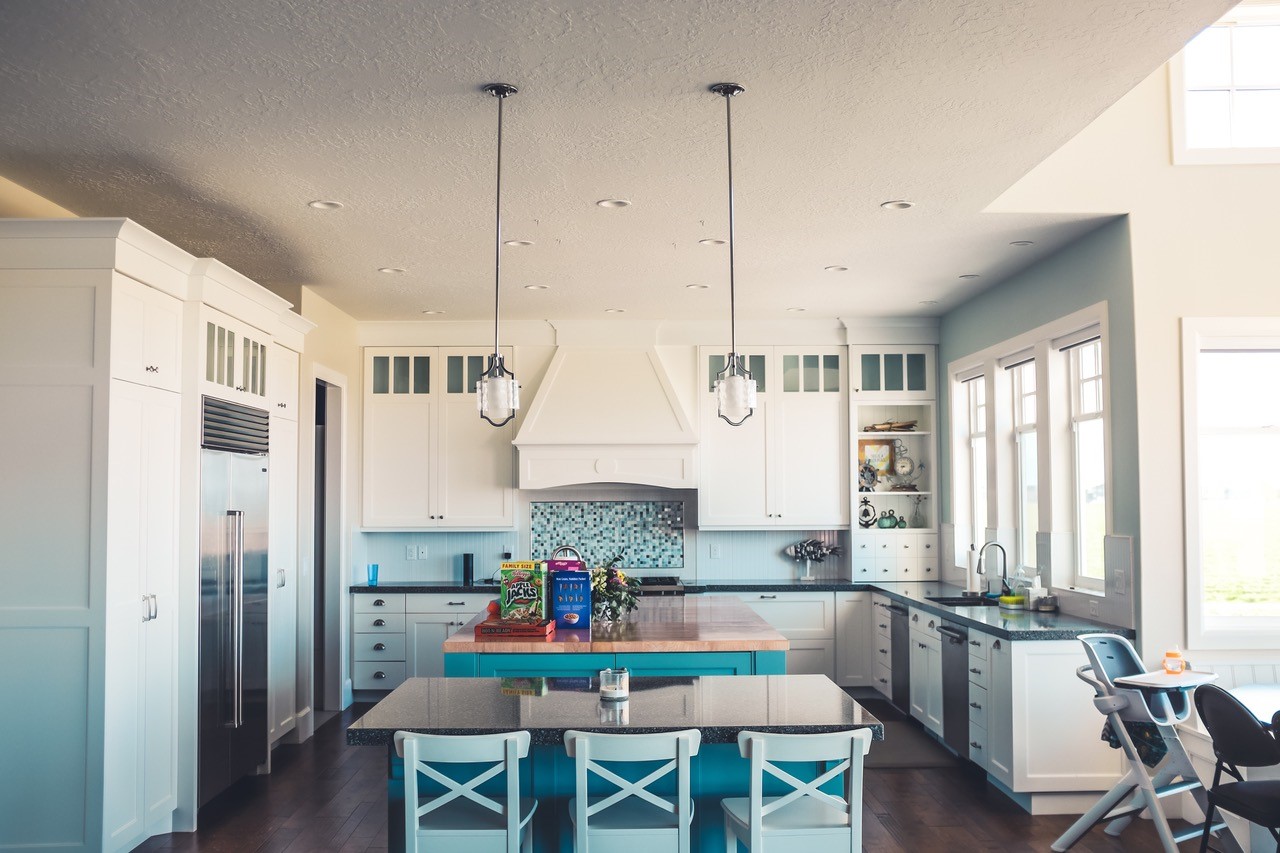 A few key benefits you get from being a Pass the Keys franchisee:
Full Training & Induction into the world of short-let management - They will provide intensive training and resources to both you and your team to ensure that you can hit the ground running when you launch.
Account Management and support from Headquarters - You will receive direct & ongoing support from Headquarters in London which should help you quickly resolve minor or major issues.
Exclusive access to marketing advice and resources - You will gain exclusive advice on how to run your marketing effectively and how to utilize their brand to increase the number of clients you can get.
What training and support do I receive?
After you join, you will be accompanied by Pass the Keys Learning & Development Manager through your 1-3 week training and HQ, before gradually being handed over to your success manager, whose job it is to make your version of Pass the Keys as great as possible.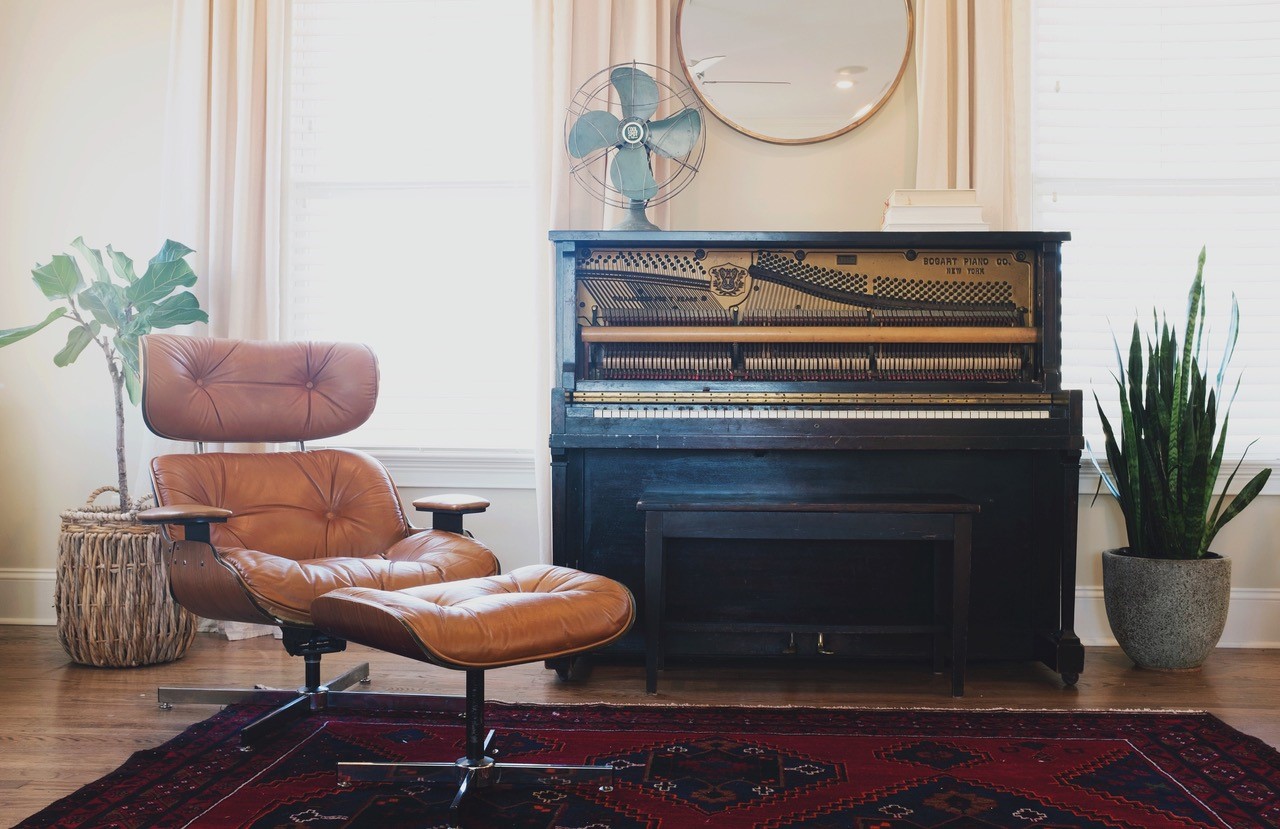 Is a Property Management Business for you?
Pass the Keys are looking for dedicated and hard-working partners. Like most entrepreneurs, you will be required to work across many disciplines initially, and also enrol in their training program.
Experience in property is a bonus, but not a necessity. They do, however, expect this to be a full-time commitment for their partners. Short-let property management is financially rewarding, so with hard work, flair, and determination outstanding financial results are there, to be achieved.
Pass the Keys are already a 60 person company, based over several countries, and offering their service in 11 UK cities. With the Pass the Keys Franchise, they plan to accelerate their growth into another 30 UK cities in 2019.
Find out more about the Pass the Keys Franchise and running your own Property Management Business. Click below now!