Mobile App Franchise
Become an Eazi Apps Licence Partner without the need for any Coding Skills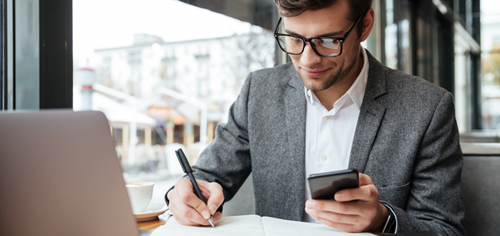 Join the No1 Digital Marketing Network of Entrepreneurs and Achieve Financial Freedom
Do you want to start a successful online business? Join the Eazi-Business network and deliver a range of technology solutions to local businesses. They have seen a huge rise in the demand for mobile apps and digital marketing solutions. This is your opportunity generate a repeat income providing these essential online services.
Find customers fast with their brand new Marketing Hub and Sales Centre- no marketing experience required!
Work from home building revenue generating mobile apps for local businesses
Increase your revenue by delivering social media & reputation management software
Earn a repeat income helping businesses increase sales and get ahead of the competition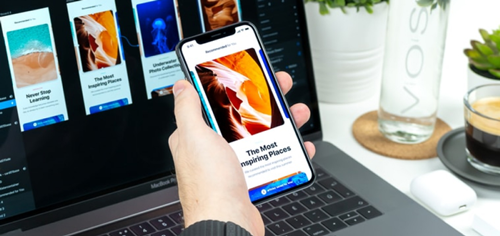 My Eazi-Apps Story | £164,000 in just 12 Months
"It's gone very, very well, over the last 12 months we've had 47 projects we've completed which has resulted in £164,000 worth of income and we are very happy with the growth we have achieved'
The technology is absolutely great, very user friendly and easy to understand. I would say that the one thing that stands out is the support I get from the team."
– Priyesh V (Eazi Apps Partner)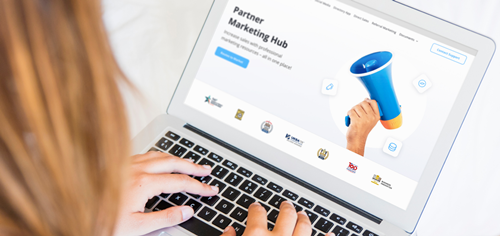 Revolutionary Marketing Technology – Find Customers Fast
The most common concern people have when starting a new business is how to find customers. You may be anxious that you lack the marketing experience to generate leads, or the confidence to close sales. Eazi-Apps will supply you with a world class business ecosystem designed to guarantee your success.
Marketing Hub- Access all of your marketing materials in one place
Sales & Success Center – Manage your customers in one central location
Snapshot Report – Produce detailed analysis on a client's online presence
Online Toolkit – Suit of freemium marketing solutions for local businesses


Publishing just 4 applications can generate a 100% return on your initial investment


Generate Significant Income
Build powerful apps with their 'drag and drop' platform. Simply select your features, add content and update the appearance. Publish sophisticated mobile apps with our award-winning technology and earn repeat revenue.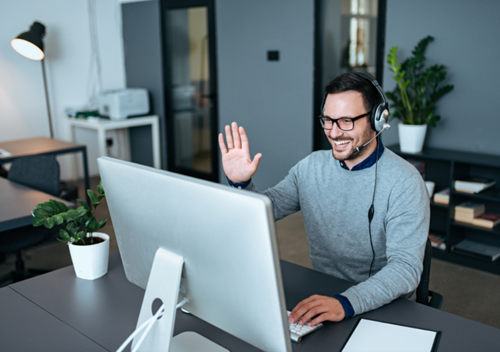 Work From Home
Learn how to find customers online- no marketing experience required! Join our one-to-one mentoring programme and grow your business quickly. Access their innovative CRM system and manage your business online.

Achieve Your Potential
Kick-start your new venture with professionally designed brochures, business cards and a promotional website. Operate under the Eazi-Apps brand and replicate their success. Access stellar support and build a profitable business.

Starting Your Own Moible App Franchise Business is Easier Than You Think
Starting a new business can be time consuming and difficult. Eazi-Apps have helped 300+ partners in over 40 countries launch their own business quickly. Launch your new Mobile App Franchise in four easy steps:
Download the Eazi-Apps business opportunity brochure.
Schedule in a call with a member of their team.
Get a full overview of your business-in-a-box.
Discover how you can achieve financial freedom.
Find out more about becoming an Eazi Apps LIence Partner and running your own Mobile App Franchise Business.
Click below now!