Platinum Property Partners
An income for life from your own property portfolio
Platinum Property Partners (PPP) is the world's first Property Investment Franchise. They help new and seasoned investors using a tried, tested and proven franchised business model which can generate you a lifelong income of £50,000 to £150,000 through a specialist buy-to-let property portfolio. Their Partners' property portfolios achieve an average return on investment of 15%.
The Platinum Property Partners Business Opportunity:
With their guidance and support, Platinum Property Partners will teach you how to become a successful and professional property investor and landlord. They specialise solely in high quality Houses in Multiple Occupation (HMOs) for professionals and key workers.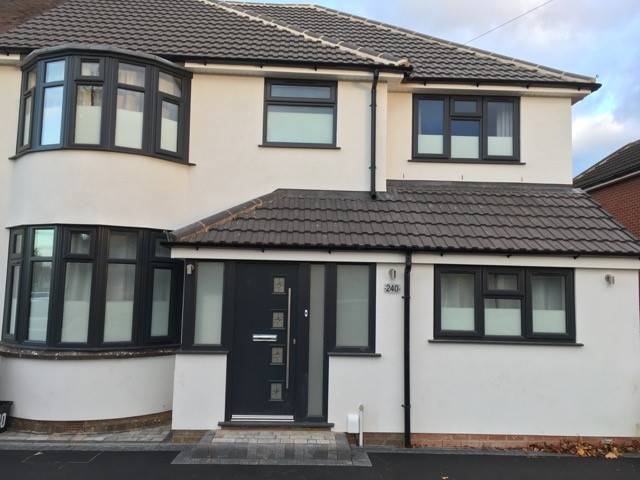 This type of investment typically generates more than three times as much rental income as single-tenancy buy-to-let property. Unlike other franchises, you own the assets from day one, so the income keeps coming in long after your commitment to them has expired.
By utilising your existing finances, you can build a low-risk property investment business underpinned by a portfolio of appreciating assets, which in years to come will be a solid pension fund for you and a valuable legacy for your family.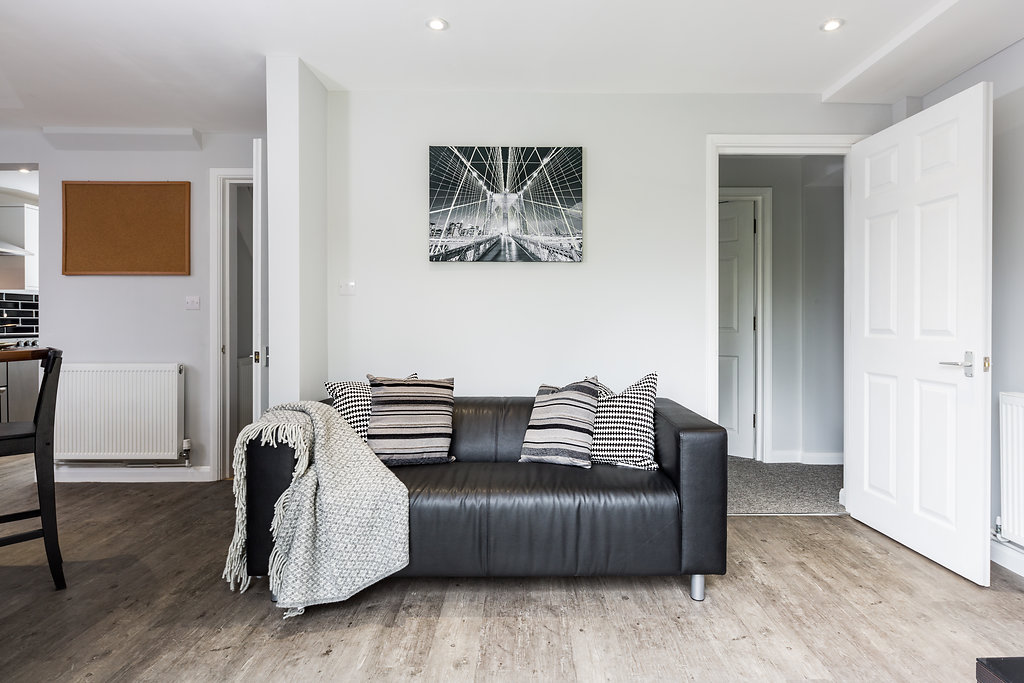 You will learn everything you need to know, what costly mistakes to avoid and how, including which properties to buy and where, how to cost-effectively refurbish them, as well as obtain the required planning permissions and licensing.
Most of Platinum Property Partners aren't looking specifically for a way into property investment.

Platinum Property Partners are looking for ways they can make changes in their lives now to secure their futures financially and make it possible to live their dreams.
Why join Platinum Property Partners?
Platinum Property Partners are the UK's fastest growing premium franchise and a full member of the British Franchise Association (bfa).
For over 10 years, Platinum Property Partners have partnered with over 300 franchise partners, who have either already achieved or are well on their way to achieving financial security.
Platinum Property Franchise Partners own 1,000+ properties across 200 towns and cities in England and Wales.
The properties are home to more than 5,500 happy housemates.
They are worth in excess of £250 million combined.
Each property generates an average £17,000 annual gross profit – 40% higher than traditional buy-to-let models.
94% of their franchise partners state that Platinum has met or exceeded their financial expectations after two years.
Platinum Property Partners have been awarded 5 Star Franchisee Satisfaction every time.
Is a Platinum Property Partners Business for you?
Platinum Property Franchise Partners come from a wide variety of backgrounds. Some have had director level roles in large companies, others have been accountants or solicitors. Many have run their own business or had a career in industry, teaching or the NHS. Some are mothers looking to find a suitable career as their children grow up.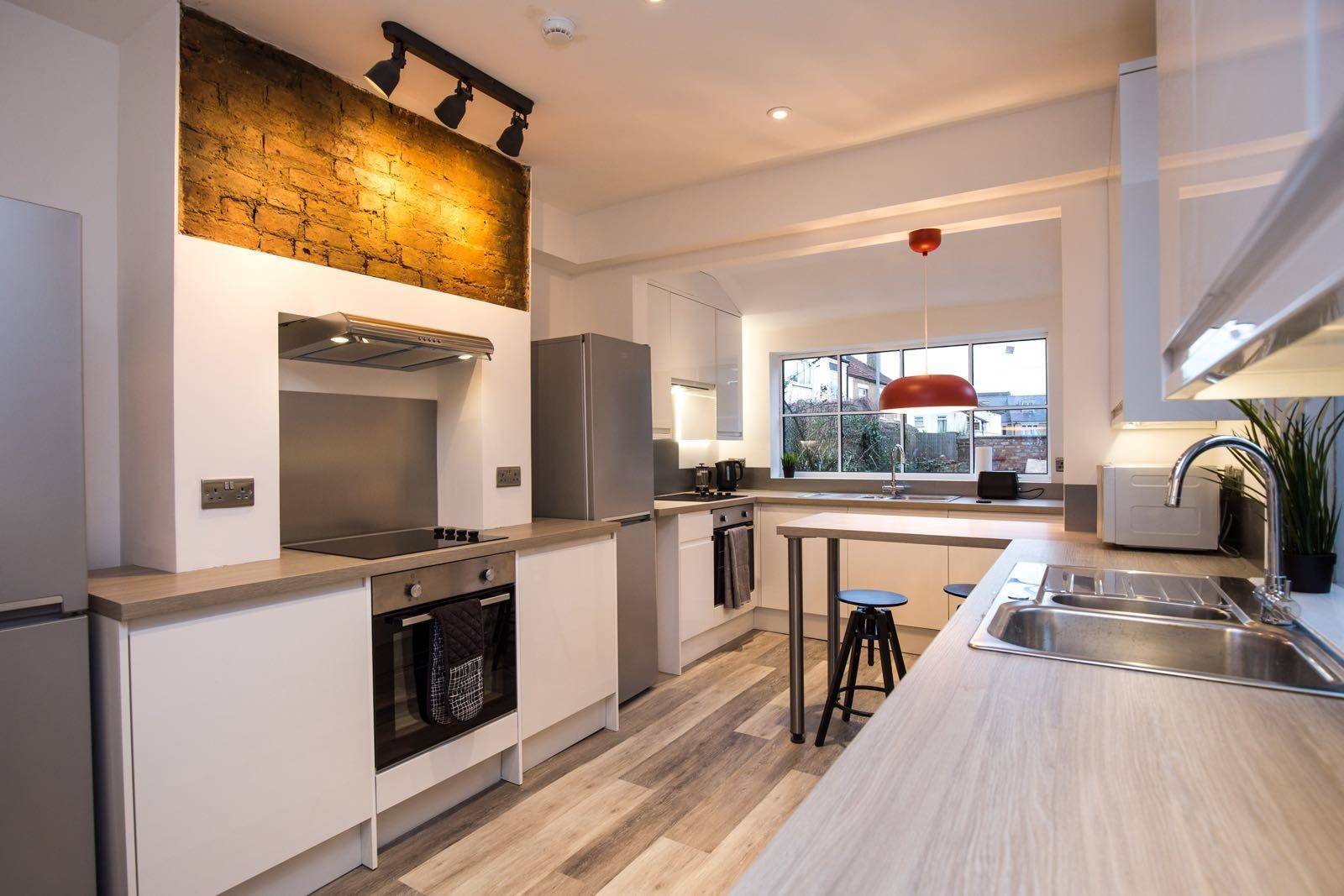 The nature of your background and skills are much less important than your determination to build your own business, fully supported by PPP, and create a substantial lifelong income as well as a better quality of life.
In order to be considered as a potential Partner, you will need in excess of £300,000 to £500,000* of investment capital. This amount will depend on your investment location and the size of the property portfolio you want to build.
These funds can come from various sources including cash, equity in your own home and other investments.
In some cases, pension funding, and/or wider family assets can be utilised. You may also consider investing alongside someone else.
Find out more about the Platinum Property Partners Business, the UK's first Property Investment Franchise. Click below now!
* Accessible working capital typically needed in stages, over the first 12 months to fund initial franchise fee and the purchase of your own investment properties.