Latest Franchise News Updates and Business News from UK Franchisors
All the latest Franchise News is here, from news about new franchise products and services, franchise business achievements, franchise start-up news and general updates from the world of franchising.
Franchise news is a great way to keep an eye on franchises that interest you, and assess how active they are and how busy their franchise network is, so keep checking back for latest franchise news regularly, as updates are made daily.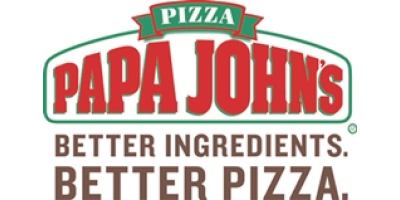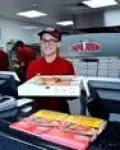 Papa John's Opens Second Store in Plymouth
19th December 2017
Papa John's has announced a second store opening in Plymouth.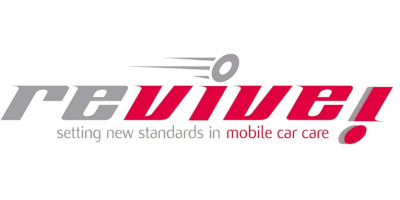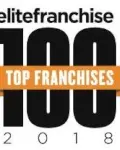 Revive! Hits The Top Ten
18th December 2017
Revive! has been named as one of the top 10 franchises in the UK in the latest industry league table.