Latest Franchise News Updates and Business News from UK Franchisors
All the latest Franchise News is here, from news about new franchise products and services, franchise business achievements, franchise start-up news and general updates from the world of franchising.
Franchise news is a great way to keep an eye on franchises that interest you, and assess how active they are and how busy their franchise network is, so keep checking back for latest franchise news regularly, as updates are made daily.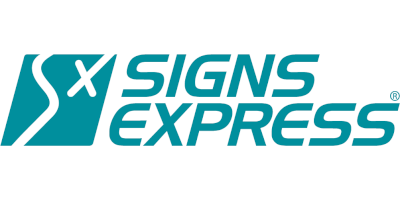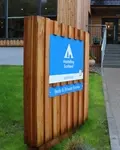 Award Recognition for Nationwide Signage Project
30th October 2018
Signs Express Falkirk has been shortlisted for a British Signs & Graphics Award.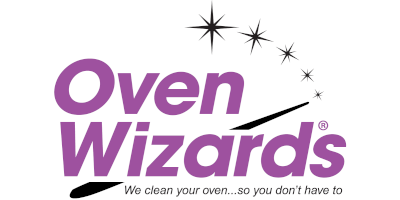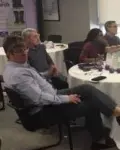 It's all been cooking at Oven Wizards Annual Conference
29th October 2018
The Oven Wizards Annual Conference is a great opportunity for Wizards to get together.