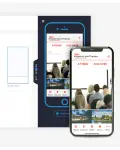 Eazi-Apps ready up for an increase in demand for Apps for businesses in 2021.
30th March 2021
The Eazi-Apps network are able to offer uniquely designed mobile apps, for a fraction that price, making them the go-to app development brand.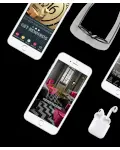 Eazi-Apps launch further partner support in the form of their 'Partner Success Coach Programme'
1st September 2020
Partners are now provided with a dedicated success coach who will provide both sales and business support.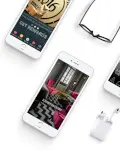 Record high mobile app publications and usage during Covid-19.
20th July 2020
. With SME's and larger enterprises looking to accelerate their online presence, Eazi-Apps franchisees have seen record high additional growth.