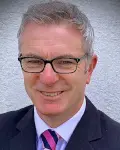 Auditel stood out in the b2b sector
21st June 2021
Auditel, the procurement, supply chain management and business transformation consultancy provides a powerful proposition in an unsettled economy to UK organisations.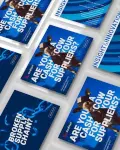 Top 10 Reasons To Join Auditel
22nd March 2021
If you're thinking about going into franchising, but not quite sure if it's the right move for you, then please read our top reasons to take on an Auditel franchise.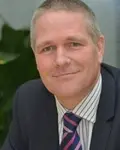 My latest client pays me five thousand per month retainer, plus a share of savings
13th January 2021
Lee Freeman joined the Auditel Network following continued frustration of an uncertain career path where it felt like someone else was always in control of his future.