Low Cost Franchises and Business Opportunities. Find a Low Cost Franchise on TotalFranchise.co.uk.
These franchise and business opportunity options offer flexible business models that may suit someone looking for a part-time option, to provide an additional income stream or as an ideal 'lifestyle' opportunity.
Explore the low cost franchises here and request a FREE Full Information Pack on any low cost franchise that interests you, from the range of options listed here.
Latest Low Cost Franchise News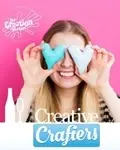 New Adult Craft Experiences Launch Across The UK
21st February 2017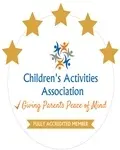 Kidslingo Achieve Gold Accreditation
6th February 2017

Latest Low Cost Case Studies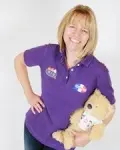 Kidslingo Introduce Claire Parkinson
13th February 2017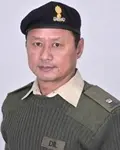 Nationwide Cleaners Ticked The Right Boxes for Dil
10th February 2017

Newsletter
February Survey
What is the main barrier stopping you starting your own business?