The Smallprint Franchise is a great opportunity for someone who wants to enjoy flexible working hours and build their own Keepsake Business.
The Smallprint Franchise is the original silver Keepsake Business which provides beautiful and highly emotive products that capture a moment in time. Through franchising, the Smallprint experience has touched many thousands of customers, while providing mums (in particular) with a flexible, home-based business opportunity.
The Smallprint Franchise Opportunity: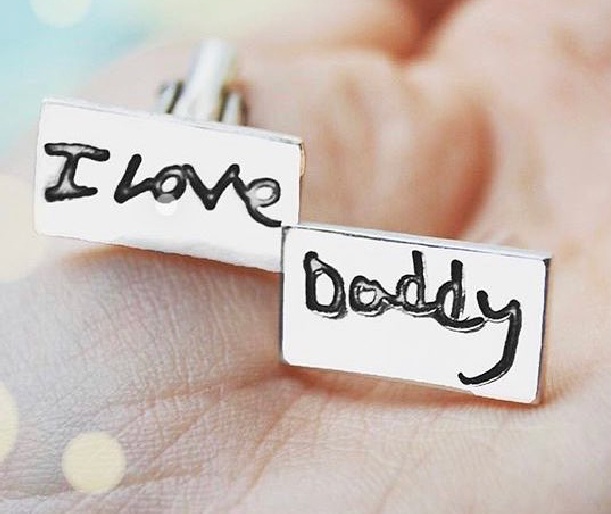 Smallprint launched its first franchise in September 2006. Today, it numbers some 100 franchisees across five continents. The brand has grown to include a bereavement sub brand (Memory Treasures) and a separate pet brand (Silver Pet Prints).
There are many business development opportunities, with a typical franchisee founding their business with their immediate network of friends, family and local community.
Franchisees are also expanding to develop a variety of business-to-consumer and business-to-business opportunities in their exclusive territories. Retailers, venues, hospitals, hospices and funeral service providers are just some examples of relevant business development opportunities.
The business is based on professionalism and quality, both in the way they interact with customers and their relationship with their franchisees. Smallprint believe in delivering an exceptional customer experience based around family values.
What can you earn?
Your earnings potential will vary, depending on the time you put into your business, though Smallprint recommend you spend three days of your week, minimum, in developing and running your franchise.
Franchisees working full time can expect sales in excess of £50,000 pa. Franchisees who have been in the network for over 10 years continue to see growth in their business.
The Smallprint Franchise Package:
The franchise package is turnkey, including all of the kit and equipment required to start your Keepsake Business from day one, as well as raw materials to make sales of over £2,000.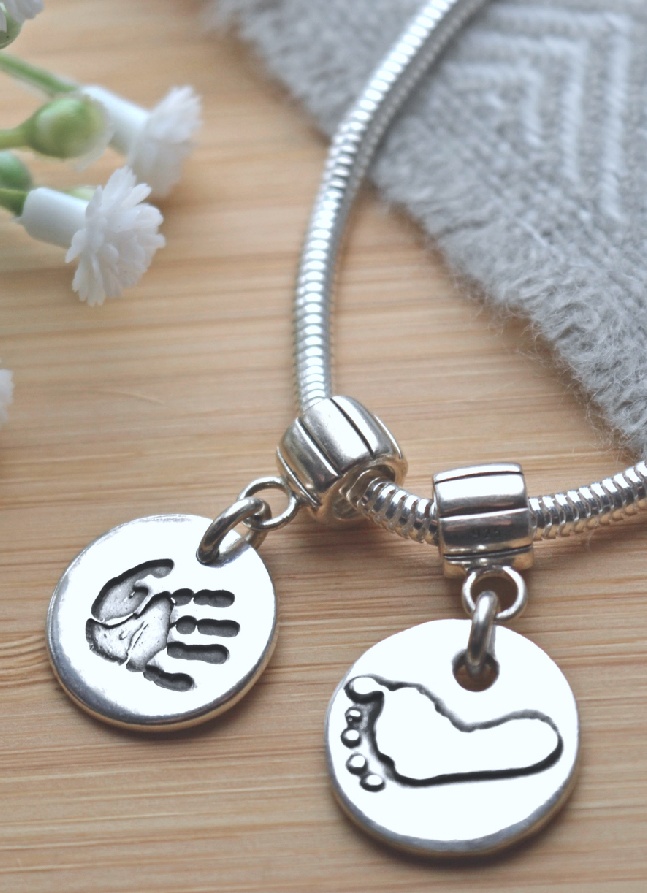 From the comprehensive 3-day training course to life as a franchisee, the system enables franchisees to focus on marketing. A website, marketing collateral designs, social media templates/images are all provided, while franchisees also share experiences (positive and negative!) through Smallprint's dedicated, closed Facebook forum.
Could you run your own Smallprint Keepsake Business?
The cost of a Smallprint Franchise can starts from £11,000, funding options are available.

Smallprint is looking for people, whatever their background, with the drive and enthusiasm to build and operate a friendly, professional service. You do not require a background in making jewellery or artisanal experience.
Find out more about the Smallprint Franchise Opportunity and running your own successful Keepsake Business.
Click below now!
What

Our Franchisees Say

When I was thinking about returning to work when my son was one, I had two criteria – that I did creative work using my hands and that I could fit my work around Zach who's now three. I work at home when he's at pre-school, when he naps in the afternoons and go out to work most weekends doing events such as fairs, country shows etc.Lucy Baynes - Franchisee

Becoming a smallprint franchisee gave me the perfect opportunity to work around my kid's schedule. I love all the stories behind each and every single order, and the look on my clients' faces when they first get to see their final piece(s). It is very rewarding to be able to create something myself that means so much to another person.Silvia Winkler-Hebnes - Franchisee

I absolutely love the product... seeing someone's face when you hand them their treasured item is the best feeling ever. You get to meet some great people and have lots of fun and I love being my own boss. I have enjoyed it so much I have recommended the opportunity to two of my friends both of whom are now part of the Smallprint family and loving it.Nikki Godden - Franchisee
Related

Franchise Categories
Related

Franchise Types