Management business franchises involve the overseeing of the business infrastucture as opposed to the delivery of the service itself. Recruiting and managing staff and management of operations are the roles of the franchisee in management business franchises.
Management business opportunities cover a wide range of 'white collar' franchise categories, including print, recruitment, cleaning management franchises and business services management franchises.
Explore leading UK business management franchise opportunities and request FREE information about the options that interest you.
Latest Management Business Franchise News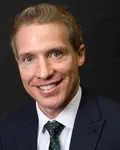 Healthcare Practice Partner of the Year – Steve Sargent
14th February 2018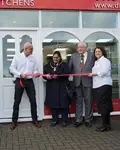 Dream Doors Grows Network with Grand Opening of Nottingham Showroom
13th February 2018

Latest Management Business Case Studies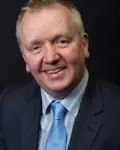 WPA Healthcare Practice Partner Profile - Simon Marks
13th February 2018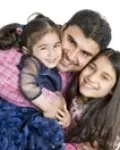 Getting the Buzz Back with ActionCOACH
1st February 2018

Newsletter