***SPECIAL OFFER***
Run your own Children's Tutoring Franchise for just £4,500
with your own exclusive area, your own website and
no fixed monthly fees.
My Own Tutor Franchise provides you with an effective and affordable Children's Tutoring Franchise. Established for over 10 years, My Own Tutor has proven that with regular support, understanding mistakes as they happen and incremental daily study, children have a great chance of success in their education.
My Own Tutor is designed to start children at their own pace and ability level to build confidence, so that they want to learn and they also make sure that their learning is engaging. It is much more likely that they will enjoy the experience and feel the satisfaction of reward and achievement, when the learning experience is tailored to fit their ability and speed of learning.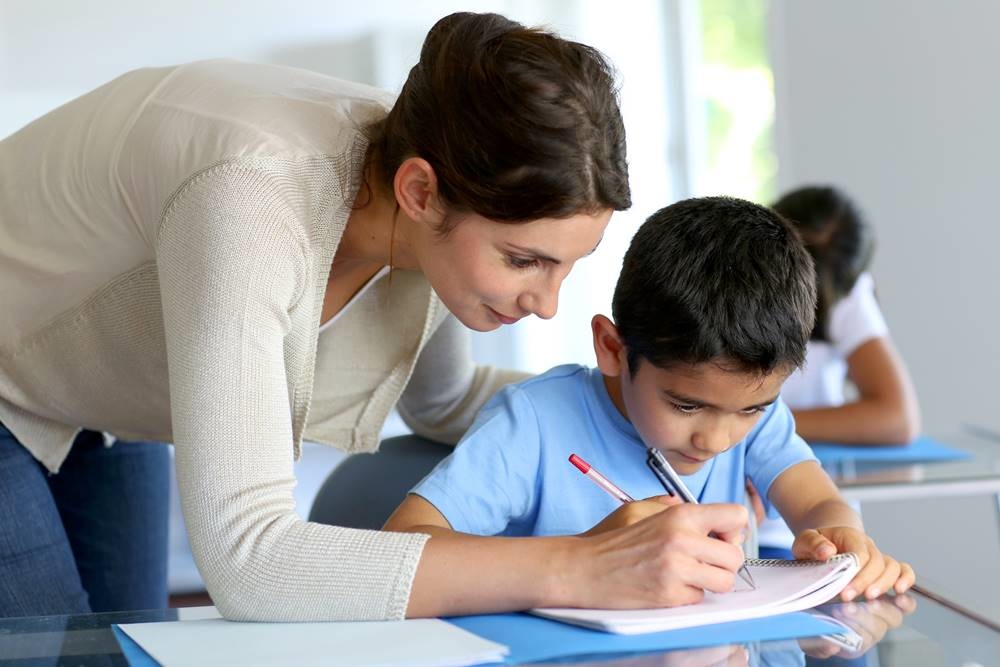 My Own Tutor Franchise Opportunity:
Now is the best time to invest in a Children's Tutoring Franchise. Demand for tuition for children to catch up is growing daily and will surge through the summer as parents want their children to catch up on the learning they have lost before the next school year starts.
Tutoring has always been an exceptional franchise opportunity. With the disruption to schooling and the long term damage done to many children's learning, there are clearly exceptional opportunities for a My Own Tutor franchise now and into the future. My Own Tutor is the best placed Children's Tutoring Franchise to offer relevant services at this time. They have already commenced discussions with several organisations to partner with them to run tuition centres in areas where they have My Own Tutor Franchisees.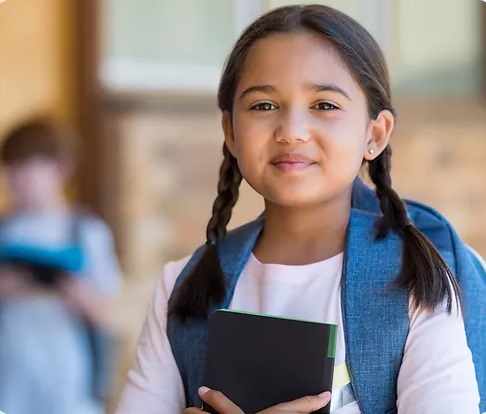 My Own Tutor Franchisees offer students targeted one-to-one tuition on the topics they need help with. Combined with the My Own Study Programme it makes the most effective and affordable way of providing complete learning support. They offer complete learning support through:
Online Homestudy programmes
Tuition Centres
Virtual Tuition Centres
Virtual Classroom live interactive lessons
GCSE Exam preparation Physical and Virtual classes
Why choose My Own Tutor Franchise?

The My Own Tutor Franchise Package:
Your own website

10 refurbished laptops

Social media marketing support

Community Connection sales multiplier

Option for My Own Tutor to run your virtual tuition if you wish

Full training and ongoing support

All of the student admin, production of email and online reports for parents
Providing the Shop2Learn membership of the discount rewards programme for all My Own tutor families (and franchisees)
Managing the Year 1 to GCSE National Curriculum compliant study programme which includes Lessons and Exercises in Maths, Science and English, Exercises in most other subjects studied to GCSE, Assessments and virtual tuition services
Provision of all study materials from Year 1 to GCSE
Customer support – any issues to do with IT or login etc – they do the customer support
Assistance sourcing venues
Assistance sourcing staff (if required)
The Investment:
There are two options available.
The My Own Tutor Franchise is just £4,500
As set out above. There are no fixed monthly franchise/royalty/admin fees.
Tutorland Business Opportunity - NEW LAUNCH PRICE £1,390
With the Tutorland you can become a Tuition Centre Director in your area. If you would like to run your own Tuition Centre, you pay £1,390 and get 6 laptops to get you started. My Own Tutor will help you:

find a suitable venue (e.g. community centre, school room, sports hub etc - somewhere which hires by the hour)

help you find customers
do all of you payment processing
provide customer support
promote your business
find a tutor if you are not doing the tuition.
give you free membership of Shop2Learn
give you full training
For every group of 6 students you make an annual profit of c.£5,000 or £c.£7,500 if you do the tutoring.....so with just 18 students, doing 3 hours tuition per week, with a small group of 6 in each session, you will make £15,000 or £22,500 profit per year.
Find out more about My Own Tutor and/or Tutorland in your local community. Click below now!
Why

Choose Us

No fixed monthly franchise/royalty/admin fees.

Full support to help franchisees build their business

Premium Franchise includes 10 refurbished laptops
Related

Franchise Categories
Related

Franchise Types