Run your own Professional Property Services Business providing EPCs, high-quality virtual tours, floor plans & photography for the property industry.

miEnergy is a part of a trusted group having professional, practical, experienced, hands-on Property Services Business with partners and customers throughout the UK. Across its wider network, miEnergy works with many of the largest high-street estate and letting agents via its already 80 operating territories.
Outsourced property services is a rapidly growing sector. With the advent of online sales and a reduction in local branches of estate agents, more services are required at the point of sale. miEnergy is ideally placed to help you enter into a successful, long-term career and business within this market.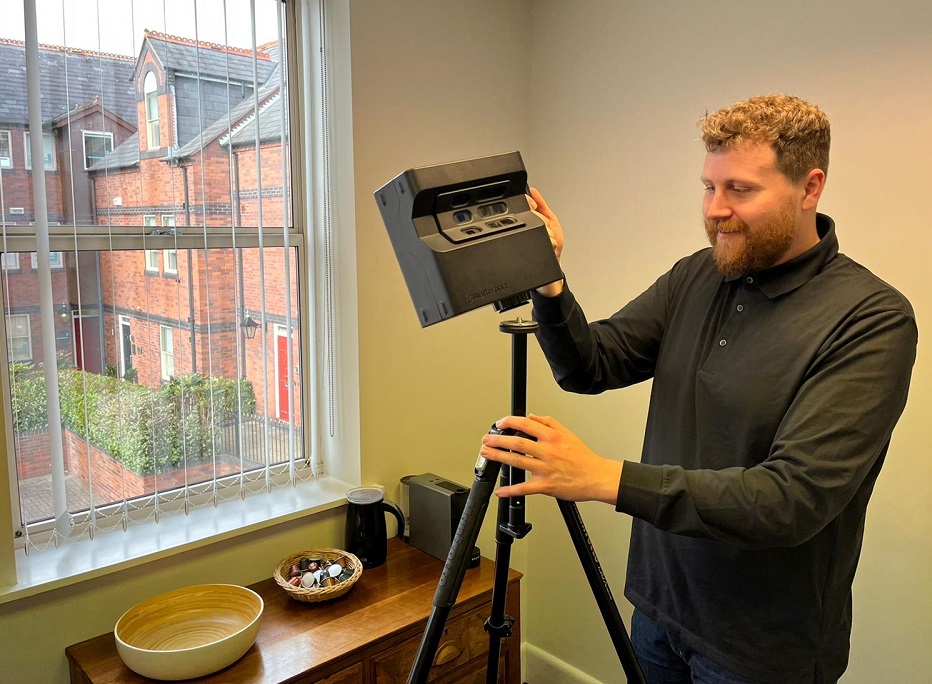 The miEnergy Franchise Opportunity:
miEnergy is a specialist service provider to the UK property industry. With a miEnergy Franchise you can be a member of a large network with the branding of a trusted group dating back over more than 10 years in the property sector.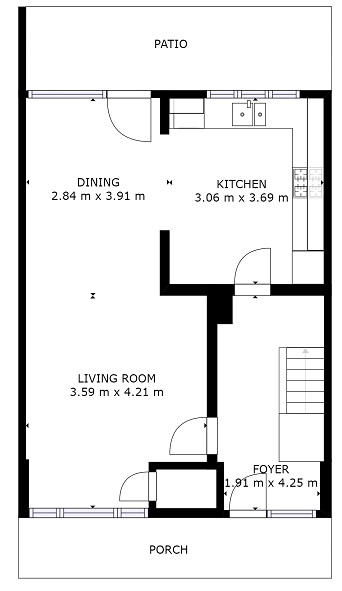 Offering multiple essential services to estate and letting agents, a miEnergy Franchisee can take advantage of a superb business opportunity in this important and increasingly tech-savvy sector.
Using the latest technologies to create immersive Virtual Reality property tours, EPCs, floorplans and UHD Photography, miEnergy will help you to build a strong local Professional Property Services Business in your chosen territory.
miEnergy Franchisees offer an array of property services, specialising in:
Virtual-reality property tours, fully viewable in 3D
2D and 3D floorplans
Energy Performance Certificates (EPCs)
Multi-scene video tours
Ultra-high definition photography
How much can you earn?
A typical franchisee, within miGroup, can earn around £3k per month in the first 12 months. Many earn way in excess of this and go on to earn six figures. The highest performing franchisee peaks at £25k in the busiest months.
The Franchise Package:
The franchise fee is just £17,995+VAT. All training, equipment and software needed to carry out the necessary services will be provided.
Franchisees will also receive:
Full training to City & Guild Level 3 and practical Domestic Energy Assessor training.
Accreditation to lodge EPCs
Software training to create and lodge EPCs
Virtual tour and virtual-reality tour production training and practical sessions
How to capture UHD Photography
Floorplan creation
Business-process training
Sales activity and ongoing support – miEnergy will come out with you for two days in your territory to get you started
Equipment and all necessary sundries to run your business including: 3D ultra-high-definition camera, tripod and hard case. This alone is valued at £3200.
Territory – miEnergy territories are broken down into postcode areas and they will work with you to devise an area containing circa 150 estate and lettings agents.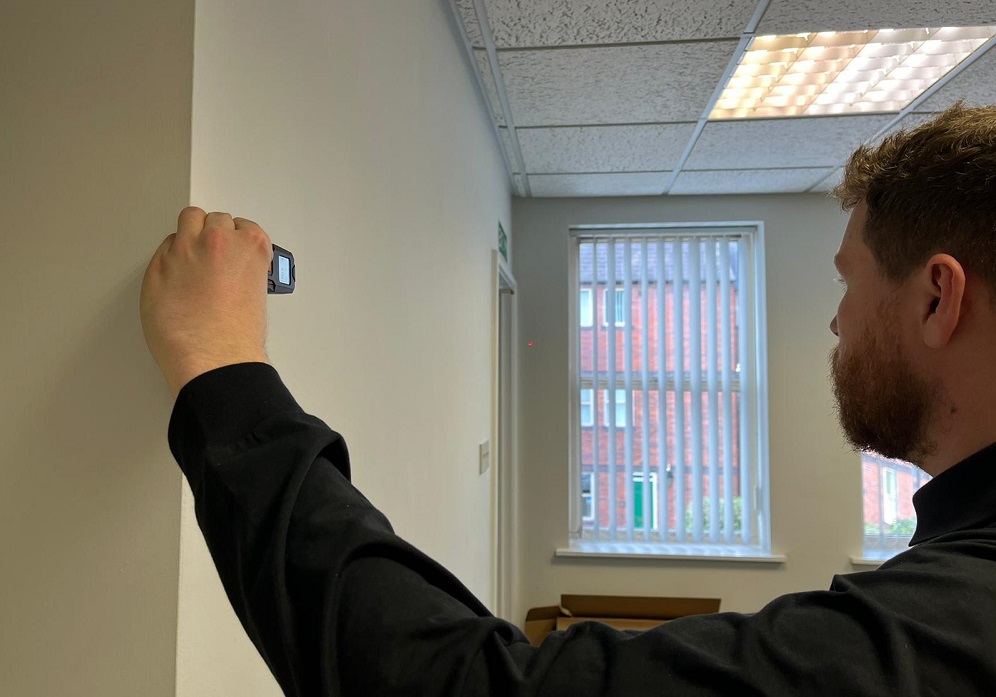 Could you become a miEnergy Franchisee?
You do not need any experience within the property sector, however you do need a hunger to do well and be able to say yes to the jobs you are offered.
miEnergy have franchisees ranging from retired police officers, IT analysts, sales representatives from multiple business backgrounds and former operatives from other similar businesses wanting to grow their own business – a real mix of people.
miEnergy can help most people to become successful if they are willing to follow the tried-and-tested processes.
Find out more about the miEnergy Franchise Opportunity and running your own Professional Property Services Business.
Click below now!
Why

Choose Us

A business you can grow to suit your aspirations and a business that will grow in value.

miEnergy will provide you with a solid business plan which if you follow you will succeed.

All training, equipment and software needed to carry out services will be provided.
Related

Franchise Categories
Related

Franchise Types