An opportunity to operate your own outdoor Education Franchise, delivering children with a unique learning experience in wonderful surroundings.
Beach schools is a multi-award-winning children's outdoor educational business committed to providing every child the chance to learn a range of subjects in an engaging and interactive environment, by the sea.
Beach Schools are passionate about getting children outside, they work with schools and parents to take lessons out of the classroom and onto the shoreline.
Outdoor learning is proven to provide positive outcomes: to help children learn, particularly those who find it hard to engage with classroom-based education.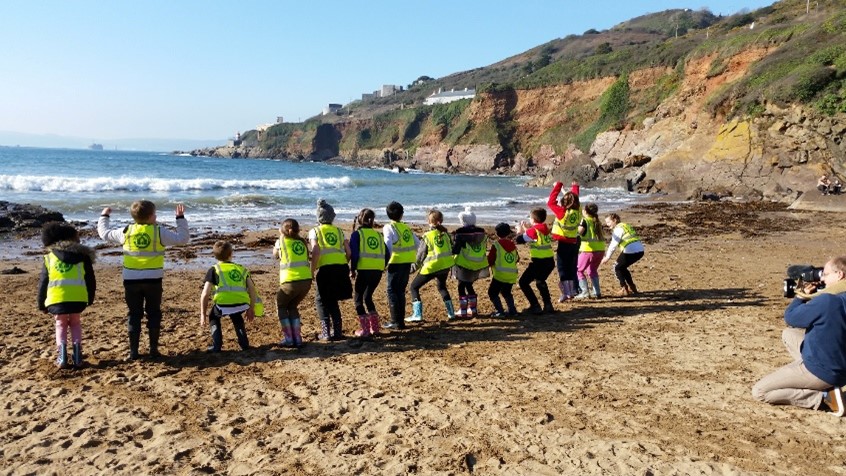 The Beach Schools Franchise Opportunity:
Following their success since inception in 2014, Beach Schools are eager to share their established business model and brand with franchisees throughout the UK. Bringing excellent beach schooling to your cherished local seashores.
A Beach School Franchise presents the perfect opportunity to profit from their recognised brand and esteemed reputation in the outdoor education sector. Utilising their developed methods, proven lesson plans and centralised marketing support to build your own successful business.
You'll be teaching various age groups of children a range of classes, emphasising the Beach School's values.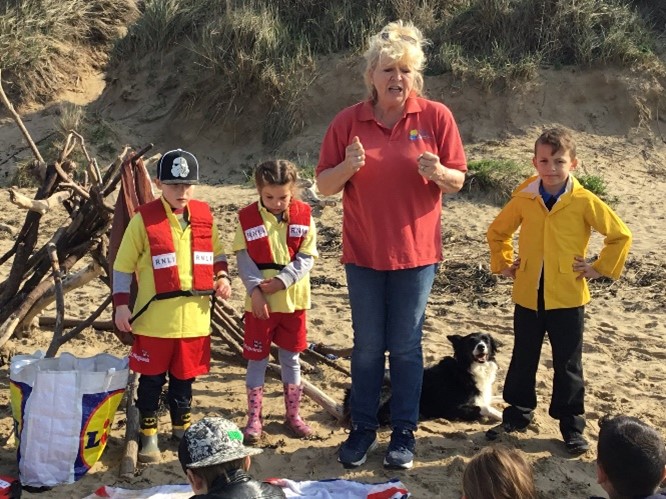 Why choose Beach Schools?
Well aside from the unmistakably distinctive locations on beaches all around the UK coastline, Beach School believes the transformational effects of their classes on children are truly lifelong. Aiding the mental, physical and emotional health of children by encouraging them to learn about the world they live in.
Multiple Revenue Streams:
Beyond supplying traditional education classes that follow the national curriculum, the relaxed and fun ethos thrives throughout a range of other activities and games that they offer throughout the academic school year. Varying from holiday clubs during seasonal school breaks, weekend family days to even the likes of birthday parties with pirates and mermaids. Bringing a unique fusion of educational products and programmes for clients to choose from.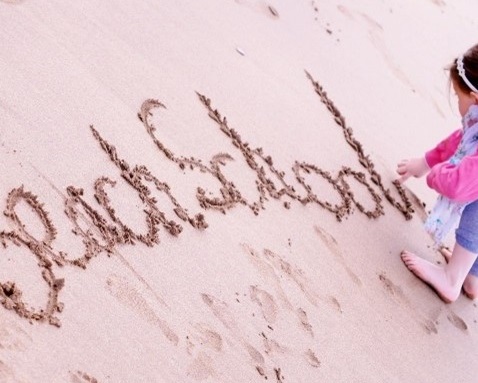 Training and Support:
All franchisees will receive comprehensive training and personalised support throughout to ensure you have all the help you need along the way. Beach Schools try their best to ensure you hit the ground running, providing step-by-step guidance so you know you are not alone on your new venture.
Extensive training and support is key to the franchising process at Beach Schools, to give you the confidence and knowhow necessary in no time. Their comprehensive training programme has been compiled to integrate all skill sets and educate new franchisees on all aspect of the business.
The Investment:
You do not need to have substantial savings to get started – the Franchise Fee is £12,500, of which we have potential funding available through the Government Start Up Loans Scheme.
The franchise package includes:
Comprehensive Training
Franchise Operations Manual
Branded uniform
Templates for forms and policies
Your own social media pages
Website page and booking system (CRM) access
Marketing and paperwork templates
Marketing and PR/ news releases
Funding application assistance to support community groups and increase business/turnover

Could you become a Beach Schools Franchisee?
Beach Schools are always on the lookout for passionate and friendly folks that they feel will integrate well with their company ethos and the unique principles they hold at Beach Schools.
Specifically, they want prospective franchisee's who can see the value in the business, both as an enterprise and a rewarding venture, possessing the self-motivation and natural communication skills necessary to build your own successful business. Experience of working with children is essential.
If you love the outdoors and want to work with children, this exciting opportunity could be perfect for you. Empowering you to take control of your lifestyle and earnings whilst doing something financially and emotionally rewarding.
Find out more about the Beach Schools and running your own rewarding Outdoor Education Franchise.
Click below now!