Nearly every business in the UK needs a cleaner and will look for a reputable local company who are reliable, trustworthy and take pride in their work.
A Tidy Green Clean Franchise offers exactly that. By becoming a franchise owner you will instantly join a strong and prospering brand that people trust, allowing you to hit the ground running.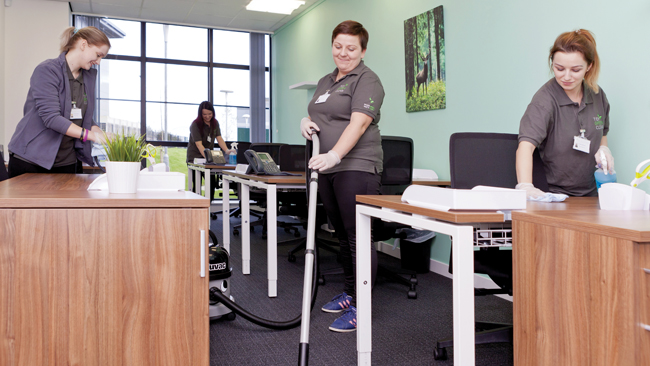 The Tidy Green Clean Franchise Opportunity:
Tidy Green Clean is a management franchise where you will be focused on growing your business through attracting new clients. Whilst you do not undertake the cleaning, management and support of your staff and people is equally important. You will quickly grow the business to enable a supervisor to take on much of the daily operational activities.
As a Tidy Green Clean Franchisee, you will:
Drive new business sales locally
Build your team
Manage your customers' cleaning needs
Establish and maintain customer relationships
Deal with customer contact
Provide a fantastic service with a smile
Follow the proven Tidy Green Clean franchise system
Earnings potential – six figure income potential
Tidy Greeen Clean tailor the territory to meet the needs of a new Regional Director but expect to have the potential to grow into a multi-million pound business with profits in six figures.
Tidy Green Clean Regional Directors delivered their best performing revenue months in Q4 2020 as they supported their customers back to work.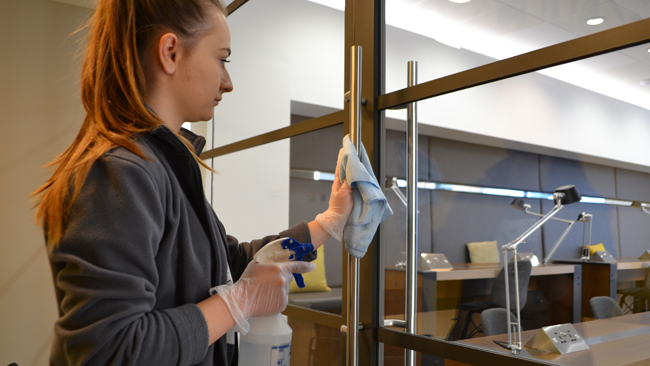 Training and Support
From start to finish you will not only be offered expert training and knowledge but also a support structure that is only a phone call or email away. Tidy Green Clean are constantly sharing ideas and new ways of working that help franchisees to ensure that their journeys are a smooth and enjoyable ride and not a bumpy road.
During 2020 and 2021 Tidy Green Clean have adapted their business to meet the needs of their customers and help to help franchisees attract new customers, they:
added Covid-19 compliant deep cleaning services
supplied PPE to meet their customers needs
introduced full sanitising and fogging services to combat Covid outbreaks
continued to give their customers support in getting back to work
The Investment:
The franchise fee is £40,000 plus VAT for a 5 year renewable licence operating within an exclusive territory designed around you.
Tidy Green Clean will support you with business planning and access to funding either through a High street lender or the Government backed Start Up Loan scheme. Where appropriate they will also consider alternative payment arrangements for some of the Licence fee.
Tidy Green clean will also:
Provide marketing and advertising support
Provide Tidy Green Clean branded merchandise
Assist with sales and seek new opportunities
Provide office admin support
Send customer invoices
Collect payment from your customers
Other technical and financial training
Provide bespoke software
Provide HR and HSE advisors
Assist with recruitment
Manage all aspects of compliance (ISO, insurances etc)
Develop new services to meet changing demands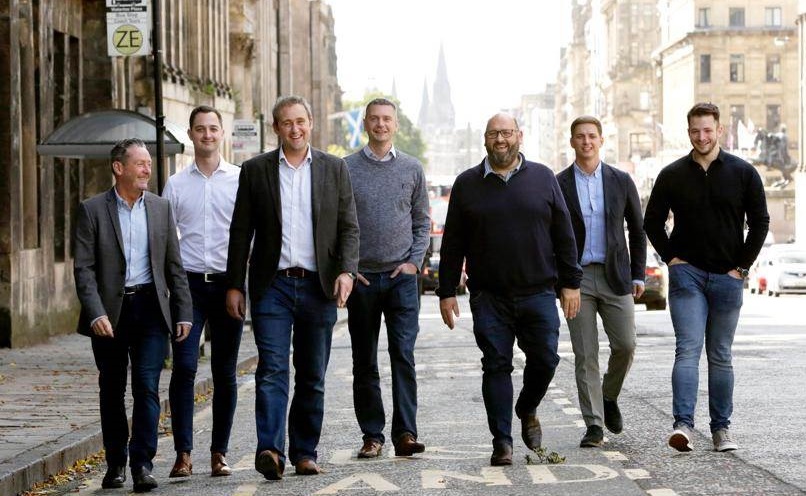 Become a Tidy Green Clean Franchisee
Tidy Green Clean have territory available throughout the UK and are looking for people with an ability to interact with customers to develop and grow the business in their territory.
Tidy Green Clean are looking for ambitious, motivated individual's or partnerships to join their network. Their goal is for franchisees to have incredibly successful businesses and to create a lifestyle for them and their family.
Find out more about the Tidy Green Clean Franchise and running your own successful Commercial Cleaning Business.
Click below now!