The LCF Clubs Franchise is the market leader in afterschool clubs teaching French and Spanish to children.
The LCF Clubs Franchise has been providing language clubs for children for more than 30 years. With over 200 franchises spread across the UK and more than 20,000 children benefitting from LCF Clubs each week, it's easy to see why they're now the UK's most popular language club business.
The LCF Clubs Franchise Opportunity: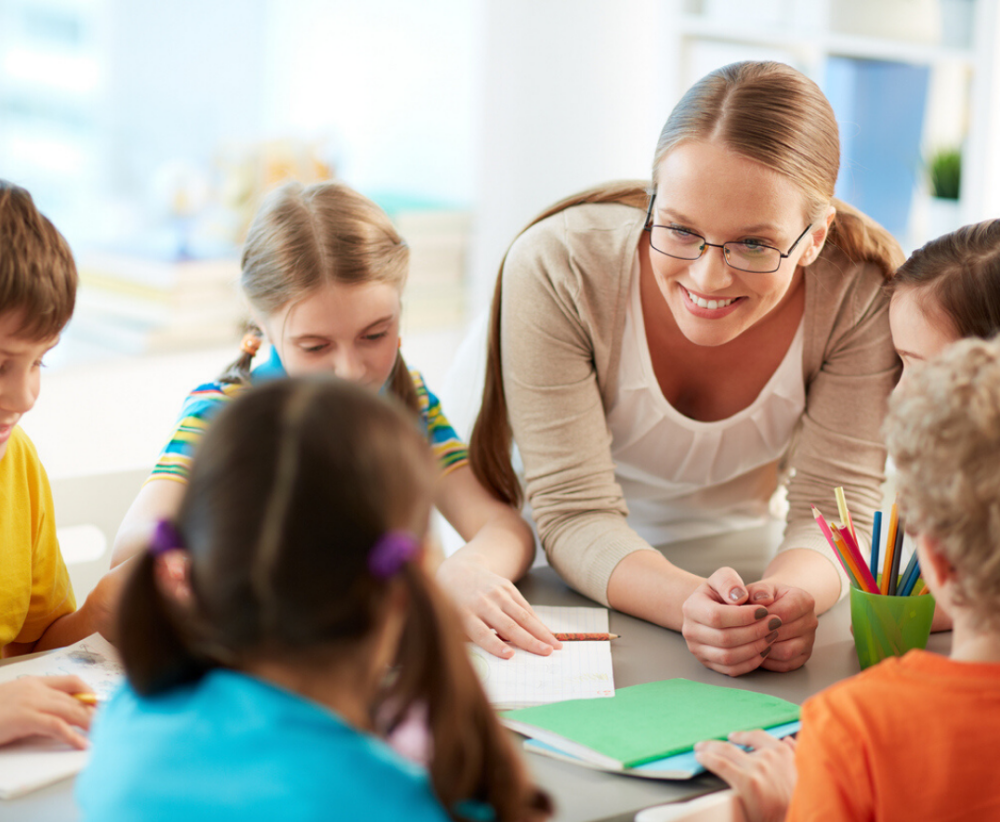 Franchisees have the option to teach either French, Spanish or both themselves or employ teachers to run the classes giving franchisees the opportunity to manage the business from home.
Franchisees who choose to teach themselves will need a good level of fluency within their chosen language(s).
No teaching qualifications are necessary.
Each week children take part in a balanced mix of games, songs, roleplays, crafts, story-telling & BABELZONE, in secure and friendly environments all over the country.
Babelzone is a fun, interactive website created by LCF for both teachers and children. It contains over 300 songs, animated stories and games which children can use at home to enhance the learning experience. No competitor has this available for children.
How much can you earn?
10 hours per week with 12 children each paying £6 gives a weekly revenue of £720
After typical expenses, room hire/royalties/travel you can net £500. 20 hours can create earnings of £1,000 a week
Many LCF Clubs Franchisees employ Club leaders (all trained by LCF) leaving them to administer many more Clubs and greatly enhance their earnings.
LCF provide regular business leads and enquiries from schools and parents, generated by our national marketing campaigns.
The LCF Clubs Franchise Package:-
Le Club Français & El Club Español costs £50 + VAT for your DBS check plus a 'one off' fee of £400 + VAT which includes your first year's insurance cover for £10m public liability (this is required to work with schools).
Franchisees will receive:
Advice and support from an experienced franchisee available 24/7
All set-up support, marketing support, business support, and ongoing teacher training & workshops
All teaching materials
Public liability insurance
All marketing materials (posters, leaflets, flyers & national email campaigns)
Personal LCF business website
Full FREE access to Babelzone their interactive online teaching tool with 300+ activities
Access to Babelzone for every member of your language clubs!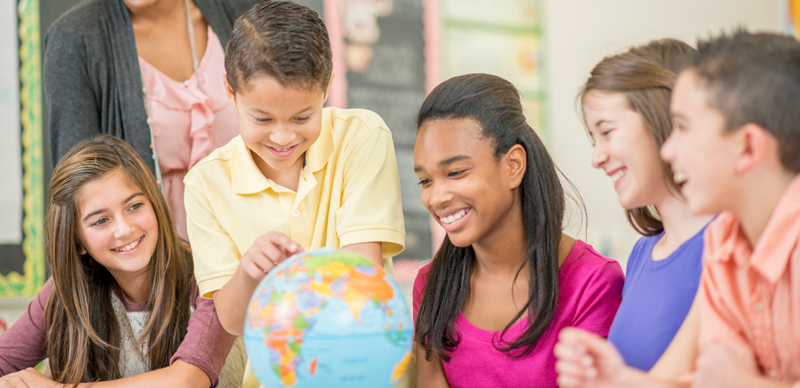 An additional opportunity with The Fun Explorers Franchise
Due to their success LFC Clubs have now launched the Fun Explorers Franchise. The Fun Explorer experience is delivered via extra curriculum clubs by passionate and enthusiastic franchisees to provide children with a real feel for the countries they visit and a glimpse into everyday life as well as age old traditions.
The sessions are delivered at schools and learning centres throughout the UK.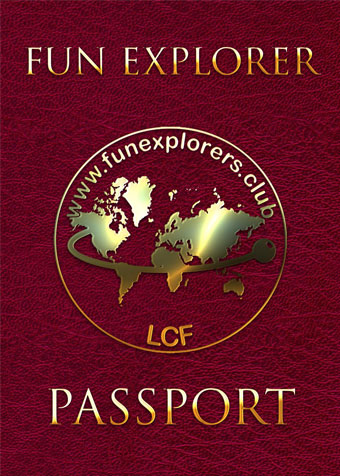 Fun Explorers Franchisees provide a huge array of exciting activities including:
Performing the world famous 'Haka' in New Zealand
Dancing the 'Samba' in Brazil
Karaoke singing in Japan
Designing and making 'talking drums' in The Ivory Coast
Making and tasting 'Mango Smoothies' in India
The Investment:
Starting a Fun Explorers franchise costs £50 + VAT for your DBS check plus a 'one off' fee of £400 + VAT, which includes your first year's insurance cover for £10m public liability (this is required to work with schools).
Find out more about the LCF Clubs Franchise and/or the Fun Explorers Franchise and make a difference in your area.
Click below now!